The first subscription service for Mac software has just hit 100 apps
We doubled our collection in less than a year.
47
Beta
Dec 6th 2016
The best app collection available in a single suite.
61
Release
Jan 25th
A solid pack to cover most of your everyday tasks.
100
Now
Oct 2017
You're almost ready for takeoff to Mars.
We now have apps for every job

Clean your Mac

Recover lost data

Back up important files

Work to the sound of rain

Save YouTube videos

Post on Instagram from Mac

Remember sister's birthday

Move files to iPhone without iTunes

Save money on mobile data

Make PDFs lighter

Block distracting websites

Finish work by deadline

Automatically track time

Don't let Mac go to sleep

Get things done

Visualize ideas in mind maps

Buy groceries on time

Make a website without coding

Easily create HTML5 animation

Conduct field research

Write thesis papers

Edit your images with AI

Learn to draw with watercolor brushes

Write on Mac and post on Medium

Keep perfect credit history

Get automatic bill reminders
People love Setapp all around the globe
Some countries have their favorites and we can't blame them.
Hint: Drag the map around to see New Zealand. We think it's hilarious.
And our support team loves them back
9,120 support tickets closed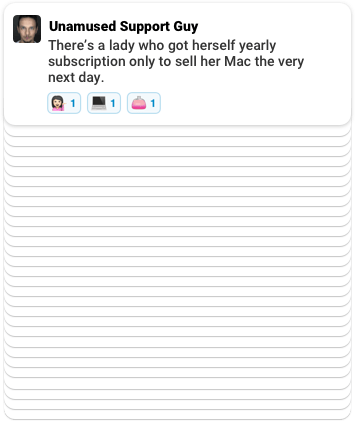 473 users interviewed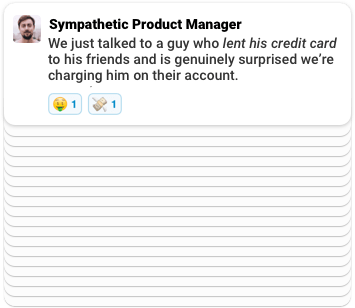 133 bugs fixed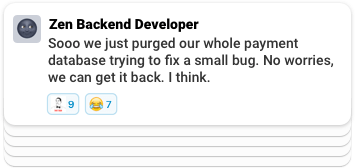 You can find the right app in ten seconds
Find an app on Setapp
10 seconds
Looking for the right app on the Mac App Store
Reading one-star reviews and getting sad
Searching for the right app in Google
Discovering it costs $40 and contemplating life
Setapp is getting really personal
Our recommendation system learns from your actions and preferences, offering you the best next app.

Converting images from TIFF to JPG?

This app takes good care of fancy photos.


You might want them edited.

A smart one-click editor or a more nuanced approach?


Nice, how about fixing your gallery now.

Group images by tags and color schemes.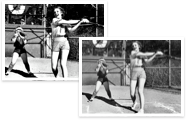 Now, let's clean up your gallery from extra files.

Get rid of duplicated and similar images.
Meet the Mac press and creative journalism
Yeah, yeah, we get it, we're kind of like Netflix. Cool.
To wrap it up, a few fun facts we just discovered

Every 3 min
4,000 people call an Uber and someone subscribes to Setapp

Every 7 min
2,000 hours of videos are uploaded to YouTube and Setapp is recommended to a friend
Become the next Setappian!