Think tasks, not apps.
Setapp curates apps for you, so you can focus on work.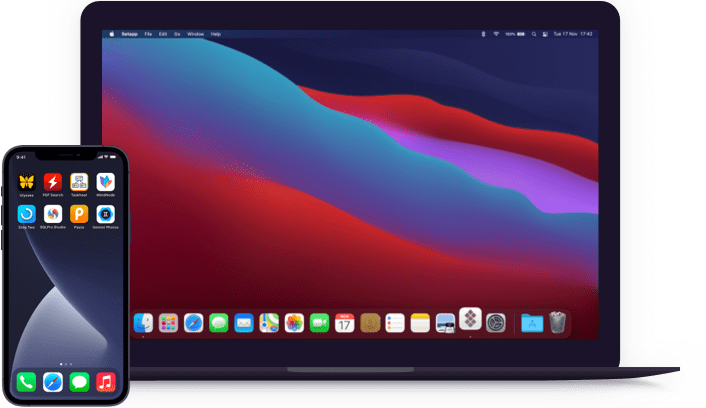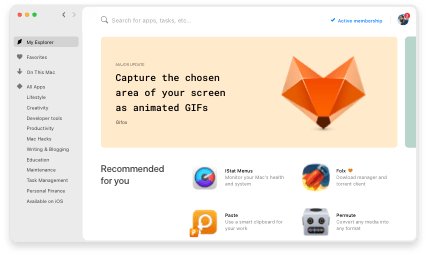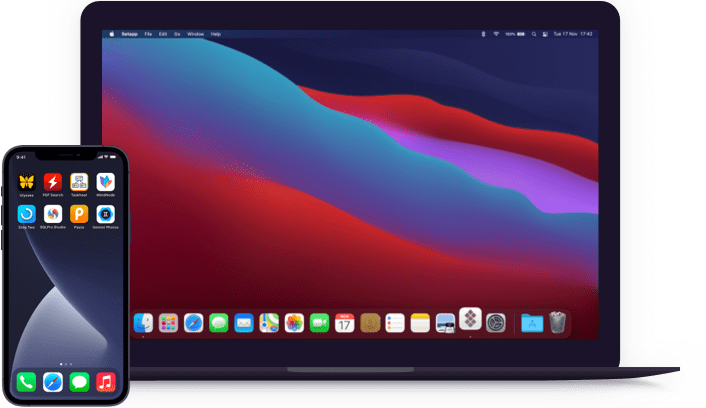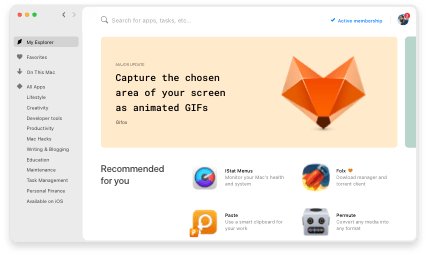 The paramount collection of top-rated apps
Creators love Setapp. It grants full access to flagship utilities at a single cost. Like a genie's lamp, Setapp is bursting with tools that easily install to boost workflow. With a Setapp membership, get every app available now and every app to come.
How It Works
Setapp members have a stark obsession with efficiency, so we only select the apps that focus on getting quality work done fast. Discover niche solutions to your daily challenges. Solve granular and grand tasks on your favorite device.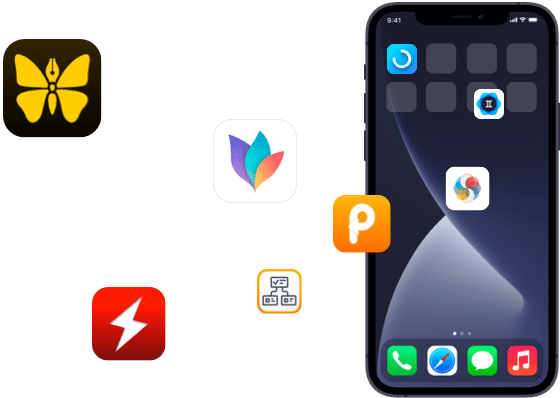 New
Multiply Setapp with iOS apps
We make Setapp synced and sound for you. Now, you can unlock the full potential of curated apps on both Mac and iPhone. Get Setapp for $9.99/mo and add iOS device for $2.49/mo to expand favorite software to mobile. Hands-off savings, 2X Setapp.
Musicians like Jason use Setapp to push the limits of their creativity, dancing through tasks for more time to play.
Jason Staczek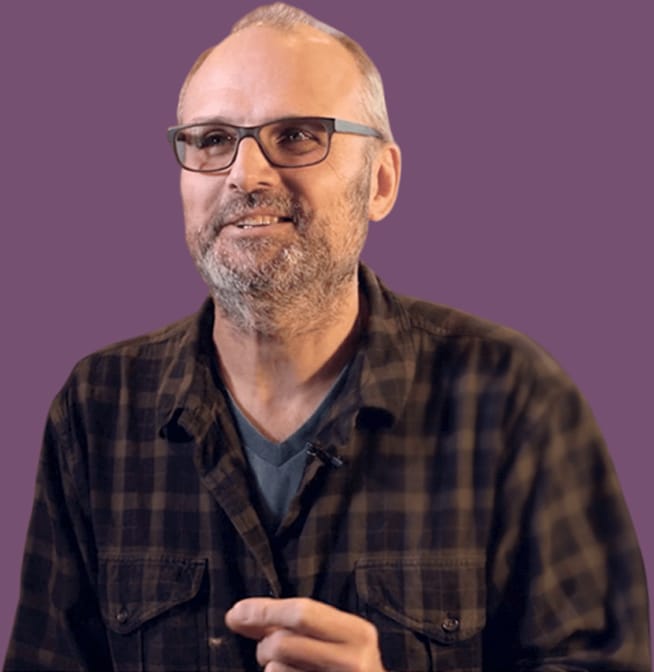 Authors like Scott use Setapp to organize hundreds of docs and thousands of words, making book writing look easy.
Scott McKain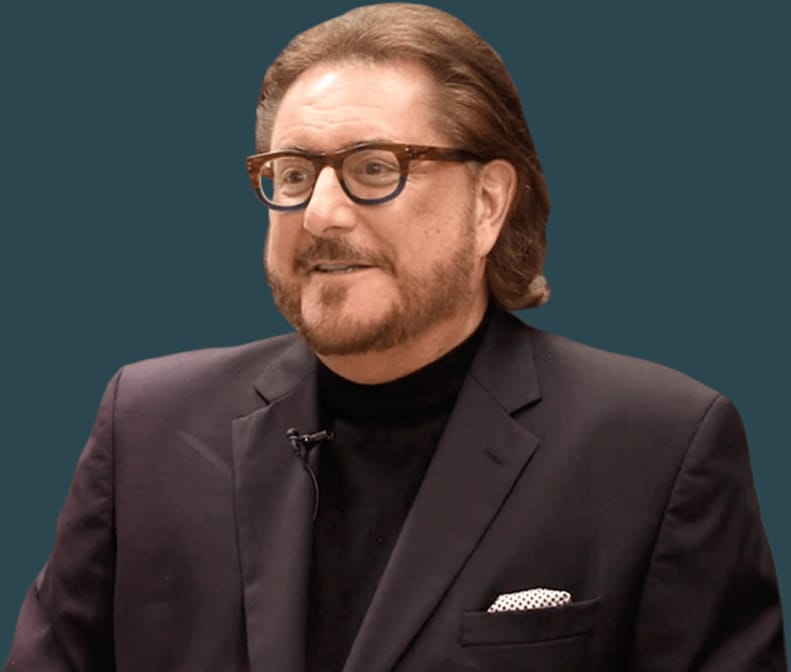 Stage performers like Tom use Setapp to capture thoughts, plan them out, and transform ideas into action.
Tom Hartman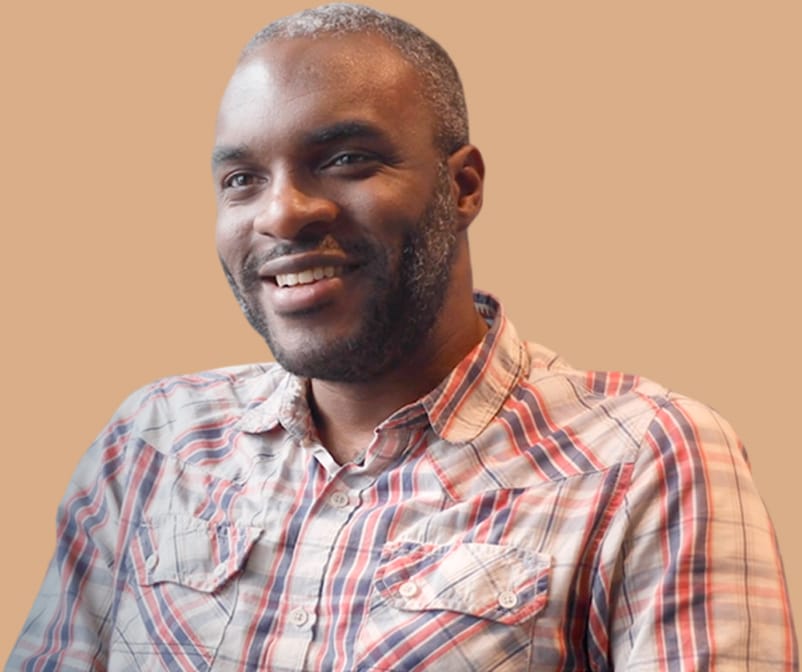 Developers like Luka use Setapp to take on massive projects with minimal effort, using the right tools for shortcuts.
Luka Anicic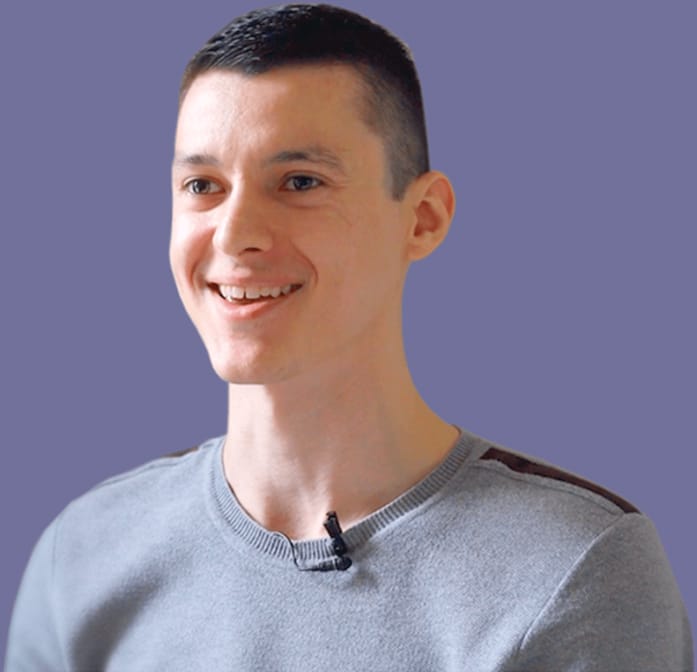 You make #setapp as much as we do.
Recommend apps and stay in-the-know. Setapp members are a family of their own.
Have been using Setapp for almost two years, and I have to say it's the best and the most cost-effective way of having apps on Mac.

My favorites ❤️ from @Setapp Ulysses, CleanMyMac X, Paste, MindNode, Swift Publisher.

For those of you that wonder where I discover/get all the awesome apps for my Mac that I use, a lot of them are from Setapp!

I just received your gift Setapp! I did my best and I think I solved the puzzle #setappsolved. Proud to be a setappian!

I've been using Setapp since the beginning. I can't imagine what it would be like without it. I keep finding new apps that are extremely useful. Thanks!

I have been a @Setapp customer for more than a year, and I fully recommend it.

Setapp is the 9th most innovative company in Europe
Certified, vetted, tried and tested devs
Indie to industry-leader, developers love Setapp because we take care of the distribution so they can focus on tweaking to perfection.
Plans start at $9.99/mo + TAX. Free for a week.