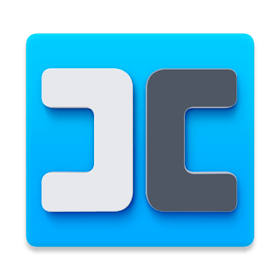 Dual-pane file manager
This app + 210 others in one suite.
Free for 7 days, then $9.99/month.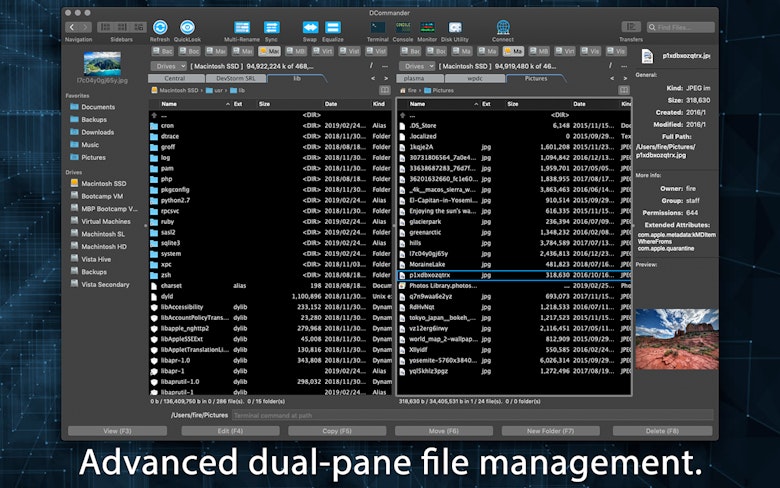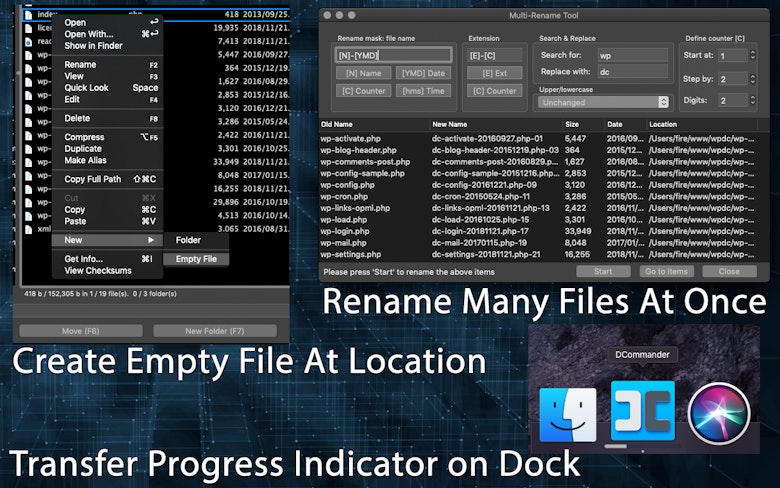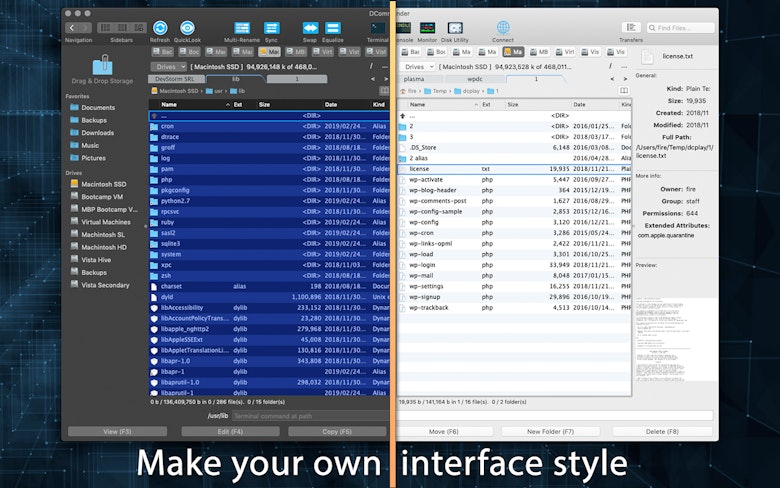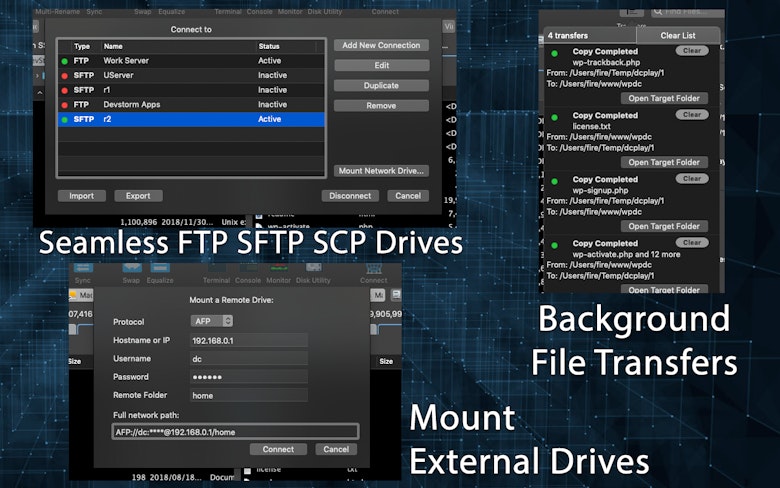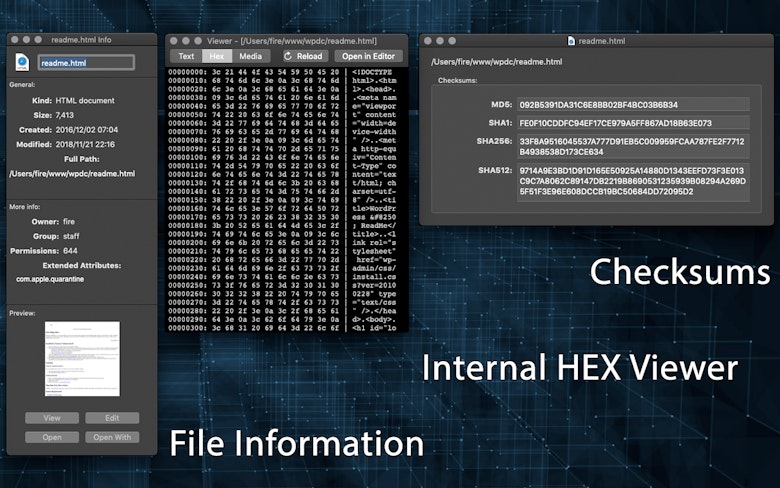 DCommander is a straightforward file manager built to handle jobs of any size. Its dual-panel interface is the fastest way to copy files and keep track of both source files and destination files, reducing guesswork and ensuring the transparency of each operation. Packed with supportive features, the app is a one-stop multifunctional toolkit that provides effective consistency. Some features make file management accessible and easy for beginners; others give more complex options to seasoned coders. The app interface is designed to make any sync or transfer easy, with pop-out windows, convenient tabs, and other user-friendly touches. Take the fear out of technical work with DCommander and manage files confidently.
See more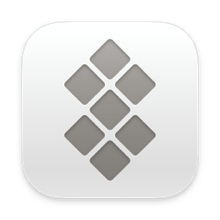 Your app will arrive with Setapp, a suite of apps for solving everyday tasks on Mac and iPhone.
Explore for 7 days free, then $9.99/mo.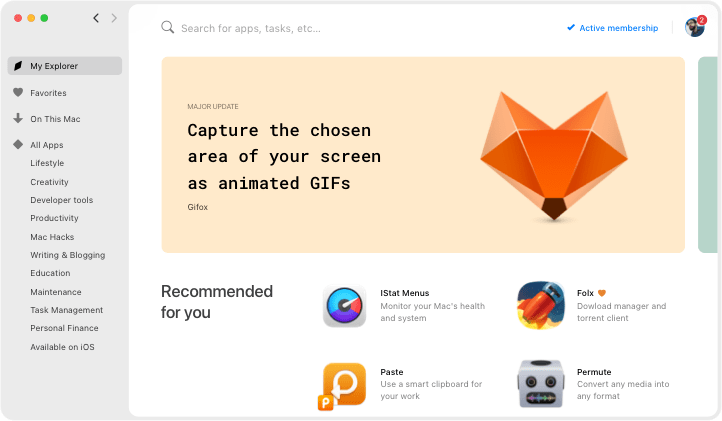 Speed up Mac | CleanMyMac X
A macOS cleaner and performance booster in one app. Get more done with a faster Mac.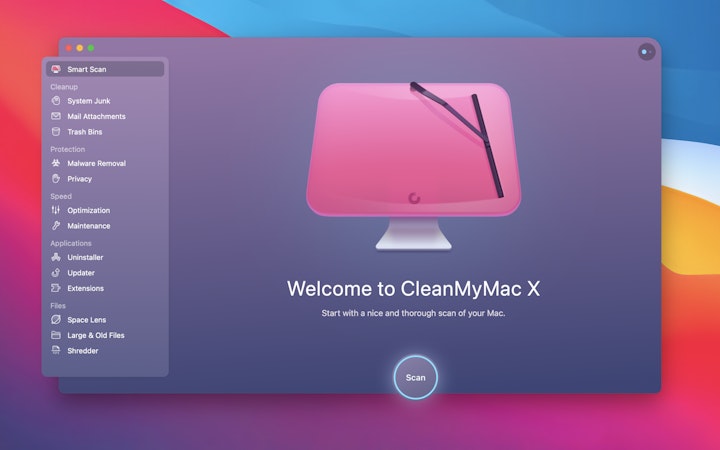 Go beyond screenshots | CleanShot X
Learn how to capture videos, GIFs, scrollable content, and old good screenshots on the fly.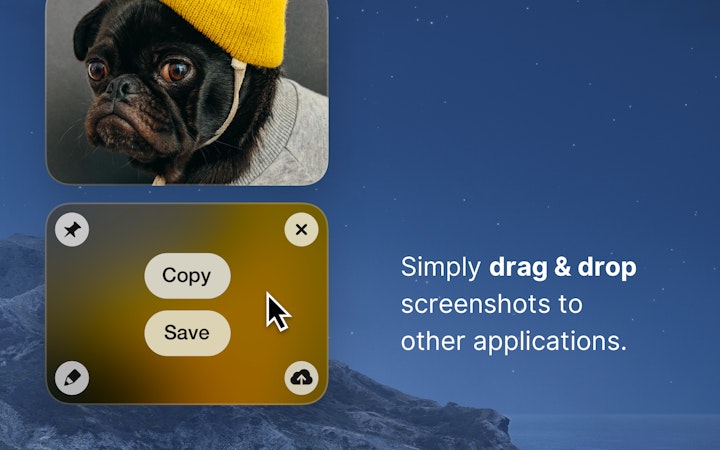 Join every meeting in a click | Meeter
Zoom or Google Meet, it doesn't matter. Manage all your calls in one place.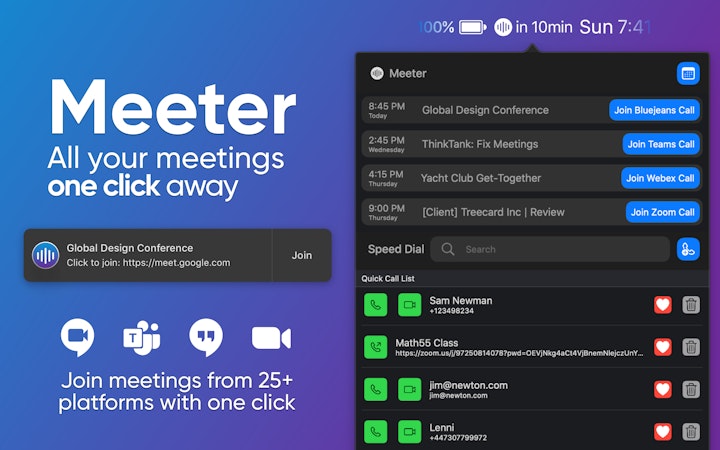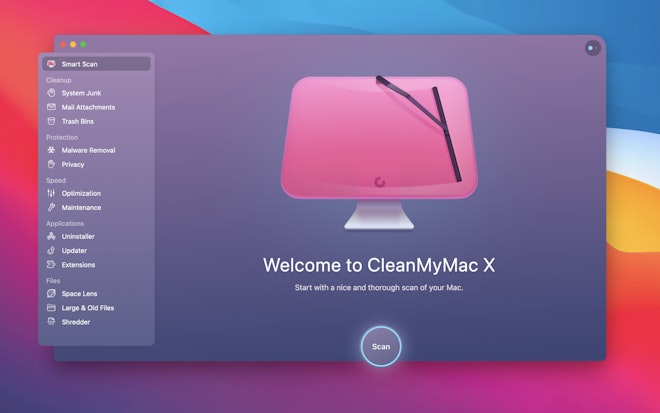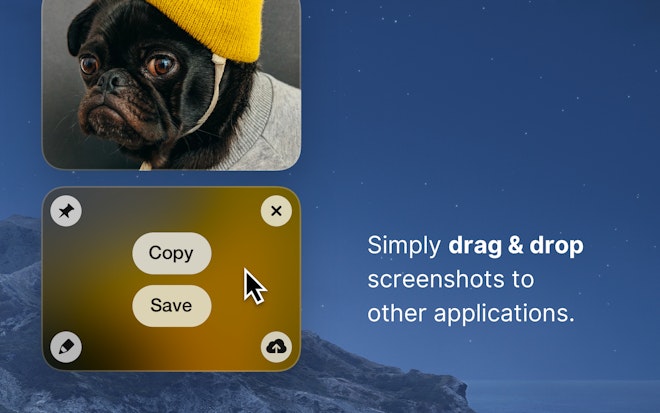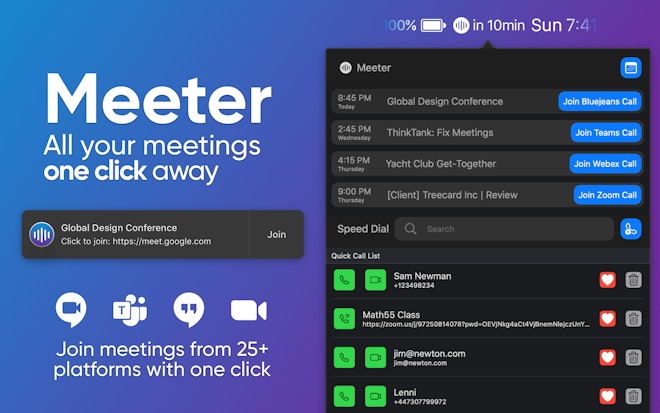 DCommander features
Dual-pane interface
DCommander is a two-pane file manager that gives you a side-by-side view of any two locations on your computer or network. Whether you're syncing, moving, or condensing your target files, you always have a sense of where they're coming from, and where they're headed. This intuitive dual-panel display makes connections and transfer direction easy to read, whether you're working between folders or between servers.
Quick batch operations
The app's batch processing features make it easy to handle a high volume of files at once and copy files faster overall. Batch process whole folders with just a click, cutting down on repetitive busywork. DCommander's tab feature allows you to set up and manage multiple files at once, so you're never stuck waiting for a transfer to finish.
Customizable appearance
DCommander looks right at home on your Mac with a slick, lightweight look. Its intuitive interface assigns large, colorful icons to the app's main functions so beginners can get the hang of it quickly. Users can switch between the standard view and a darkened night-time mode designed to relieve late-night eyestrain.
Seamless background work
File transfers, especially complicated ones, don't happen instantly. With the app's background transfer manager, you can keep an eye on how your operations are going without opening the app menu. A quick click in the menu bar lets you see how far along your syncs and transfers are and alerts you to any issues that might need a closer look.
Deep dives for pro-level users
While accessible to beginners, DCommander also packs the tools more advanced users need to get the job done. A HEX viewer, checksums, and in-depth file information features give you all the detail you need to make an informed decision about where, when, and how to move your files.
Outside storage assistance
A built-in manager makes adding outside servers and other storage setups a snap. Not only can you connect with FTP and SCP drives, you can even preview and open non-local files on those drives. It's just another way Dcommander gives you total access when you need it.
One membership,
endless benefits.
See how Setapp works.
Solve tasks on Mac or expand your flow to iPhone with Setapp for iOS — it's easy to make Setapp truly yours. The entire suite is free for 7 days.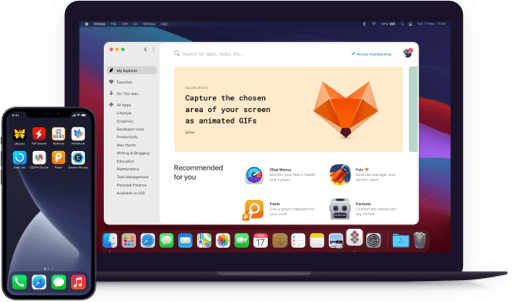 version 3.9.0
macOS 10.10 required
DCommander
via
Setapp
+ 210 apps.