Sounds good? Well it looks good too.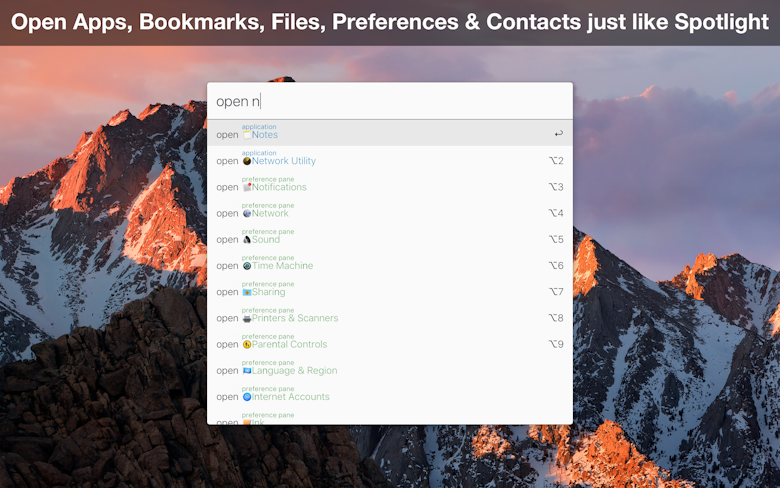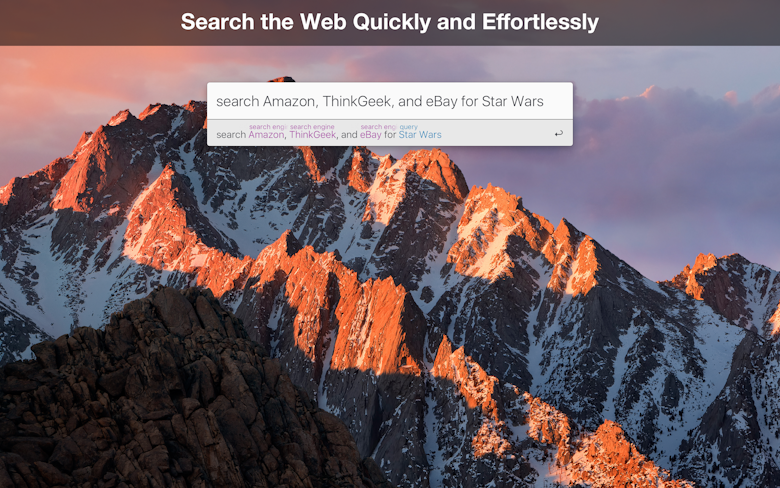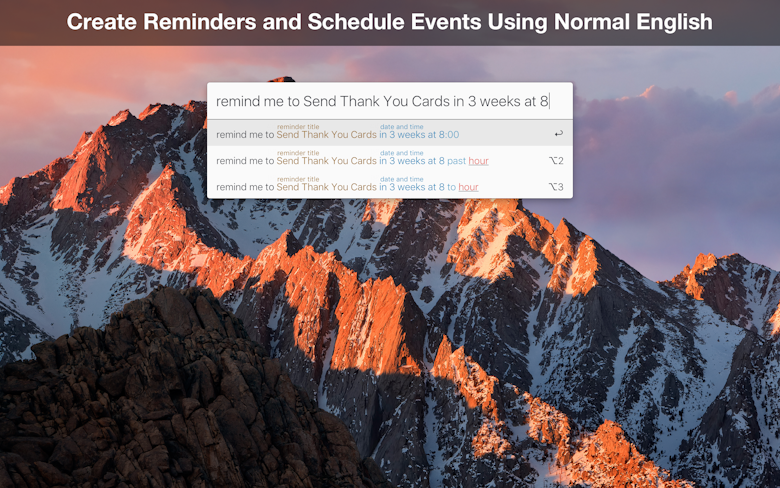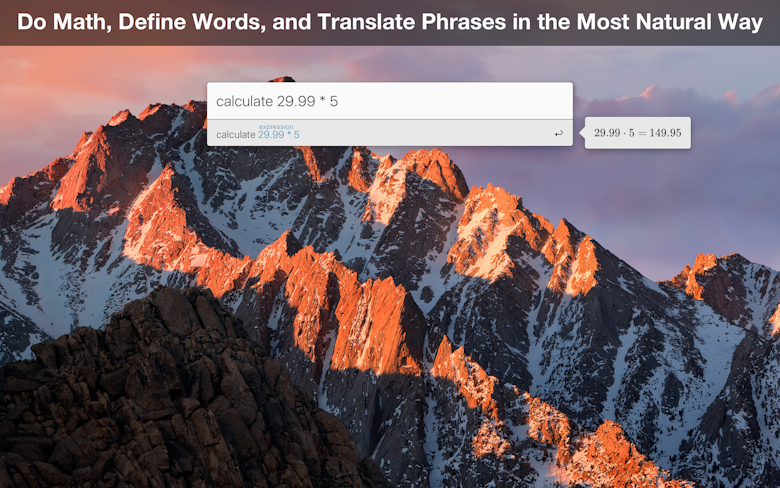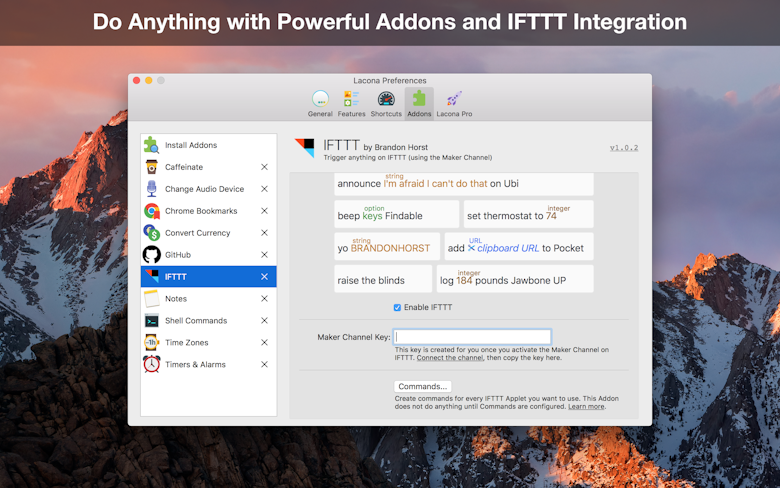 Lacona features
Natural Language for Mac commands
Lacona may be a perfect Siri alternative, especially if you feel awkward talking to your computer in public. Now you can type naturally, in plain human terms, like "remind me to feed the dog at 7 AM". Lacona takes advantage of all built-in Mac's services and is surprisingly smart.
Fast work with files & documents
Move, copy or delete files at the stroke of a button. Once you start using keyboard shortcuts, there's no way back — all file manipulations become way faster (sorry, Spotlight). Lacona also understands system context for Mac OS commands i.e. what folder or website are open at the moment.
Tons of macOS commands
A lifetime isn't enough to make use of all Lacona's Mac commands. Some extra IFTTT add-ons will provide even more than that. Typical commands include launching apps, translations, calls etc. It's easy to modify even Mac system settings with Lacona, while doing something else at the same time.
A single unified interface
You can't beat Lacona for its stunning design. The sleek interface isn't overloaded with buttons, in fact there are none. A minimalistic pop-up window to run your entire Mac without jumping between tabs. As a desktop alternative to Siri, Lacona is action-driven — an extra push for your productivity.
Smart autocomplete
Lacona cleverly predicts your next word by highlighting best-matching Mac commands. There are color-coding hints, labels as well as icons to help you out. The list of Mac commands narrows down as you type, providing a hotkey for every action. And the smart text parsing works lightning fast.
Custom extensions
If you are power Mac user you can build upon Lacona with addons and developer's API. This will make your list of Mac commands virtually endless. Using the IFTTT addon paves way for voice commands, controlling devices and all the rest of technology's blessings.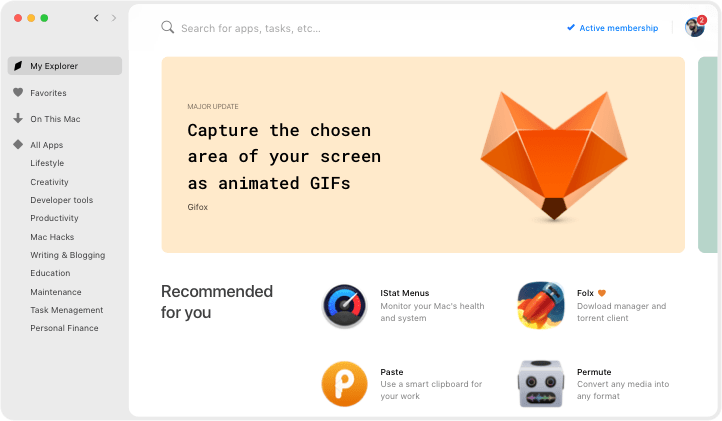 We love Setapp
---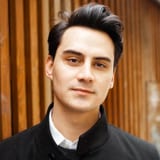 Very impressed with World Clock Pro @setapp @minimuminc. Making light work of time differences 🤘yew. How MacOS still doesn't have some kind of digital clock widget is mind boggling.
jessengatai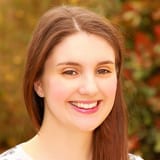 I have used Endurance (http://enduranceapp.com ) which is on @setapp to try and extend my battery life, 12 hour flight from Vienna to LAX and I spent about 8 hours working on an essay - not bad going!
Rosemary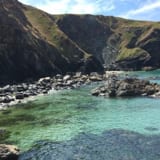 Wow just downloaded Setapp for my Mac - the value here is amazing. Some of the apps cost more than the monthly subscription alone and there are some amazing apps like Ulysses, RapidWeaver etc. @setapp
Mark Mitchell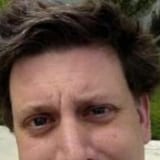 Discovered @PDFpen via @Setapp. Worth it just for the stellar OCR job it does on poorly-scanned assigned readings. Now to start playing with all those PDF editing features...
Nate Dickson