Breathtaking photo editor
This app + 210 others in one suite.
Free for 7 days, then $9.99/month.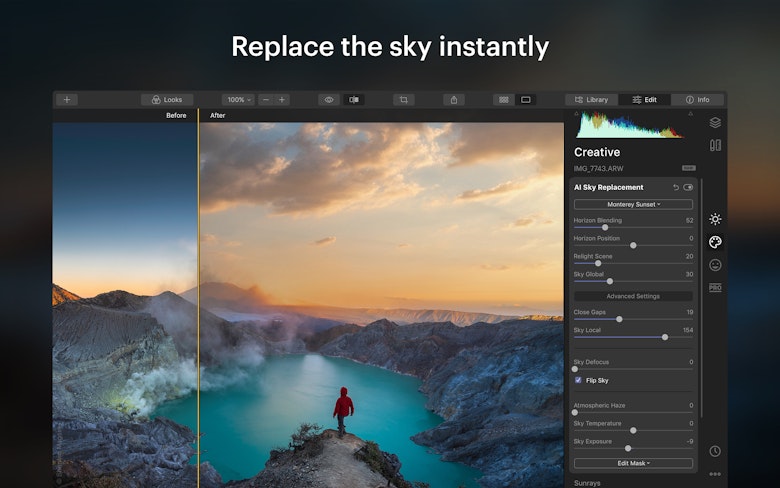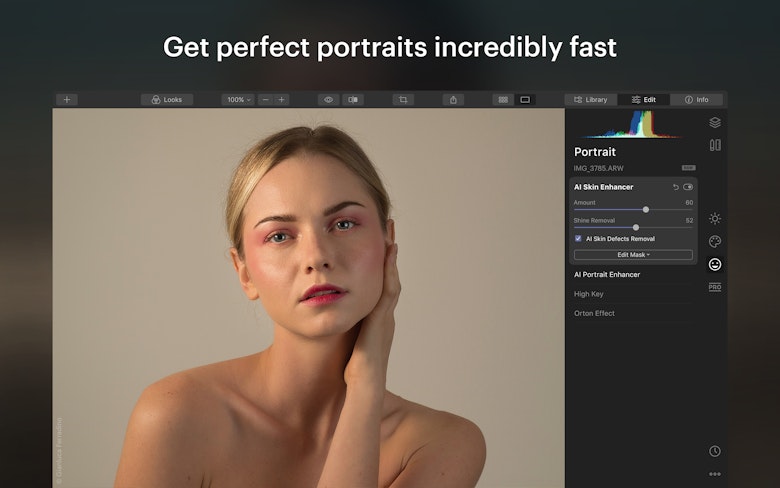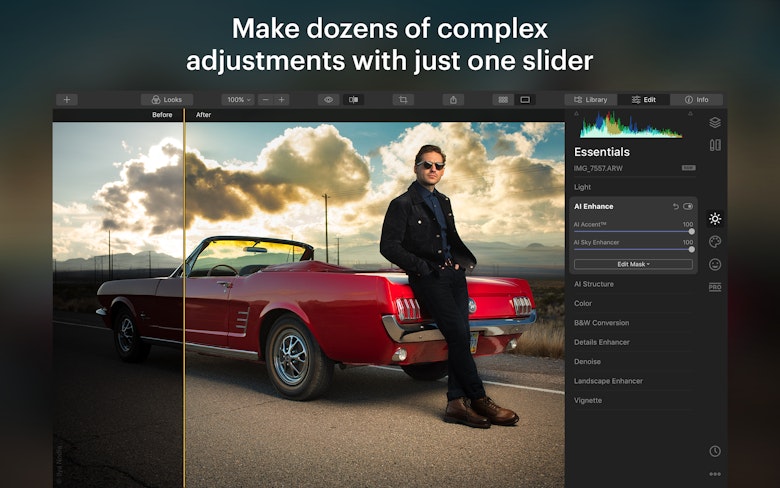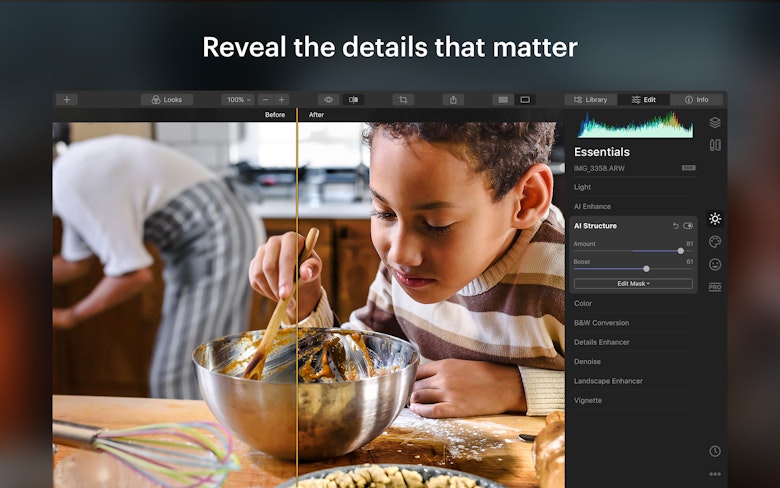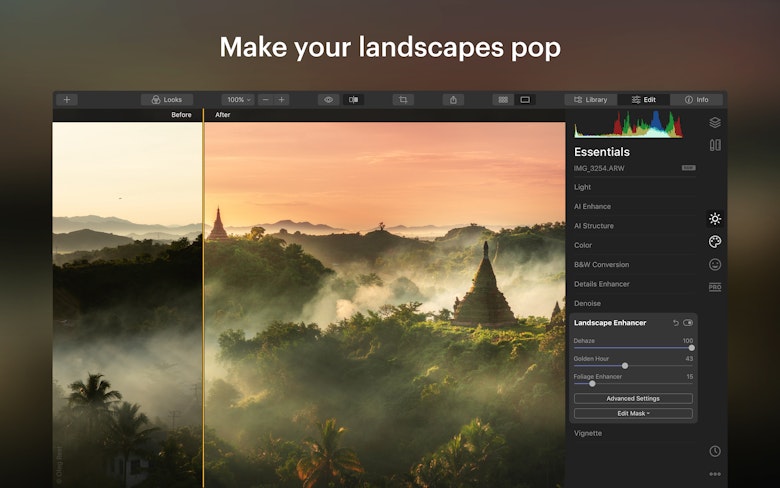 Luminar is your photo editing superpower. It will help turn your images into masterpieces with its vast collection of pro presets, filters, and enhancements. Make instant changes to your photos for unparalleled results with Luminar's rich collection of intuitive editing tools to enhance, improve, and refine any of your photographs.
See more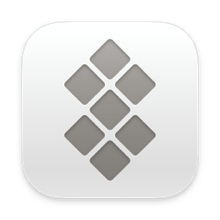 Your app will arrive with Setapp, a suite of apps for solving everyday tasks on Mac and iPhone.
Explore for 7 days free, then $9.99/mo.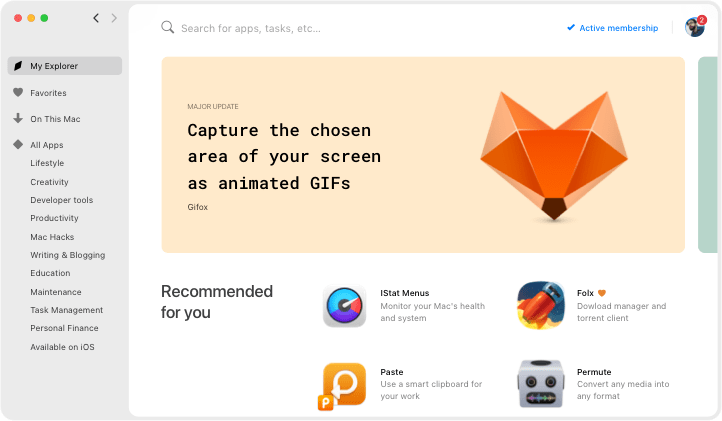 Speed up Mac | CleanMyMac X
A macOS cleaner and performance booster in one app. Get more done with a faster Mac.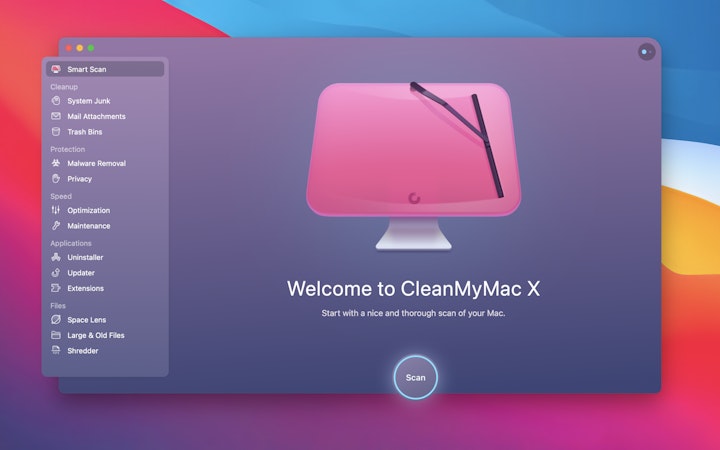 Go beyond screenshots | CleanShot X
Learn how to capture videos, GIFs, scrollable content, and old good screenshots on the fly.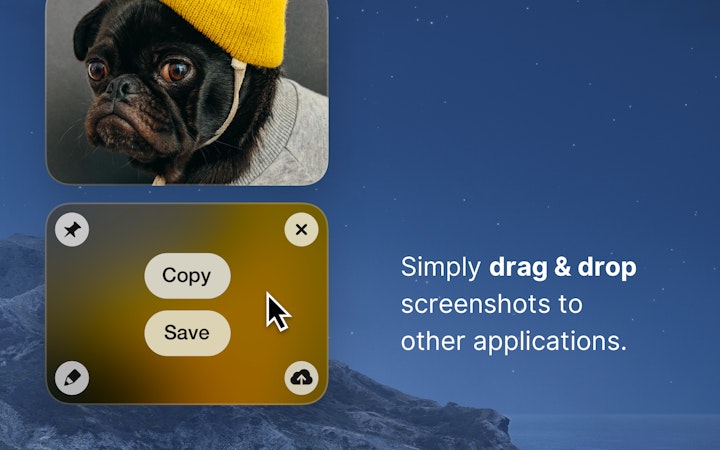 Join every meeting in a click | Meeter
Zoom or Google Meet, it doesn't matter. Manage all your calls in one place.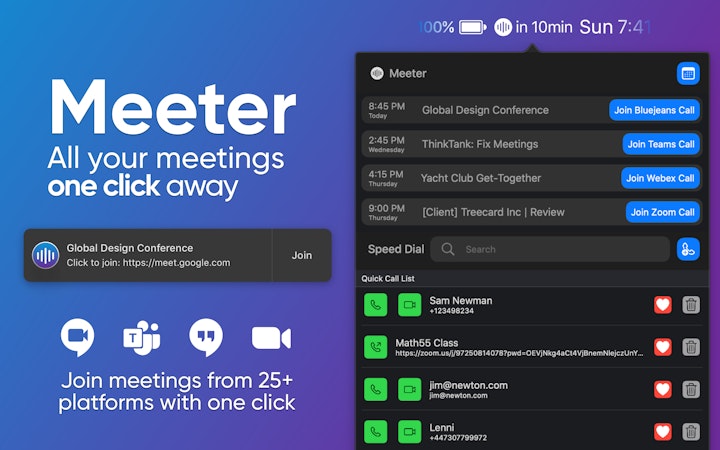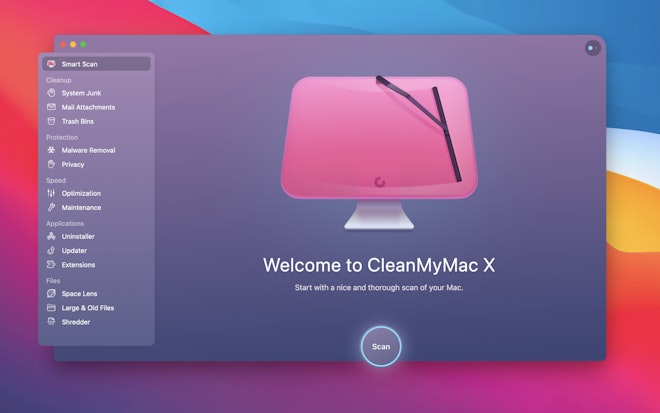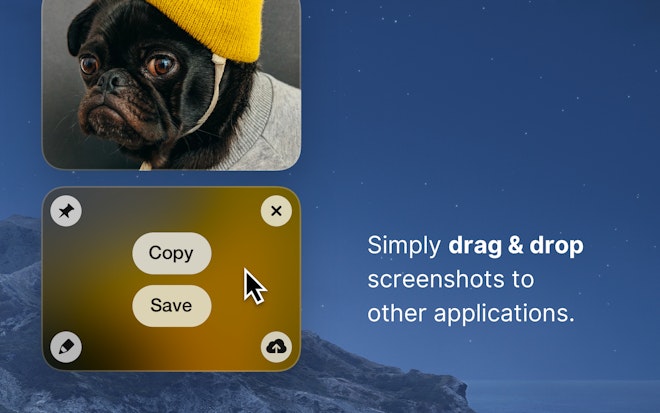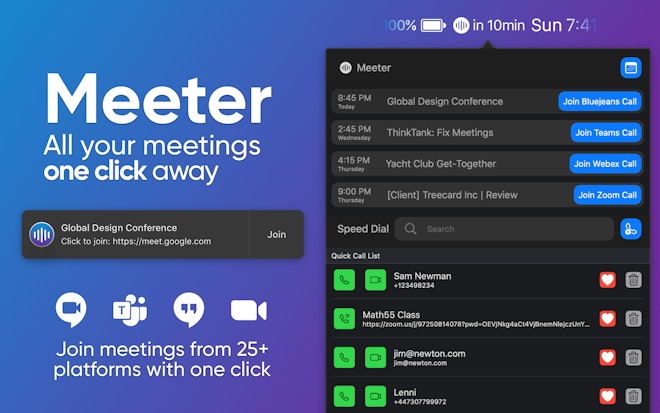 Luminar features
Portrait enhancement
Use AI Skin & Portrait Enhancer to turn your portrait shots into the flawless images everyone will love. Make realistic tweaks to your portraits with advanced AI tools and enjoy beautiful shots that look amazing regardless of how much sleep your subjects have had.
Smart contrast
A vivid and detailed picture is always the most desired outcome for your photography, but simply increasing photo brightness can leave you with a noisy and unnatural texture to your image. Explore Smart Contrast tool to preserve the colors and detail in your enhanced image, ensuring it remains realistic and lifelike.
Erasing unwanted objects
Nothing ruins a picture like a random item or person entering the frame somewhere in the background. No matter how much you try to avoid this during shooting, sometimes the best shot is just the one with a random item in its background. Don't let anything stain your perfect photo with Luminar's handy Erase tool.
Noise removal
Poorly lit subjects, zoomed-in shots, or bad cameras are a recipe for noisy, low-quality photos. But even they can be salvaged by Luminar. Use Denoise feature to smoothly erase the pesky digital noise from those of your images that came out a touch too noisy for your taste
AI sky replacement
The sky can make or break your photo. Deploy AI Sky Replacement tool to replace dull skies in your photos and change the mood of your pictures instantly. Bright blue sky, dramatic sunset, or colorful sunset clouds can appear in your image at the click of a mouse.
Augmenting the sky
Take your sky editing even further with AI Augmented Sky tool. If you are looking to create an out of this world image, it's the feature you didn't know you needed. The tool will help add glorious effects to your image – fireworks, northern lights, and even bring the Moon so close you can almost touch it.
One membership,
endless benefits.
See how Setapp works.
Solve tasks on Mac or expand your flow to iPhone with Setapp for iOS — it's easy to make Setapp truly yours. The entire suite is free for 7 days.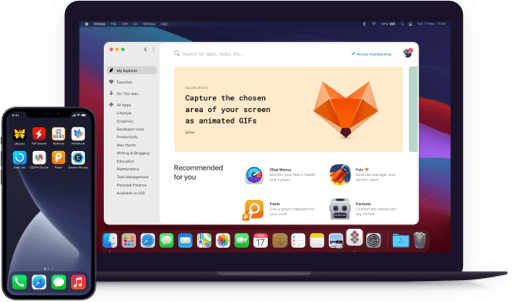 version 4.3.3
macOS 10.12 required
Luminar
via
Setapp
+ 210 apps.