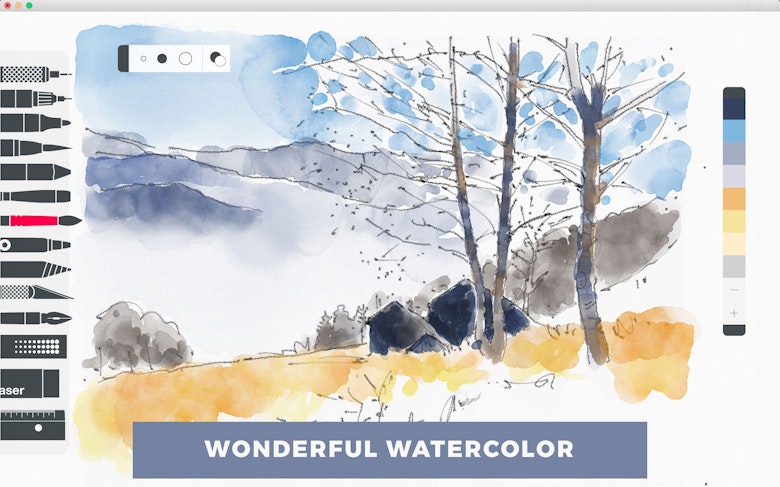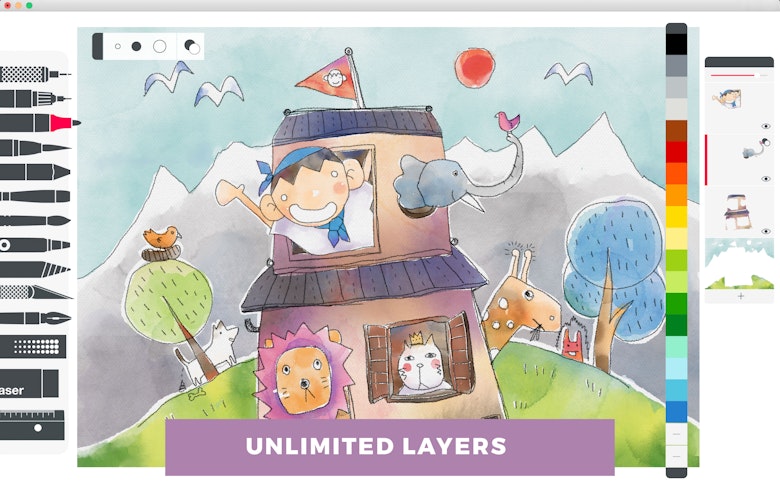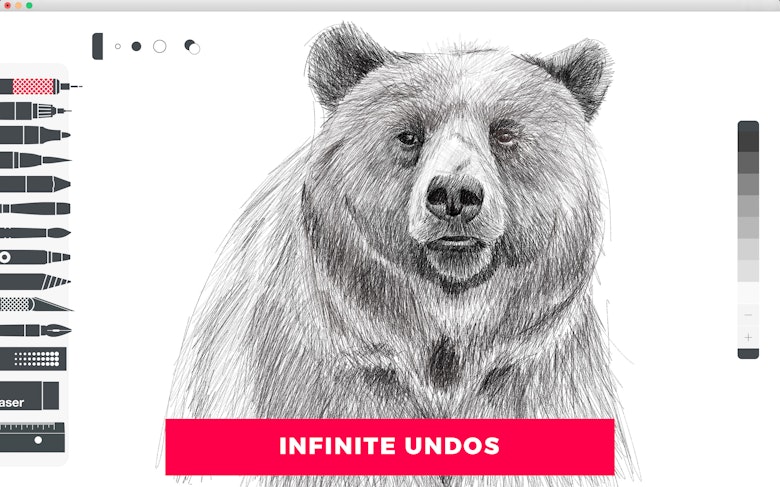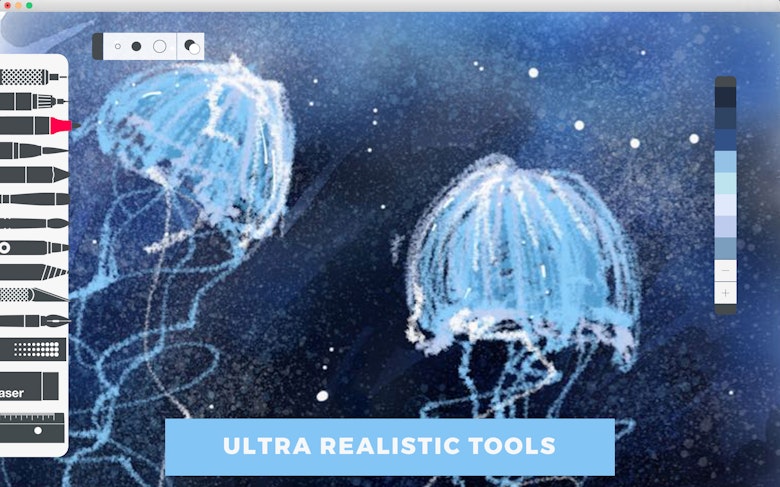 Tayasui Sketches features
When it comes to drawing apps for macOS, it's for certain that Tayasui Sketches should be mentioned. In fact, this easy sketching app will seem appealing to designers, illustrators, painters, artists, and general art lovers. It's packed with a set of useful options, but it still maintains a natural drawing experience. So with it, you can effortlessly draw on Mac whenever inspiration occurs. Create masterpieces, find that perfect color or shade, use layers to create complex drawings, which you can easily edit. Enjoy creating masterpieces in a digital way.
Brush Editor and full-text effects
Use Brush Editor to edit opacity or size of all brushes in a few clicks. Use acrylic brushes mode to emulate the look of feel of acrylic or oil painting. It really imitates the real experience of drawing. Plus, you can use numerous text options.
Extensive Сolor palettes
Check which color palettes suit you the most. Save and retrieve your favorite color palettes in a blink. With a bunch of color palettes available, the app recreates the experience of drawing with a pad and paper. Create beautiful sketches, digital portraits and stunning landscapes with ease.
Apple Pencil support for iOS version
Apart from the Setapp version of the app, you may consider trying out Tayasui Sketches for iOS. Enhanced for Apple Pencil and all sorts of styluses, this beautifully crafted app helps create sketch images with Wacom, Adonit, 53, Adobe, Pogo, and other input devices.
Easy image import
Use this handy sketching and drawing app once you need to import or paste photos in your drawing. It's easy, fast and incredibly fun. Create any artwork you want, brainstorm your artistic ideas and develop your artistic ability.
Smart color eyedropper
This cool app gives you room to grow while learning how to use it. For example, you can find the needed color or shade somewhere in other drawings and effortlessly select it directly from that image.
Record your drawing in real time
Let others admire your creations too, make a small record of your drawing. That will significantly foster and enhance your creativity. Time you started developing, sharpening and sharing your creative talents.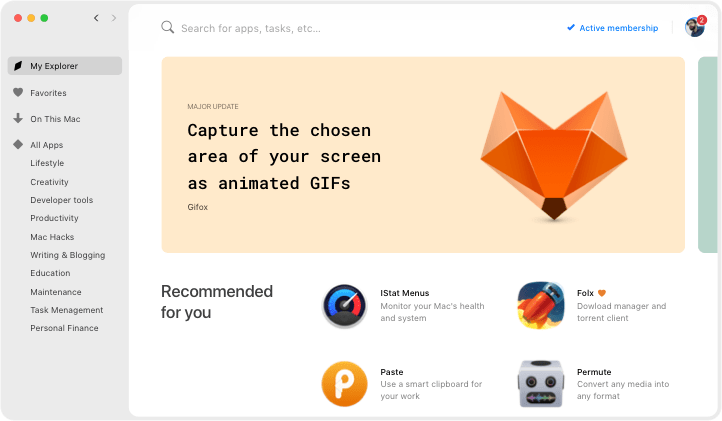 We love Setapp
---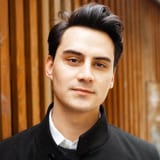 Very impressed with World Clock Pro @setapp @minimuminc. Making light work of time differences 🤘yew. How MacOS still doesn't have some kind of digital clock widget is mind boggling.
jessengatai
I have used Endurance (http://enduranceapp.com ) which is on @setapp to try and extend my battery life, 12 hour flight from Vienna to LAX and I spent about 8 hours working on an essay - not bad going!
Rosemary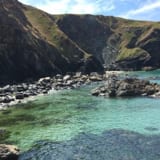 Wow just downloaded Setapp for my Mac - the value here is amazing. Some of the apps cost more than the monthly subscription alone and there are some amazing apps like Ulysses, RapidWeaver etc. @setapp
Mark Mitchell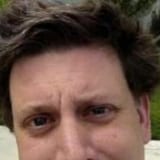 Discovered @PDFpen via @Setapp. Worth it just for the stellar OCR job it does on poorly-scanned assigned readings. Now to start playing with all those PDF editing features...
Nate Dickson