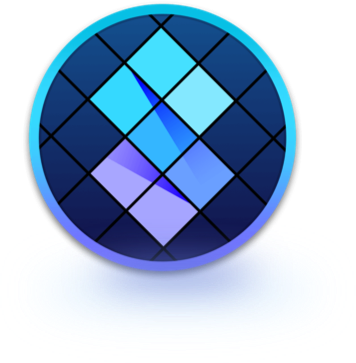 It's time to have it all, all the time.
Setapp for Business provides your team with every tool they could need to get the job done, at every step in the process. Less interruptions, greater flow. Cut obstacles and restrictions. Get more done, now, with Setapp.
180+ Mac apps to cover every business case.
From managing projects and finances to scheduling meetings to reviewing code, Setapp for Business has vetted the best apps around so you don't have to.
Join Early Access
30-days free trial, no credit card required
Business
Unlimited access to all apps
Scalable team
Group billing
Management controls
Usage stats (coming soon)
*VAT may apply to citizens in the European Union.