Get hold of upcoming events with WaitingList
Sometimes, a conventional calendar just isn't up to the demands of modern life. Sure, you can schedule your deadlines and keep an eye on them, but they still have a habit of sneaking up on you. Those boxes seem harmless and inert, until it's the day before your deadline and you haven't put nearly enough work in.
Create countdown timers in your Mac Menu Bar
WaitingList takes a new approach to scheduling. Like an hourglass, it shows you exactly how much time you have left until an event or deadline. Its neat list of countdown clocks help you visualize exactly how your future fits together, and motivate you to get ahead of your to-do list. In addition, its customizable notifications and easy-on-the-eyes display make it feel entirely your own.
Whether you're trying to balance business and pleasure or just stay ahead of the wedding season, this lightweight time tracker can help you avoid both complacency and panic. Here's how to get the best out of it.
Adding events
To create new countdowns, just open the app panel and click the + button. Here, you can give your event a name and schedule it for a particular date and time, using either the blank fields or the arrow buttons.
Use the drop-down menu to choose from a variety of colorful themes, then use the right and left arrows to set a unique background for your event. If your event has a homepage or a piece of important information online, you can copy a link into the URL field at the bottom of the window for easy access.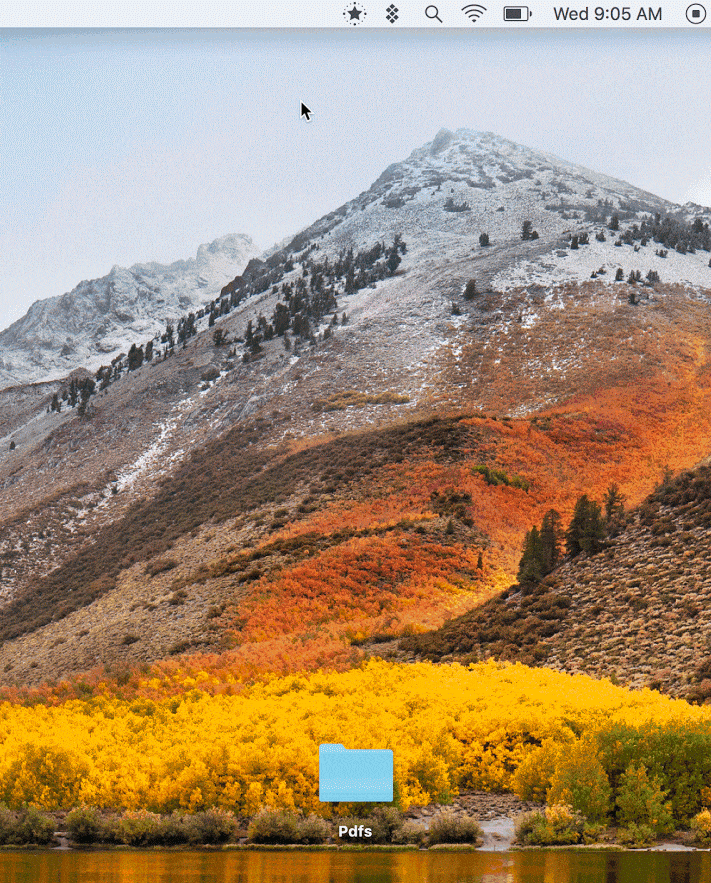 When you're finished, click the Checkmark to save the event.
Using the event tracker
As you add events to the app, they will appear in chronological order, from soonest to furthest away. Any event that's less than a month away will show a full countdown clock down to the second, helping you keep tabs on what's pressing and what can wait.
Click the Pencil icon to edit events on the fly, or click the Share icon and choose from the options in the drop-down menu to export a deadline by email, SMS, and more. The Link icon lets you instantly open the URL attached to an event.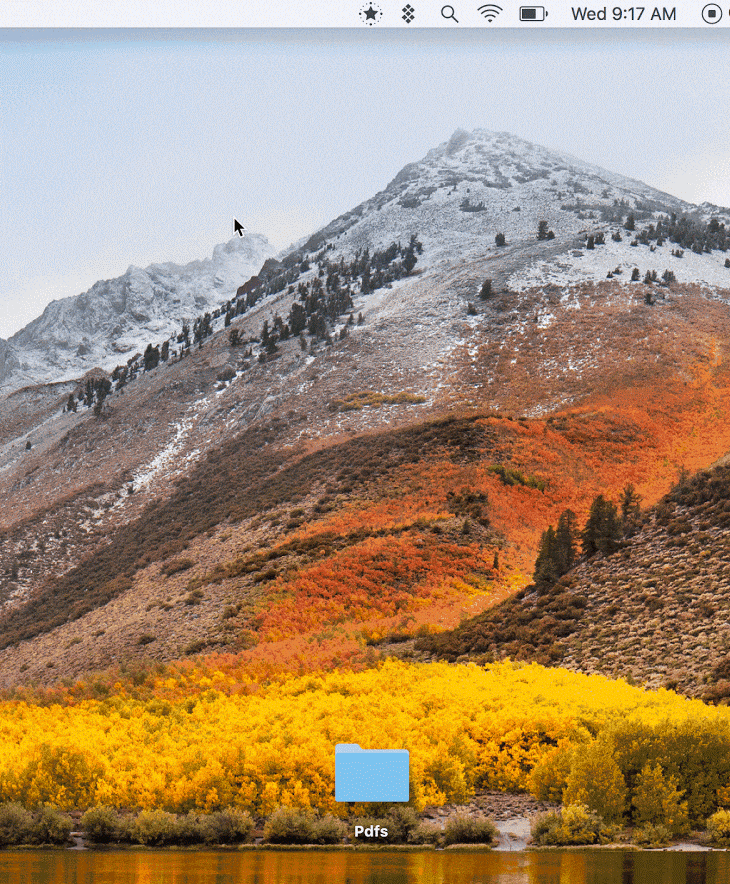 Fine-tuning notifications
Keeping tabs on upcoming events is useful on its own, but the app also provides another layer of security to ensure that you never miss something you've scheduled.
Click the Gear icon and select Preferences to schedule notifications. Use the checkboxes under Enabled to activate or deactivate each notification, or use the + button and the drop-down menu to create a custom entry.
When you're satisfied, click Apply.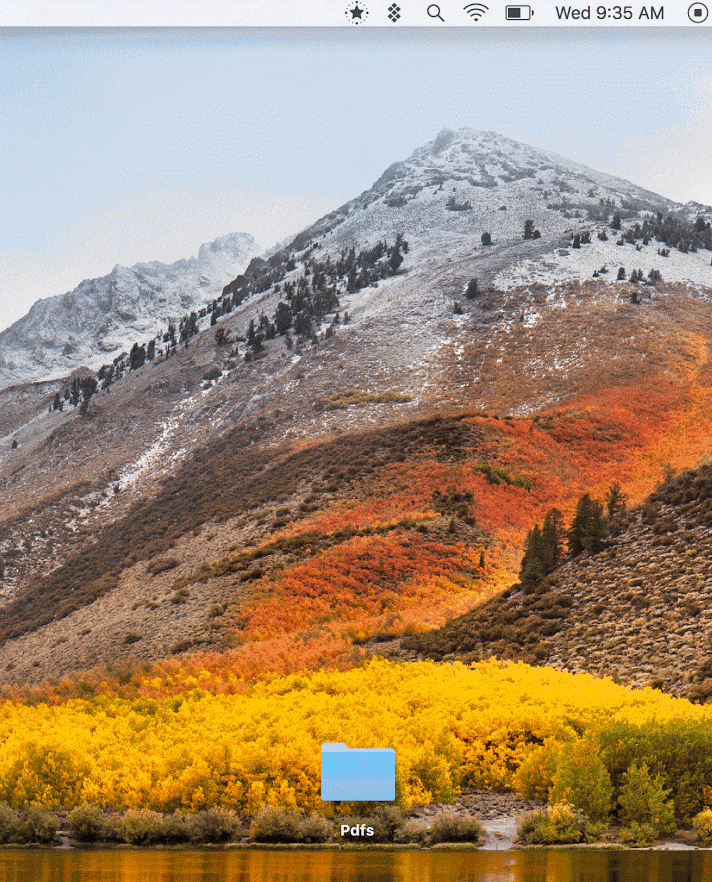 The key to managing a busy workflow or a packed social calendar is seeing how your deadlines fit together. Download WaitingList free on Setapp and you'll always know what's up next — down to the second.