Fully control your transfers with Yummy FTP Pro
Yummy FTP Pro is a straightforward FTP client that integrates seamlessly with your Mac. The app has everything you need to organize and execute file transfers of any size. A host of useful features like two-way mirroring, high-speed "turbo" mode, and a full-featured bookmarks manager make this the ultimate file transfer tool.
Whether you need to grab the occasional software modification to routinely move large amounts of data, the app can scale to meet your needs and look great doing it. And with scheduled synchronization and an automatic resume feature, you can even "set it and forget it." Make your FTP work seamless with our guide.
Establishing new connections
To connect to a server for the first time, press Command + N. This will open the new connection menu, where you'll select the type of server you'd like to connect, enter the server's address, and fill out your credentials. The "advanced" and "misc" tabs can help you fine-tune the exact specifics of your connection.
When you've finished making adjustments to these menus, click the "connect" button.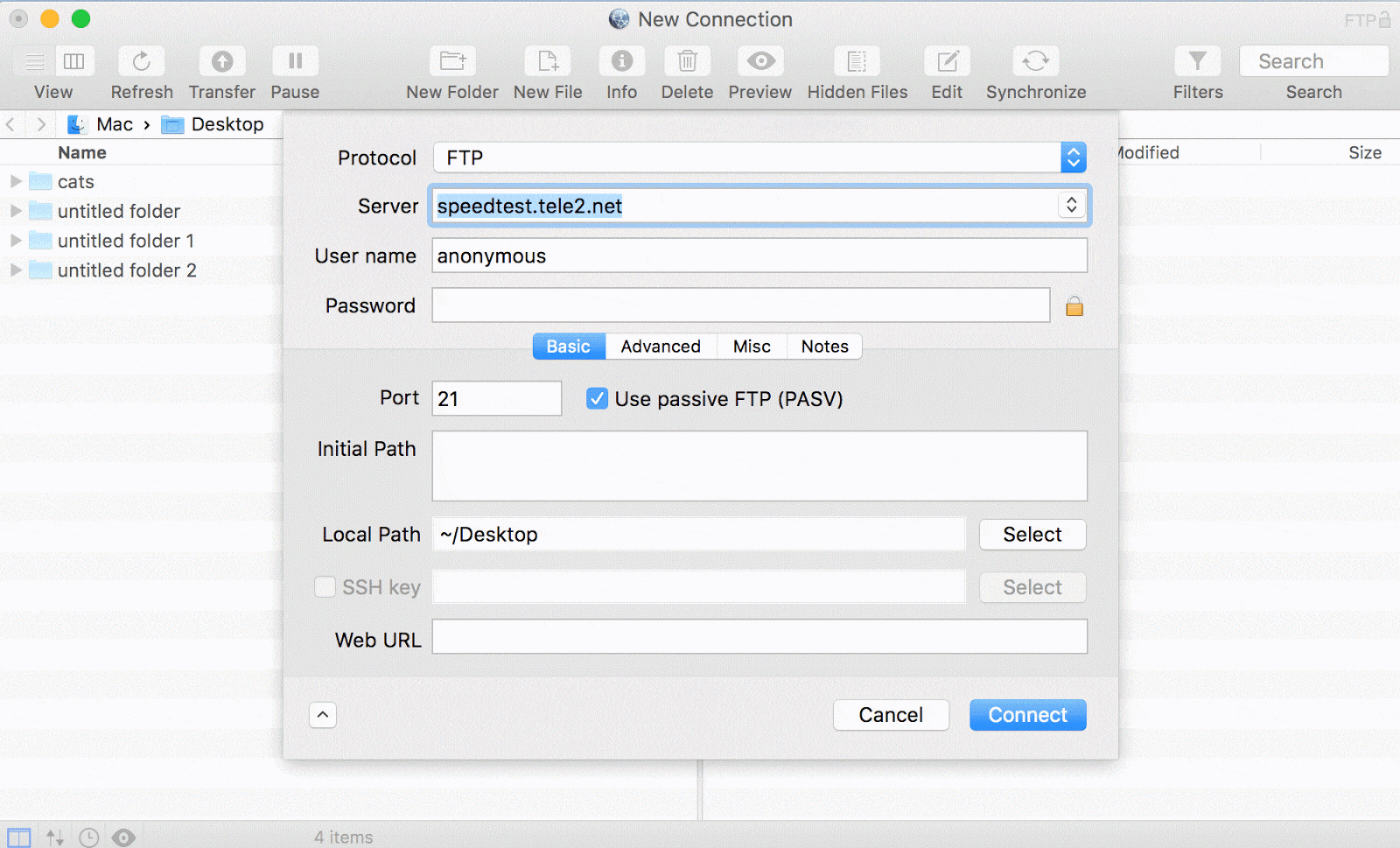 Managing uploads and downloads
Once you connect to your server of choice, you'll be able to see all the files on your Mac as well as those available on the server.
To upload or download, simply highlight one or more files and click the Transfer button to start the process. To monitor the progress of your transfers, click the two arrow icon at bottom left. To take a closer look at a file or folder before you transfer it, click the Preview button at the top of the app window.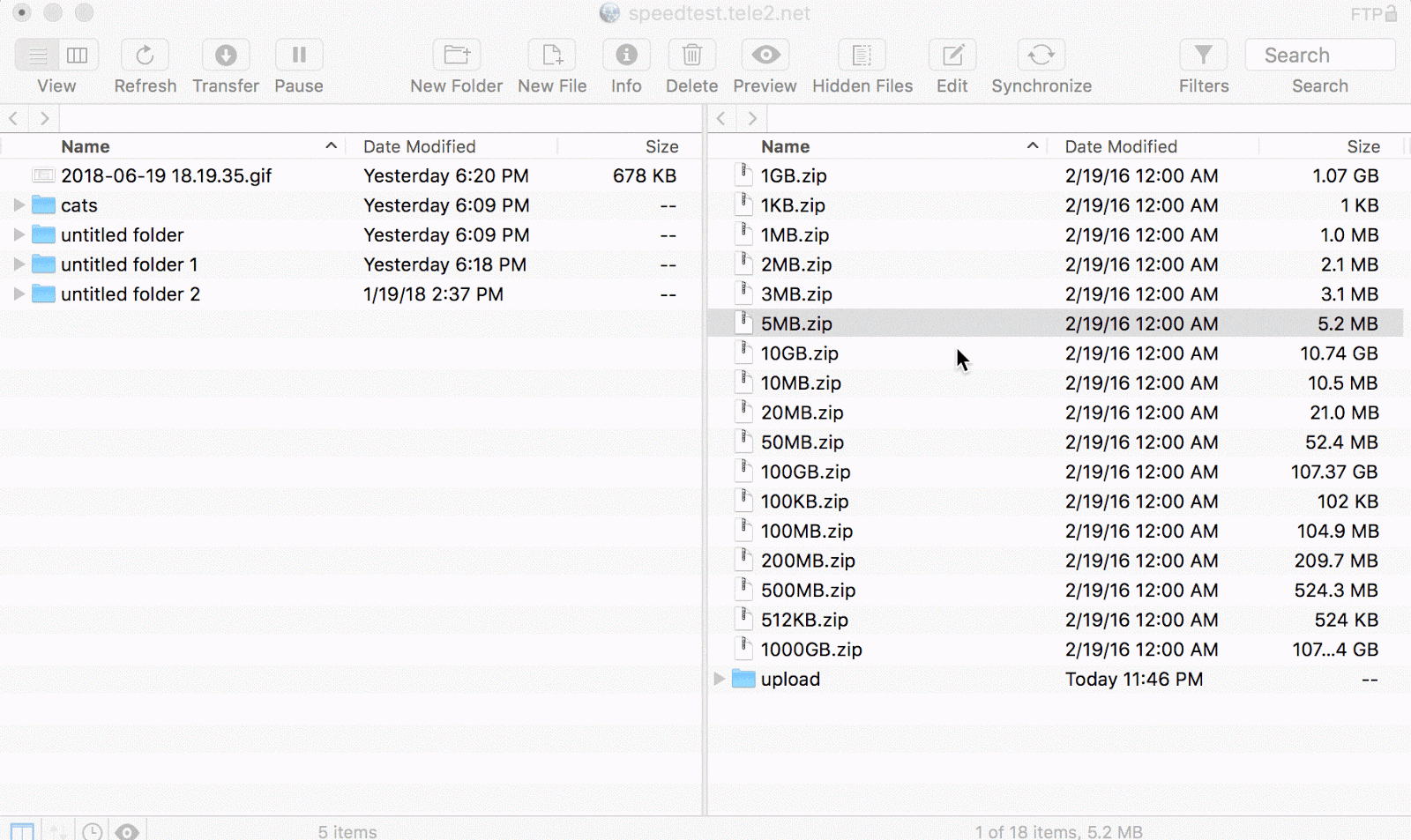 Saving bookmarks and filters
To bookmark a server you plan to use again, press Command + S. This adds it to your Bookmarks collection, which you can access by pressing Command + B.
In the Bookmarks window, you can set up smart filters that exclude or include certain files according to your preferences. Click the Filter button at the top right to open this feature and use the buttons to toggle between preferences for your Mac and your chosen server.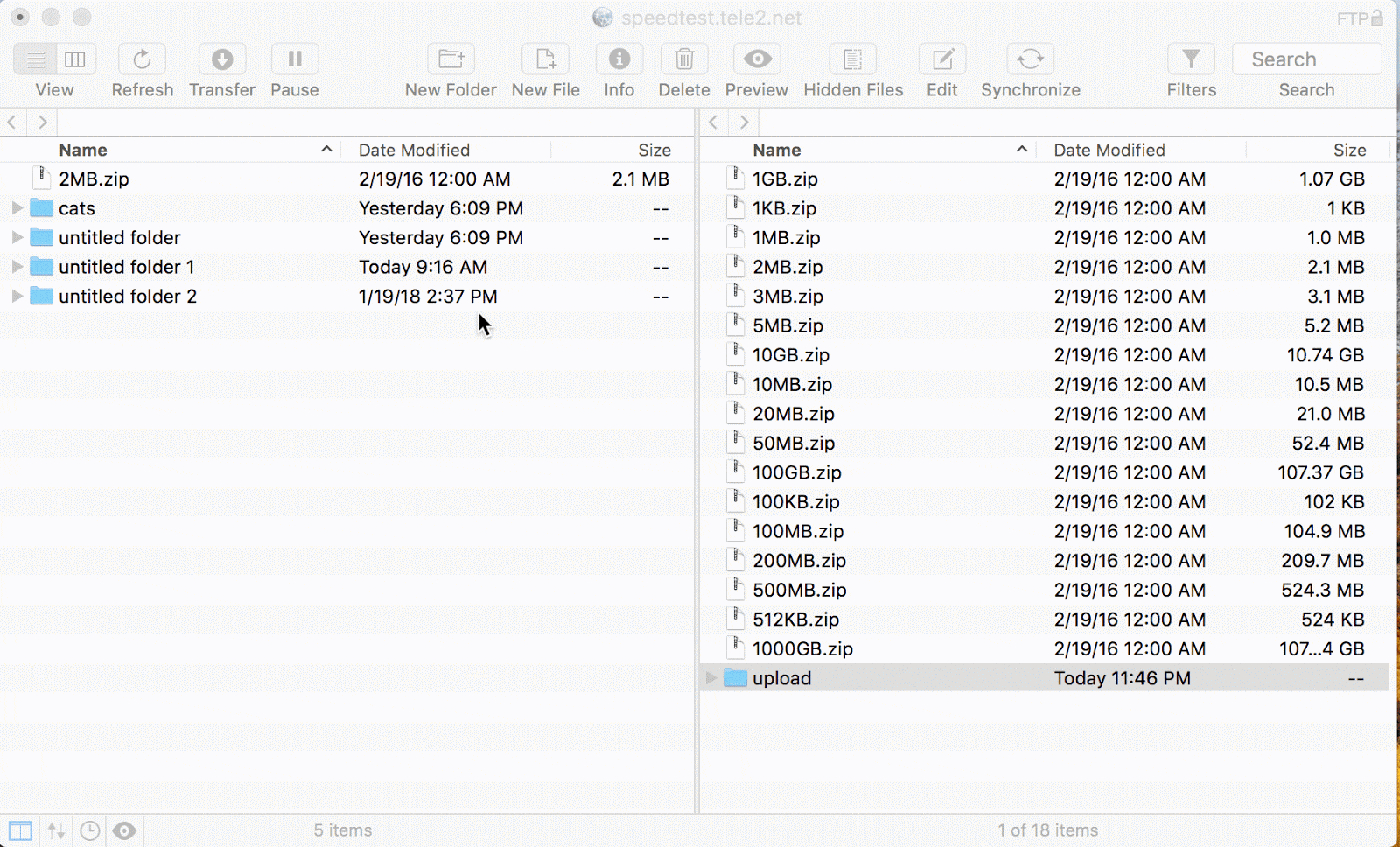 Setting custom schedules
The app makes it easy to set up recurring or scheduled transfers. Simply select the file you want to transfer, click the Transfer section of the menu and select Download Later from the drop-down menu. Click the up/down arrow icon at the bottom left to view your queue, then click Schedule. This panel lets you set a custom timeframe and configure repeated actions. To save your schedule, click OK.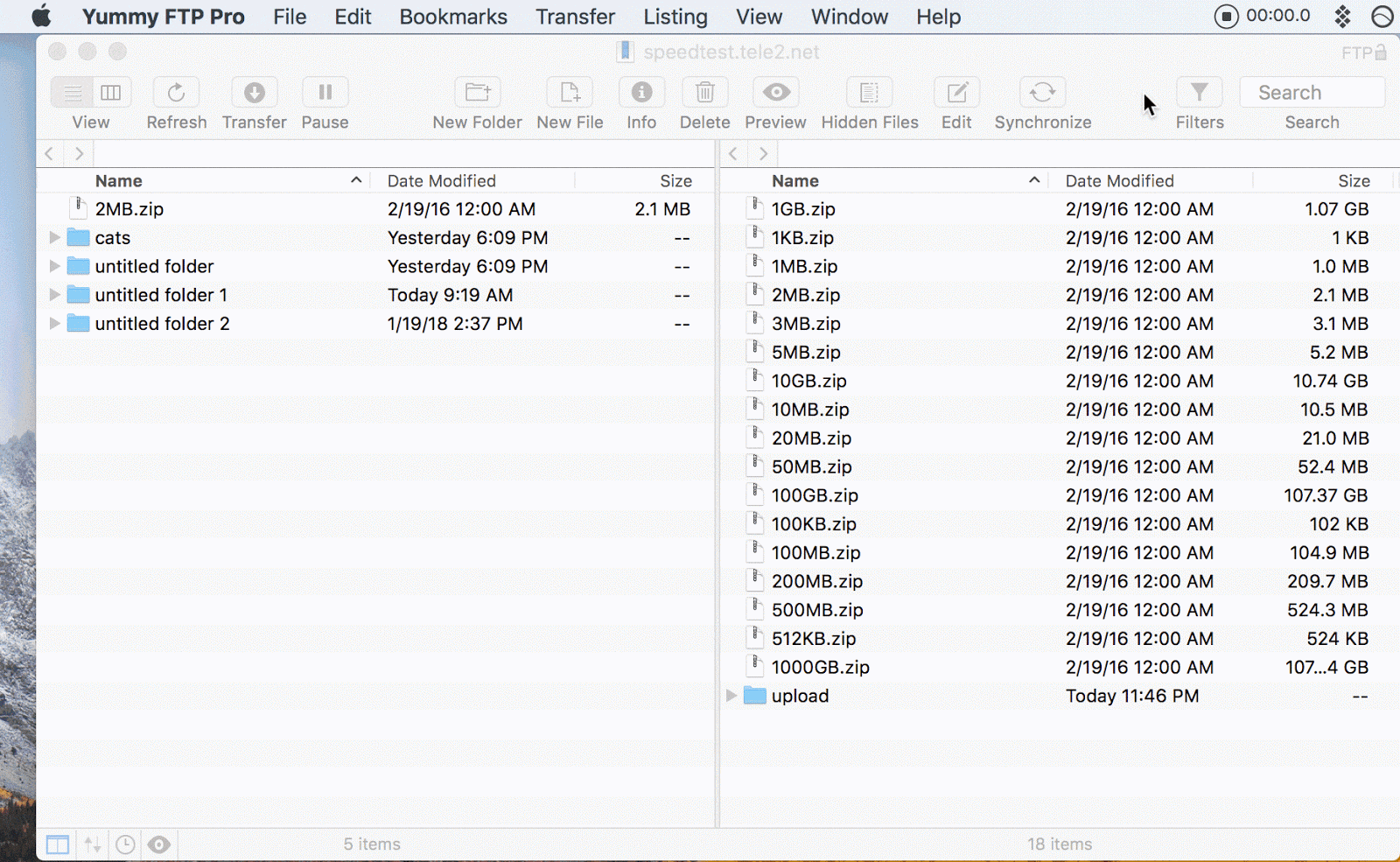 With Yummy FTP Pro straightforward FTP manager from Setapp, you'll have complete control over both individual and large-scale transfers. Automation and organization tools have never been easier to fold into your workflow, until now.