Stay focused with Instacal Menu Bar calendar
InstaCal sets out to solve a simple but persistent problem — calendars that take up your whole screen. Scheduling is a critical part of any workflow, but there's no need to break your stride every time you need to jot something down.
InstaCal is a menu bar calendar for Mac, quietly sitting there until you need it. Its unobtrusive window is just big enough for scheduling, keeping your focus on the task at hand.
The app doesn't just provide space for your appointments, it also takes a proactive approach to helping you stay on top of them. Customizable notifications and an automatically generated to-do list keep you on task without skipping a beat.
If you've ever felt like something was missing from your menu bar, this is that something. Here's how to put the mini calendar to work.
Navigate your calendar with ease
To access your pop-up calendar, click the InstaCal button in the menu bar. Use the arrow buttons to navigate through the months. Click Today to return to the current date.
You can choose which types of events appear in the app window by clicking the drop-down menu at the bottom of the screen. Check as many calendars as you'd like to display, and uncheck any you'd like to hide.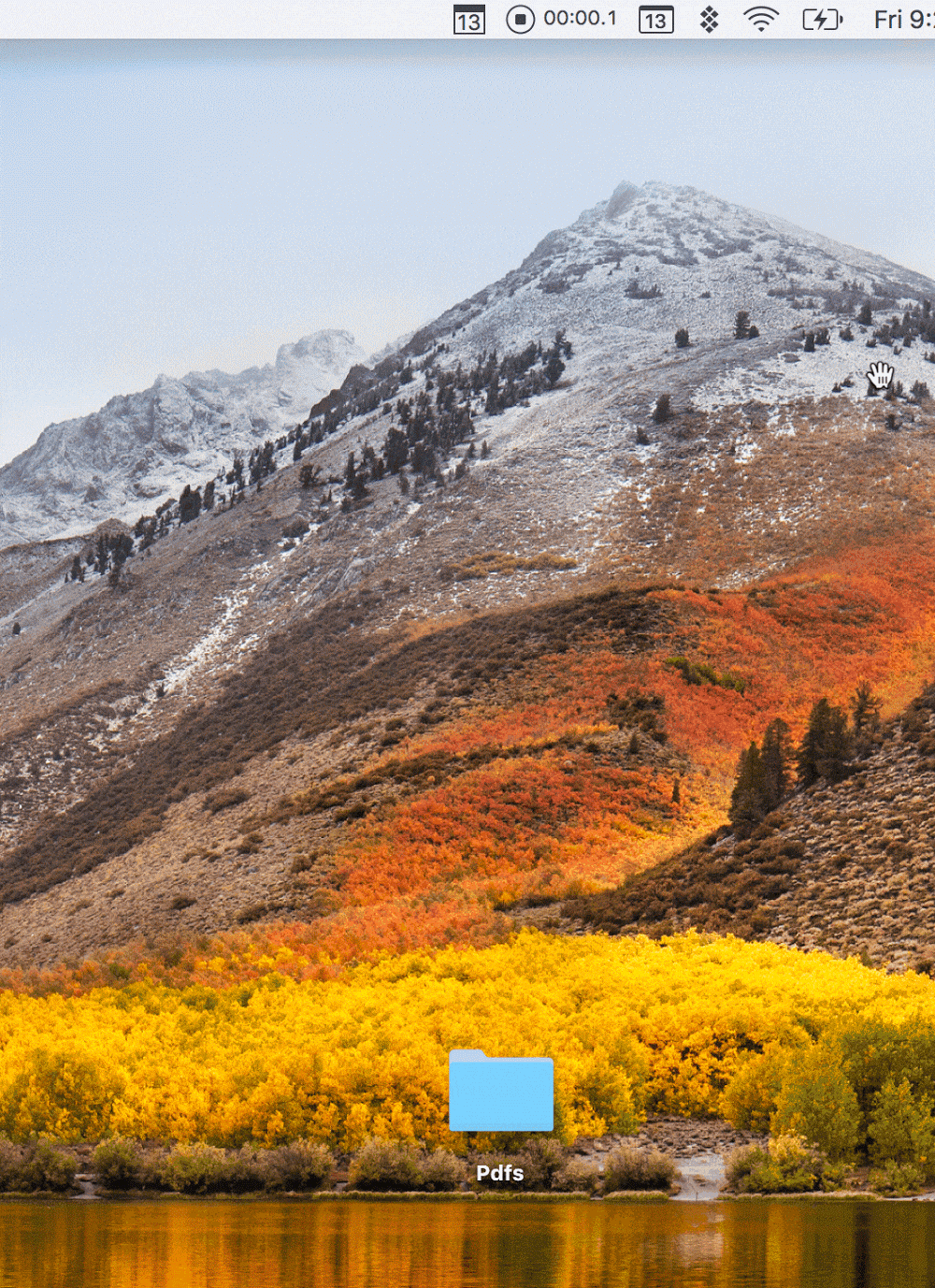 Add important calendar events
To schedule events, click the + button at the bottom left of the screen. Use the time and date fields to specify when your event will happen and the drop-down menu to sort it onto a specific calendar.
You can also configure when to receive a pop-up notification about the event using the bottom drop-down menu — click the + button at right to add extra notifications for can't-miss events.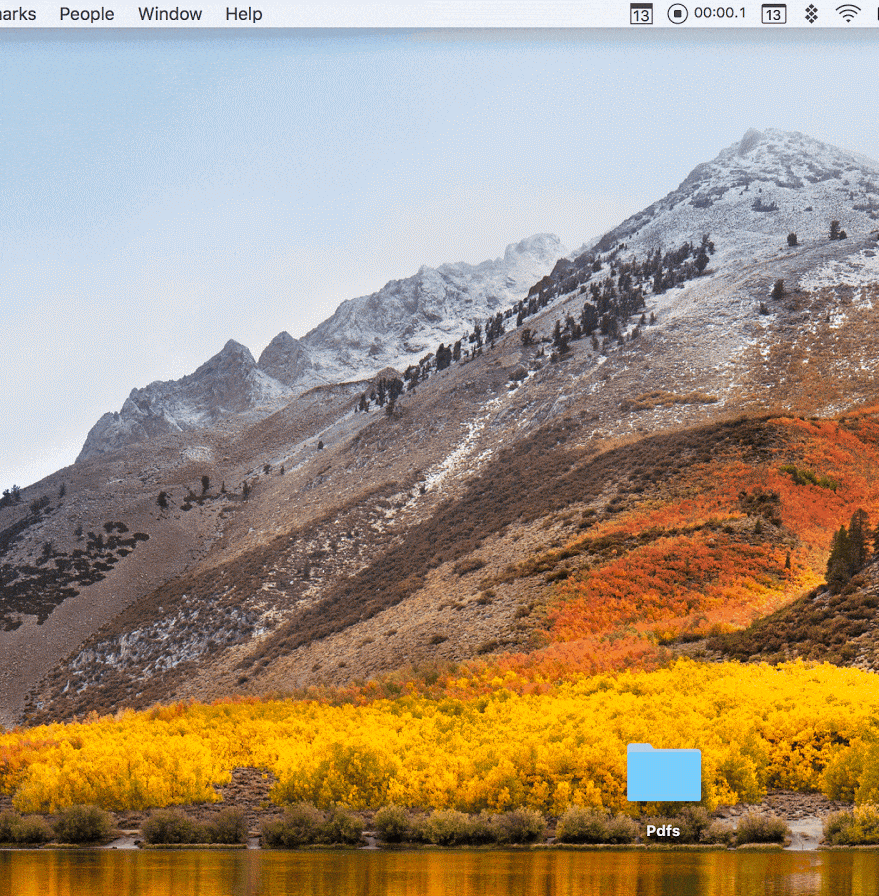 Check the Reminder view
To access the reminders panel, click the checkmark icon at the bottom left. This will show your to-do list. Click the + button to add new tasks and use the drop-down menus to assign priorities and time your reminder.
When you've finished a task, click the box to the left of it to mark it complete. If you need to check on what you've already done, click "Show Completed Tasks."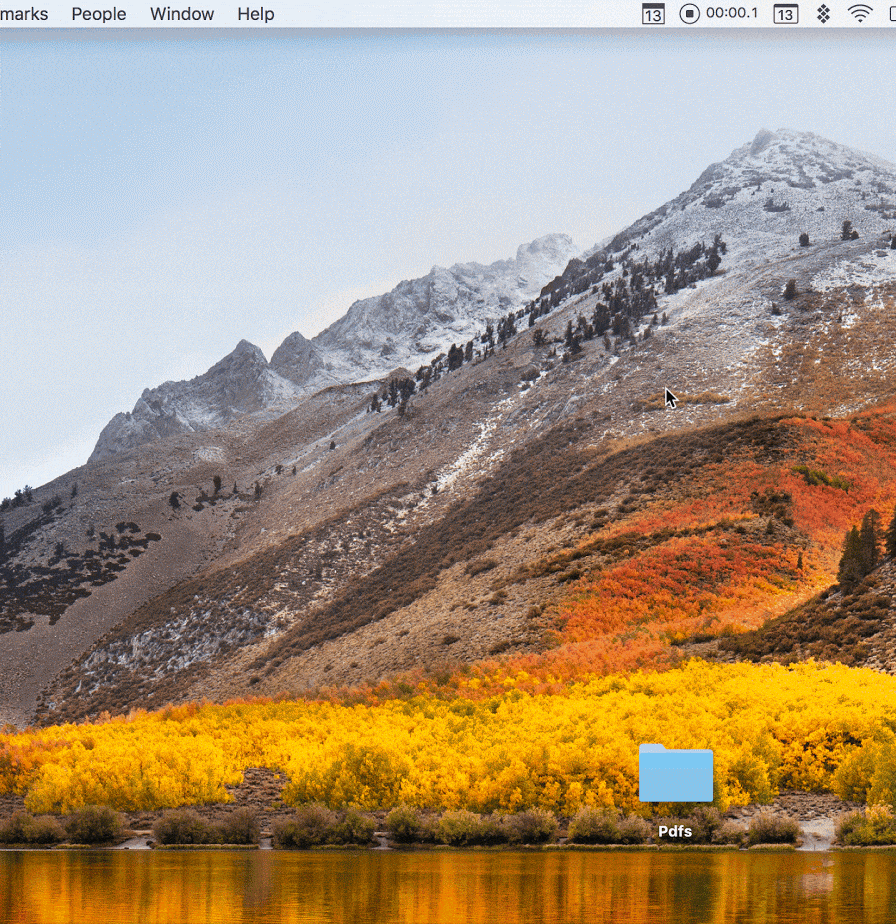 Customize the look of your day
This Mac calendar in menu bar lets you tweak the look and feel of your calendar and reminder list just right. Click the gear icon and select the Colors tab to change the display colors for your calendar. The colored square next to each calendar brings up a palette where you can pick the shade that suits your mood.
Head to the Notifications tab to toggle pop-up notifications for each of your calendars too.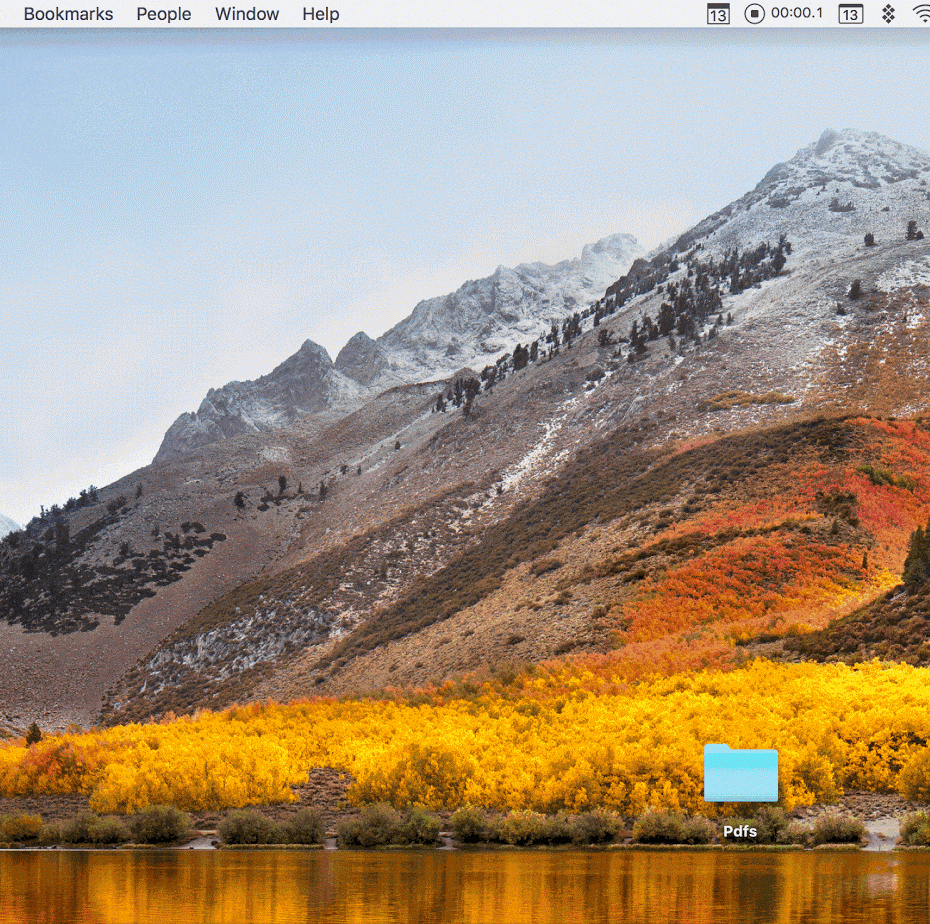 Grab InstaCal mini calendar with your Setapp subscription and your scheduling won't have to put your workday on pause. Get it on the list, and get it done.