Export color assets and Swift from Sketch to Xcode
The worlds of developers and designers are like two different kingdoms in Game of Thrones. To bring them a bit closer inside one organization, you need countless syncs and meetings. Or, effective tools like Sketch Export for Xcode.
Simplify cooperation between devs and designers
Sketch Export for Xcode acts as a link between design and Xcode development environments. It's a Mac app that excerpts colors from a Sketch file and brings them as ready-to-use assets into Xcode. Without buying a Sketch license, developers can get their hands on color values. Without diving into Xcode or Swift code, designers can hand off any color profile.
Color handoff made easy
Drag your Sketch file into the app window and it will pick up the colors. Choose those you want to transfer and export as color assets. It will take a second to get them to Xcode.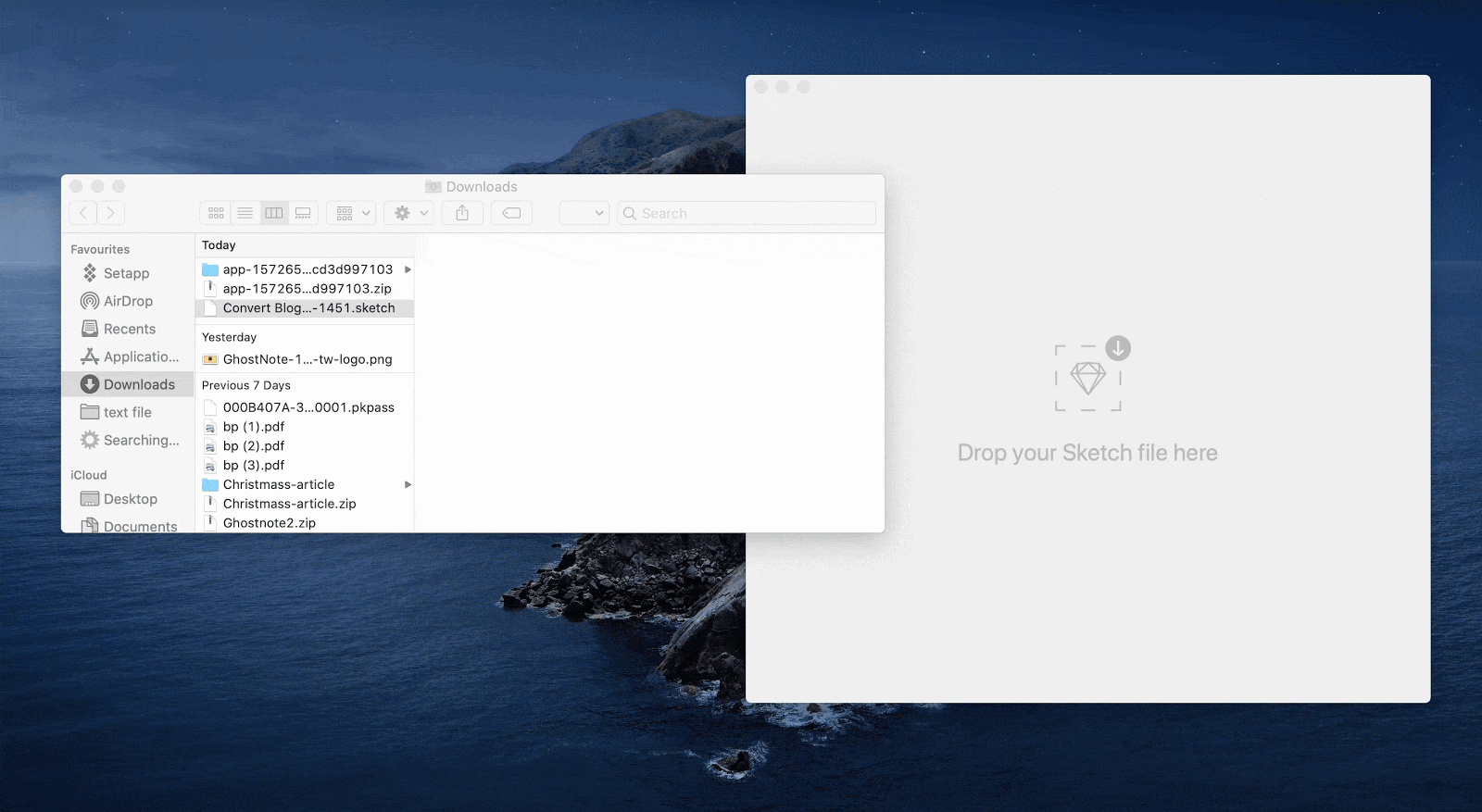 You can also completely customize your color profile if you like. By default, Sketch files use "Unmanaged color profile" which is totally fine if you don't have to work in a specific color profile. Otherwise, you can switch between sRGB and P3 color profiles in Preferences.
Dark Mode ready color assets
Sketch Export for Xcode enables you to export both Light and Dark Mode variations of color assets. To make it work, you should enable Dark Mode in Preferences and set up color names in Sketch.
In the Sketch Layer Styles, use "Light" and "Dark" prefixes before color names. For example, "Label/Light/Primary" and "Label/Dark/Primary." You can also set up the names in Document Colors using a dash before the color name: "Label Primary — Light" and "Label Primary — Dark." This will allow fetching both appearances for Xcode.
Typography coming soon
Color assets is only the first step. The app developers say the new functionality is coming soon, enabling designers to hand off font styles too. The font styles will be used asIBDesignable's and Swift code. So stay tuned for frictionless collaboration across design and development teams — everywhere.