Life without Setapp membership
Stay calm. Deep breaths. The apps are still there. They're all waiting, sitting there patiently, just for you. We know, we know — you're just going through a little Setapp withdrawal. And it's only been a day. But worry not, friend, let's reminisce a bit about the past week.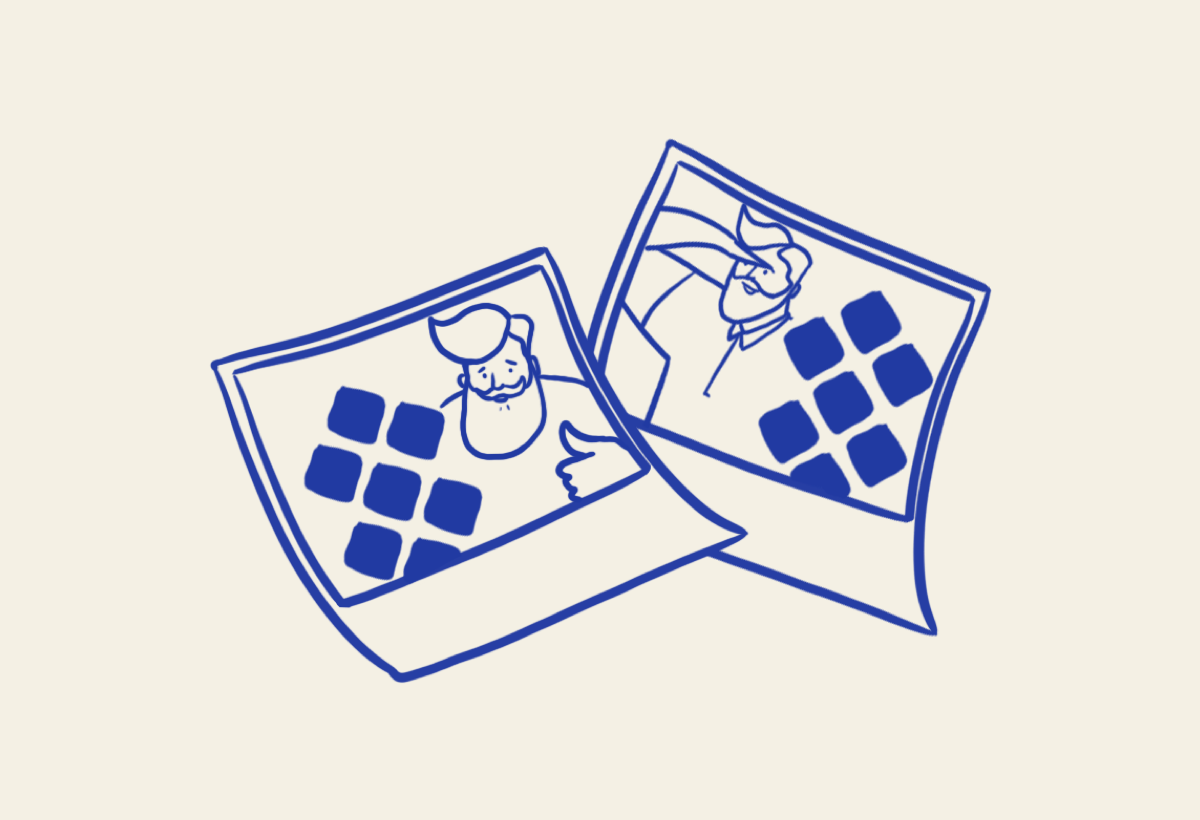 It was lovely.
You downloaded and digitally unwrapped a suite stuffed to the gills with software. It was a bit overwhelming at first, and you sought out those trusty tools which you needed at the very moment. Then simple needs were satisfied, and the forest fog cleared a bit for further exploration. New apps presented themselves charmingly, and you curiously, instantly installed them. They surprised and delighted — some quickly harnessed while others you yearned to master. Setapp transformed before your eyes from a curious collection to an infectiously functional machine. It drove performance. Off a cliff. And then sprouted wings, soared above plains of productivity, shed them to the fields below, and is now in free-fall, kilometers above the golden horizon.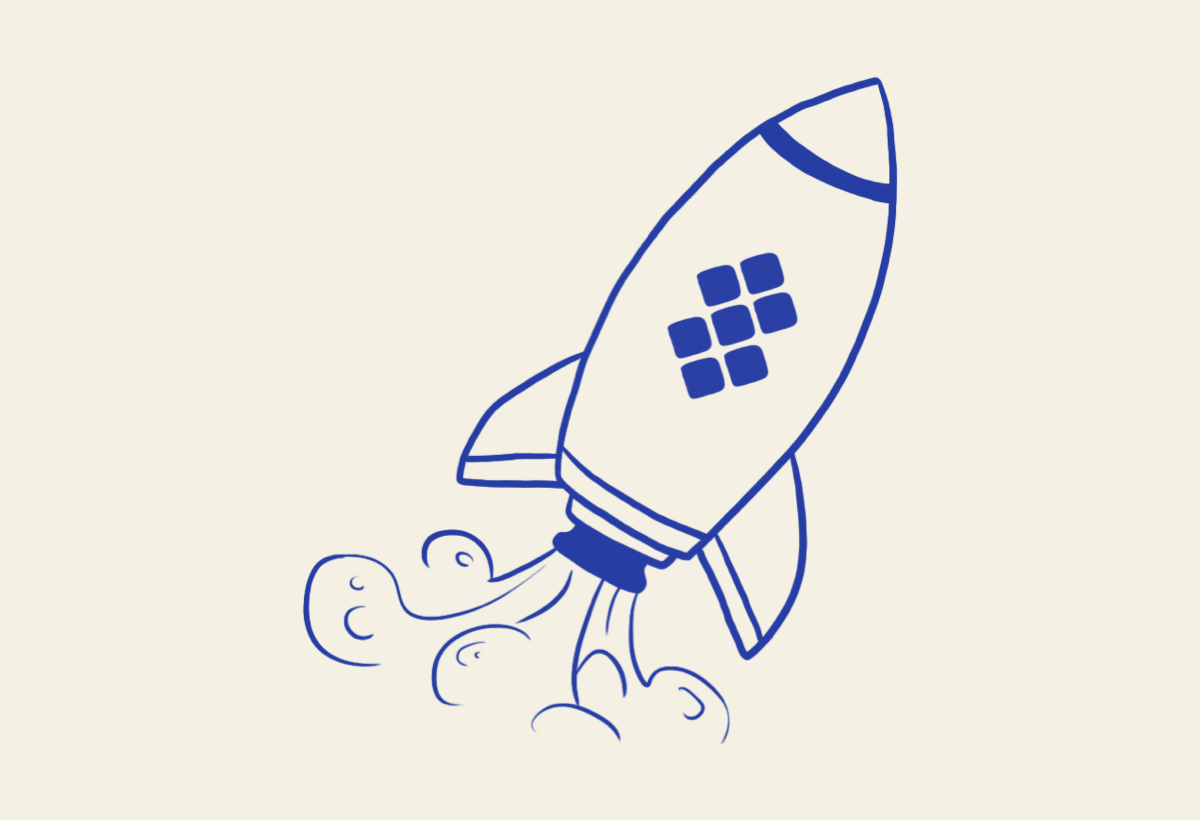 Time to engage the rocket boosters.
There is fuel enough to keep Setapp stagnant on your system, but it waits with patience, knowing its potential. A week of exploration on your part is enough for only a taste of what could become of this wealth of digital gadgetry. It's not about having the app you need right now. Of course with Setapp, you always will. But it's about something less tangible and all the more poignant — the future. A small investment in the endless time you will save having all the apps you ever will need.
Anyone can patch a hole in an instant, but then they've lost what has leaked. To reinforce the hull is to insure smooth sailing for journeys to come. It's the entire philosophy behind productivity, and the reason we all crumble at the foot of its ladder. Short term fixes are easy and immediately rewarding. A dollop of dopamine. Long-term, sustainable solutions, like Setapp, are harder to chew, mentally. They involve some brain activation that says, hey, I'll collect wood during the warm day because I know it'll be a cold night. Keep the fire on with Setapp. It's a pilot light for every workflow, sparking creative projects that otherwise would have flickered out.
This collection isn't for everyone. It's for those with a plan to excel at whatever it is they do. It's for creatives who know that when the moment strikes, it strikes, and the only thing in the way of capturing a brilliant idea is not having the pen to scrawl with or brush to swath. It's for the technological pioneers who love building apps, testing apps, and using apps because they understand the endless love that goes into making them. It's for minimalists who offload that which they don't need, but have available that which they may. It's for dogs*.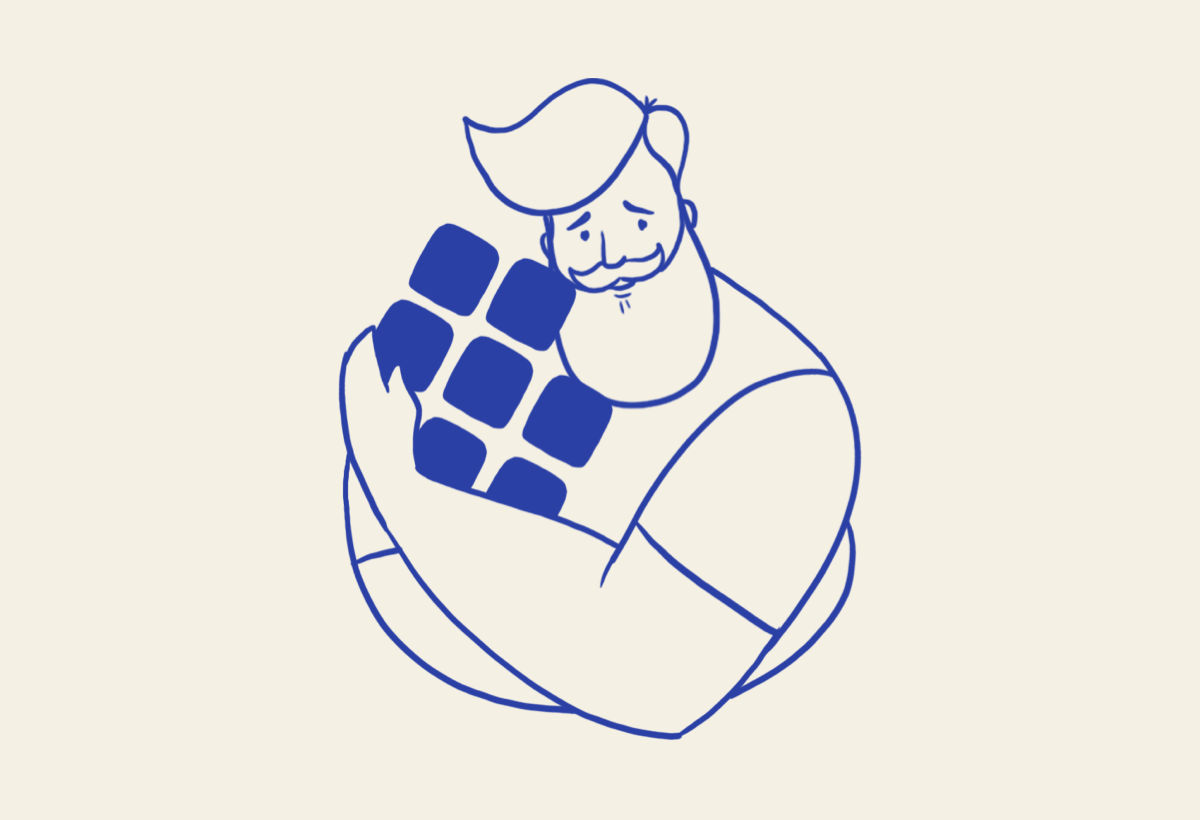 This collection isn't for everyone.
We'll be honest here. A Setapp membership doesn't make your work sparkle, your projects shine. Does a gym membership make you cut like fine marble? We all wish. But it's you who do. Those eyeballs skimming this page. They're attached to a head that's hopefully attached to a body. And that body is you, and it's the only thing that can make anything happen. Setapp is just an extension of that corpus, minus the surgery. So here you find yourself after a week of wielding a brand new appendage... and you're ready to toss it aside?
Keep all your body parts intact with Setapp.