Should You Buy MacBook Pro 2019 And Why?
Good news for everyone — Apple has refreshed their MacBook Pro 13 and 15-inch models on May 21 this year (the 12-inch MacBook has not been updated). The announcement came in just a year after the previous upgrade that introduced the 2018 MacBook Pro lineup.
One thing to note right away — these are the fastest Apple MacBook Pros ever. And while the external design hasn't changed, still sporting its 2016 case, there are more than a handful of features to discuss.
Breakdown Of All 2019 MacBook Pro Specs
With every new MacBook Pro release, the top question on everyone's mind is, "should I upgrade?" Well, if you own one of the MacBook Pro models released in 2016–17, then yes, definitely. If you have the older 2015 MacBook Pro 15-inch version — maybe — lots of people still love those machines for their keyboards and an abundance of ports.
However, things are not as easy with a MacBook Pro 2018. One the one hand, it's not an old laptop by any means. On the other hand, MacBook Pro 2019 is indeed much faster. So let's compare these two models side by side and see whether 2018 to 2019 constitutes a worthy upgrade.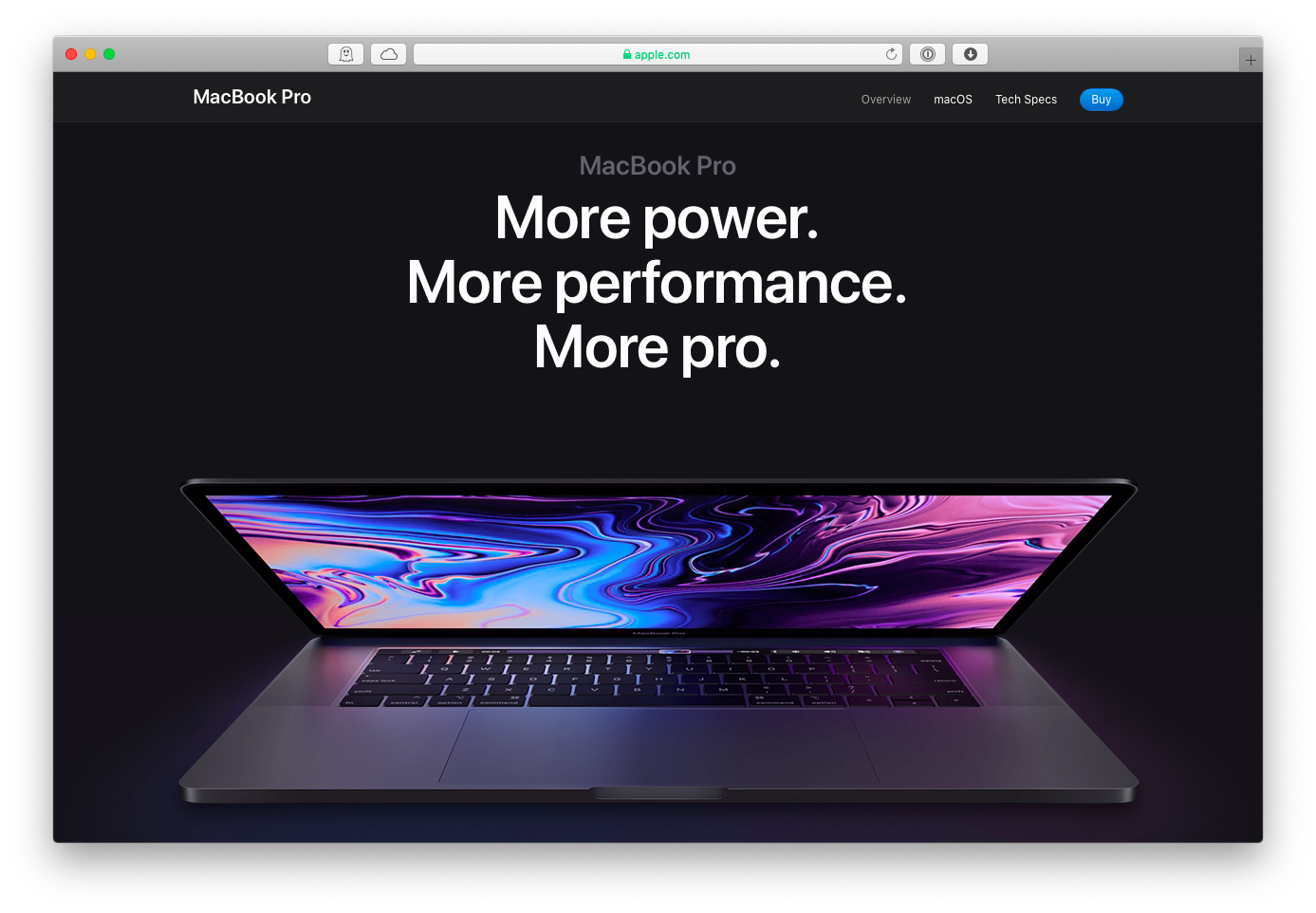 2018 vs. 2019 MacBook Pro prices
The new MacBook Pro 13-inch models start at $1,799 and $1,999 depending on the processor, whereas the basic versions of MacBook Pro 15-inch are $2,399 and $2,799. The price will naturally go up if you upgrade to a better processor, graphics card, as well as more memory or storage.
If you're looking to buy the 2018 MacBook Pro models, they are now cheaper by a few hundred dollars and are available through a wide variety of retailers, from Amazon to B&H and Best Buy.
Does a 2019 MacBook Pro have a better display?
No. There are no changes here and the new MacBook Pro continues to use the 15-inch (or 13-inch) True Tone Retina display. True Tone essentially means that your MacBook is able to adjust its screen to the surroundings, dimming itself or changing the color slightly where appropriate, which helps us see more clearly and alleviates eye strain.
The new MacBook Pro 2019 performance
By far the most discussed feature of the new MacBook Pro 15-inch lineup is the 8-core 9th-generation Intel Core i9 processors. They come in 2.3GHz (Turbo Boost up to 4.8GHz) and 2.4GHz (Turbo Boost up to 5.0GHz) versions.
Initial tests have shown the single core improving its speed by 9.9% compared to the 2018 models and also a whopping 29% improvement with all eight cores firing. That's a massive difference just one year apart.
The new MacBook Pro 13-inch versions got the solid quad-core 8th-generation Intel Core i5 processors, which are very capable in their own right.
Battery life on 2018 vs. 2019 MacBook Pros
There's no apparent change in how long the battery holds, with Apple promising 10 hours of web surfing, just as it did last year. The lithium-polymer battery is slightly more powerful in the 15-inch version (58.0-watt-hour) than the 13-inch one (54.5-watt-hour) to compensate for a larger screen.
Are there any storage upgrades in 2019?
While the MacBook Pro 13-inch models still tap out at 2TB SSD storage, their 15-inch counterparts have the ability to be upgraded to 4TB. But don't get too excited, as the decision will cost you an extra $2,800 — nearly the price of the laptop itself.
Is the MacBook Pro keyboard any better?
The second most-discussed topic after the new processor has so far been the keyboard. Since it was first introduced in a 12-inch MacBook, the butterfly keyboard mechanism has been the source of many headaches. Crumbs or any dust particles could easily get under the keys and render them useless. The problem got so widespread that you can probably find someone with a sticky keyboard if you ask around.
Apple announced that the new MacBook Pro 2019 lineup features an updated third generation butterfly mechanism that should significantly reduce keyboard failures. Indeed, if taken apart, one can see a new membrane protecting the keys. Whether it works or not, only time will tell.
Fortunately, Apple has also extended the warranty covering its keyboard to four years since the moment of purchase. So even if you decide to try it out, you will be covered for a while.
Who should buy the new MacBook Pros?
So what does this MacBook Pro review leave us with? As already mentioned above, the owners of 2016 and 2017 models should definitely upgrade. If you own a MacBook from 2015, it's up to you to decide whether you value the flexibility of ports and dependability of the keyboard or you need a faster processor to be more effective at what you do.
For owners of the 2018 models, it makes sense to upgrade if you're going for MacBook Pro 15-inch versions with six and eight-core processors to really boost your workflow. Otherwise, swapping your MacBook Pro 13-inch computer for the same model a year later won't feel like anything — literally, even the MacBook Pro weight stayed the same.
How to properly prepare for switching MacBooks
As all of us use our laptops with various intensity, how do you know when yours is not performing up to standards and could be renewed?
The best way to monitor your MacBook Pro's capabilities is with iStat Menus, a menu bar utility that inspects your Mac's every move. Just fire up iStat Menus and it will automatically include six diagnostic panels that give you all the necessary information (and can also be easily configured in settings).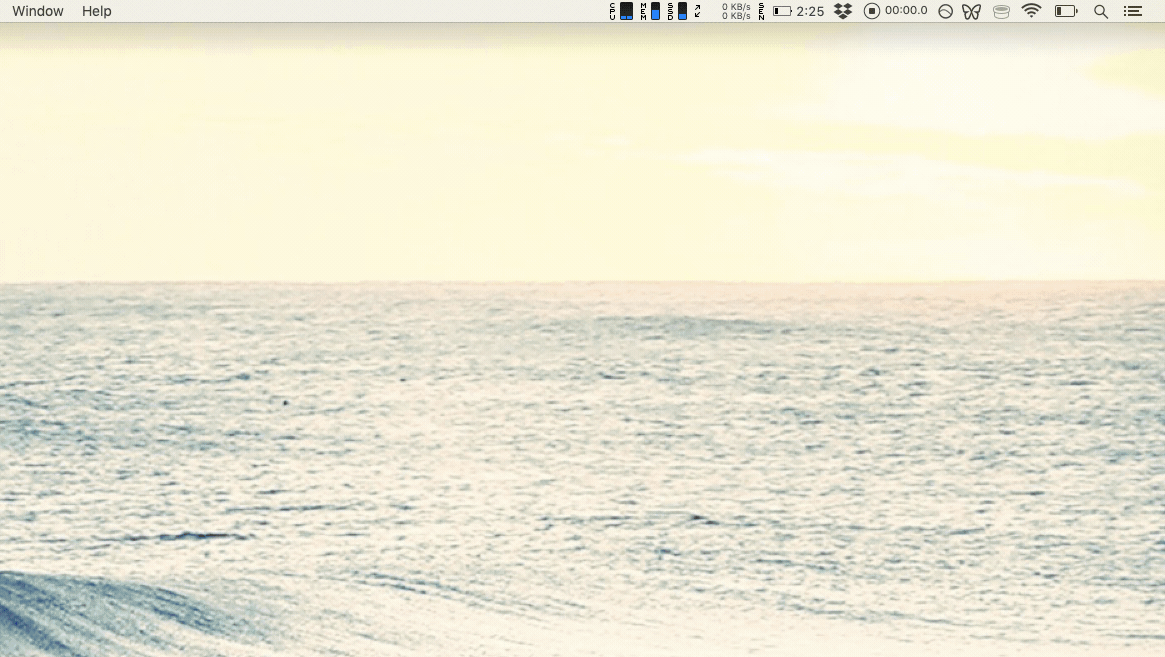 When you decide it's time to switch to a new MacBook Pro, it's crucial to carefully back up your existing environment in a way that's easy to reenact later on. What you need here is Get Backup Pro.
Get Backup Pro is a robust macOS backup software that offers copy, clone, incremental, and versioned ways to save your files and preferences either before migrating to another computer or to simply live with a peace of mind.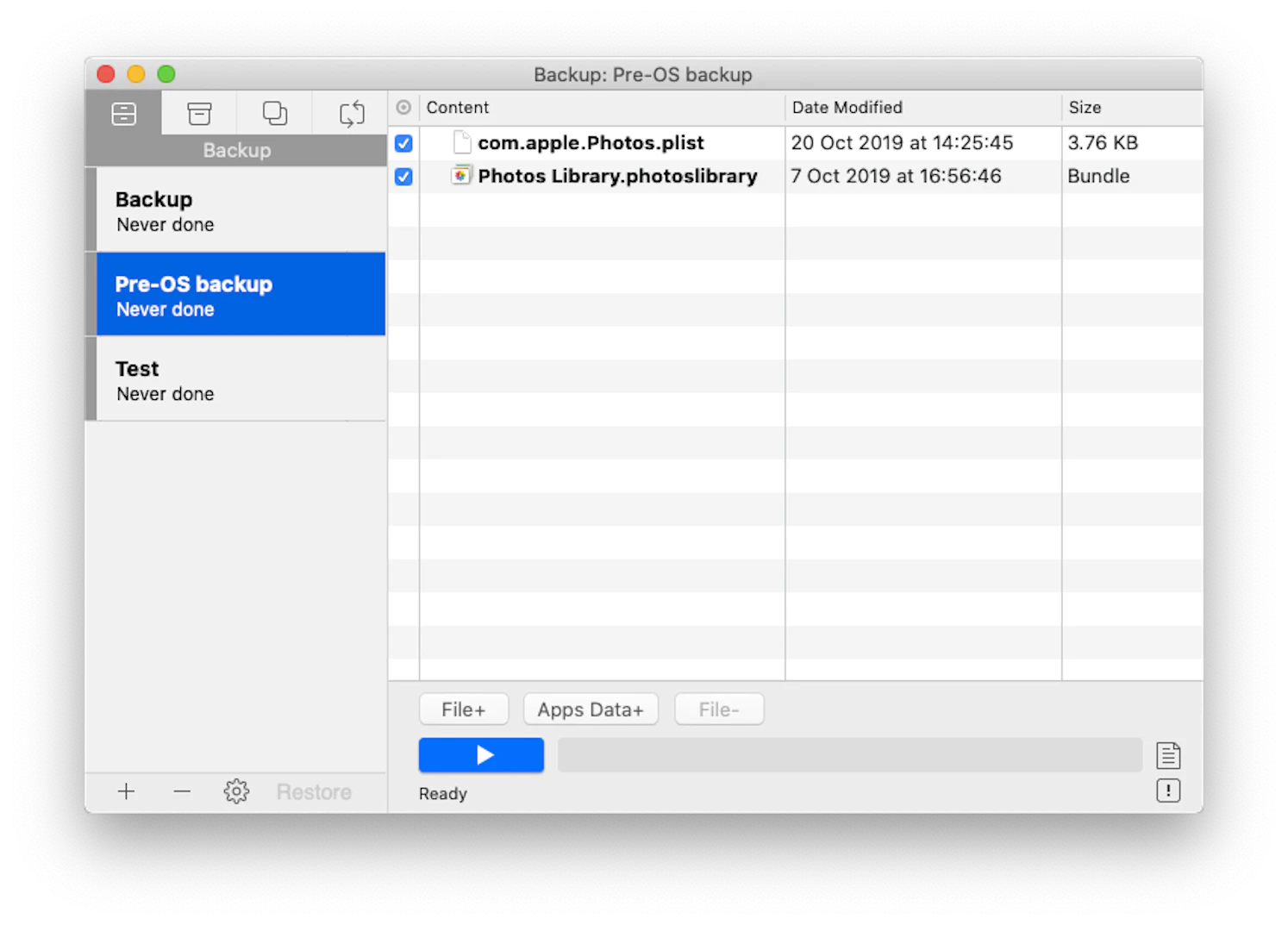 If you now made the jump to the new MacBook Pro, you're probably thinking of selling your old laptop. Good idea! Just make sure you perform a factory reset, so all the information you've entered is deleted. Not a big deal when you have it all stored safely via Get Backup Pro.
Revive your MacBook Pro today
Truth be told, MacBooks are expensive. So you might decide that your MacBook Pro 2018 or earlier is just fine and wait for next year's update instead.
Perfect! But in the meantime, you should definitely do everything possible to get the most out of your machine. Luckily, you have CleanMyMac X, the best Mac performance enhancer on the market.
Just with a few clicks, CleanMyMac X scans your MacBook Pro and finds a variety of ways to optimize it, from clearing cache to deleting duplicate files to removing malware. There's simply no better way to bring your Mac back to its original mint condition.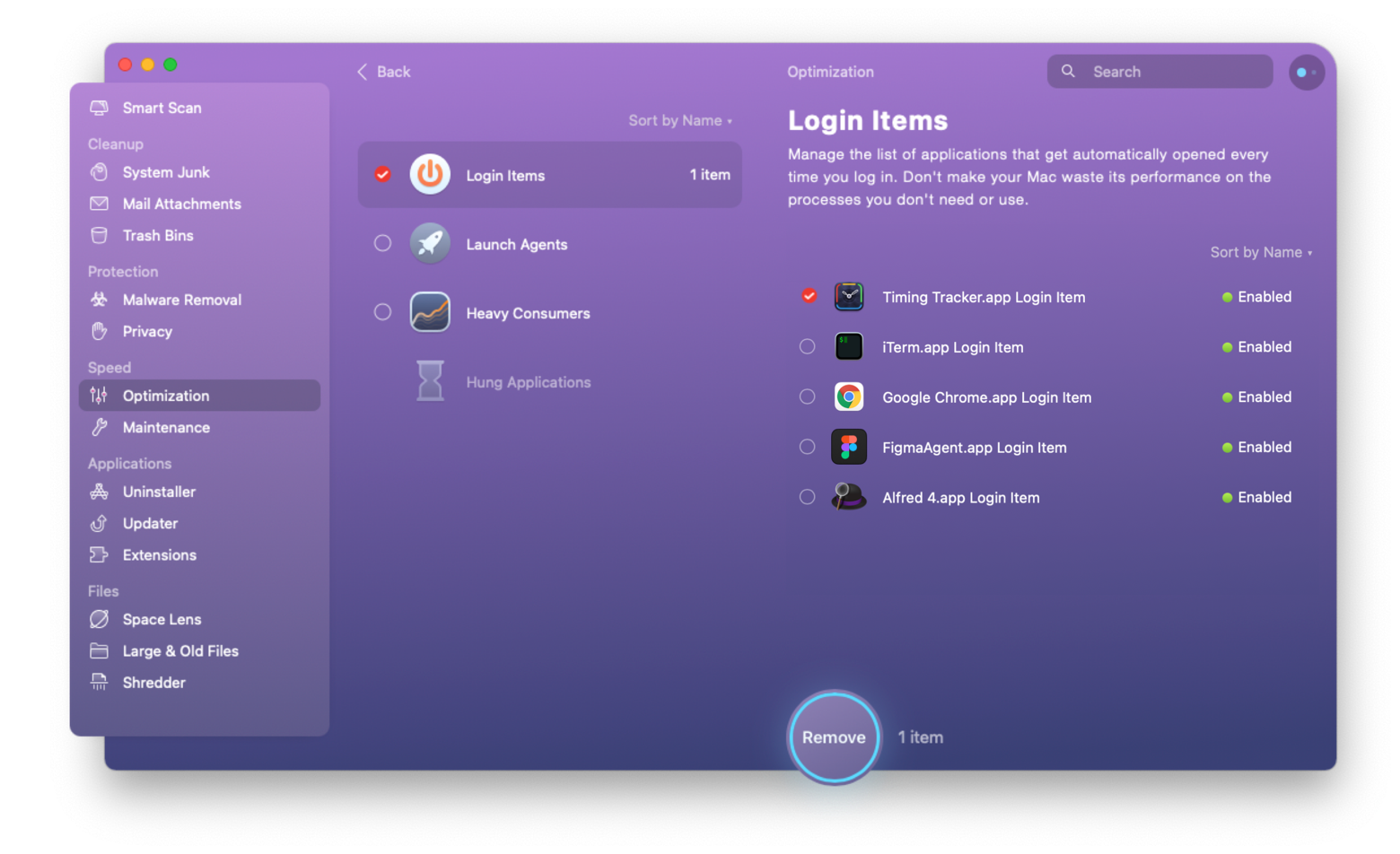 Best of all, the apps mentioned above: iStat Menus, Get Backup Pro, and CleanMyMac X are available to you on a free trial through Setapp, a platform with more than 150 best-in-class Mac apps to enhance your day. Now whether you get the new MacBook Pro 2019 or not, you can be sure you're using it to the max.