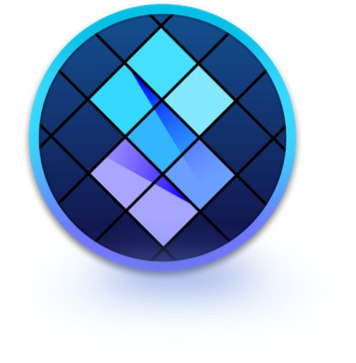 Finally. A perfect suite of apps.
Setapp fits on-the-go executives, discerning creatives, and stay-at-home parents alike, so you can offer more to your most valued customers.
210+ best-in-class apps have something for everyone.
Since January 2017, Setapp has been relied on by over 800,000 people for optimal solutions to their problems in work and life. Now you get to sell these benefits too.
Their value. Your revenue.
Earn up to $30 for every sale while providing your customers with a toolkit for a more productive life.

Make more with Setapp.