Dozens of apps.
One subscription.
$9.99
Power up your workflow with Setapp, a smart way to get apps.
What you get on Setapp.
With a single monthly subscription at $9.99, you get 240+ apps for your Mac.
Your Setapp journey.
Type in your task into Setapp search and get instant app recommendations.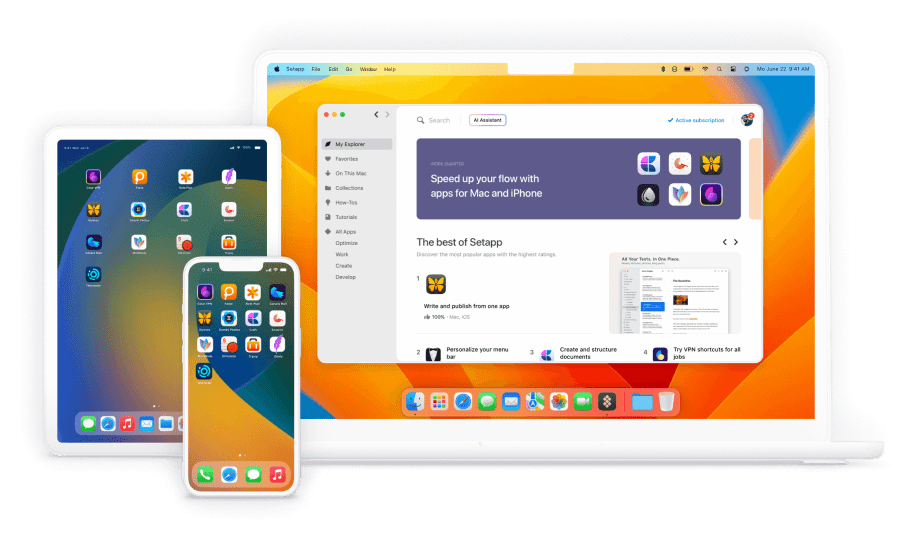 Search by task
Explore recommendations
Use on Mac & iOS
Install as many as you like
Musicians like Jason use Setapp to push the limits of their creativity, dancing through tasks for more time to play.
Jason Staczek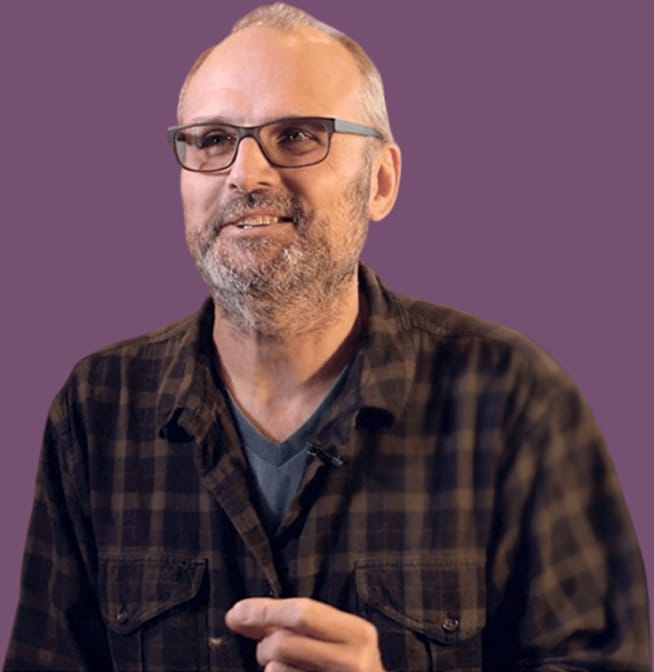 Authors like Scott use Setapp to organize hundreds of docs and thousands of words, making book writing look easy.
Scott McKain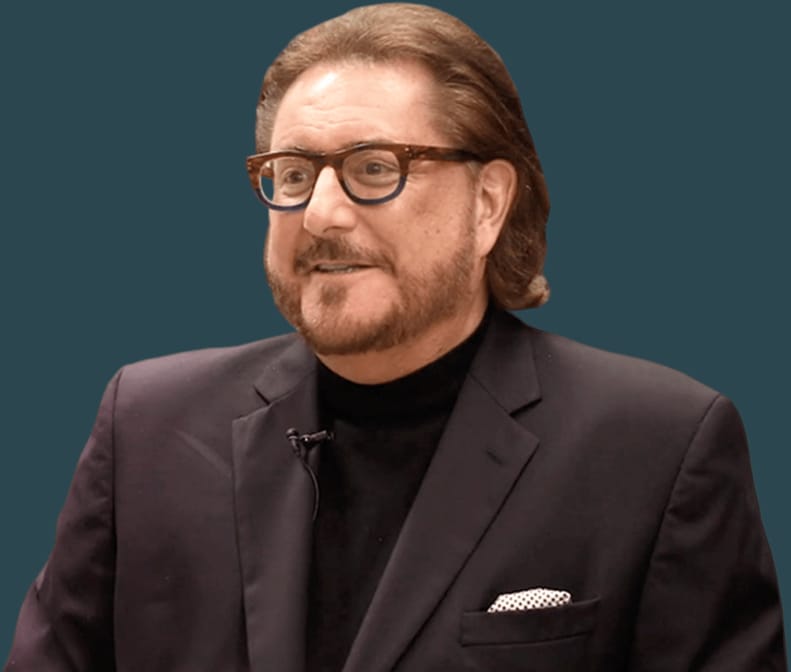 Stage performers like Tom use Setapp to capture thoughts, plan them out, and transform ideas into action.
Tom Hartman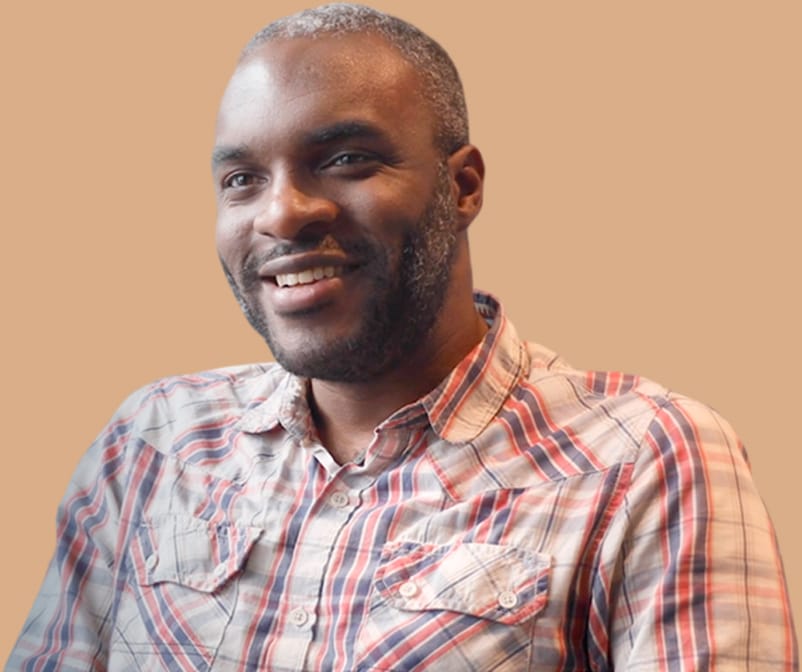 Developers like Luka use Setapp to take on massive projects with minimal effort, using the right tools for shortcuts.
Luka Anicic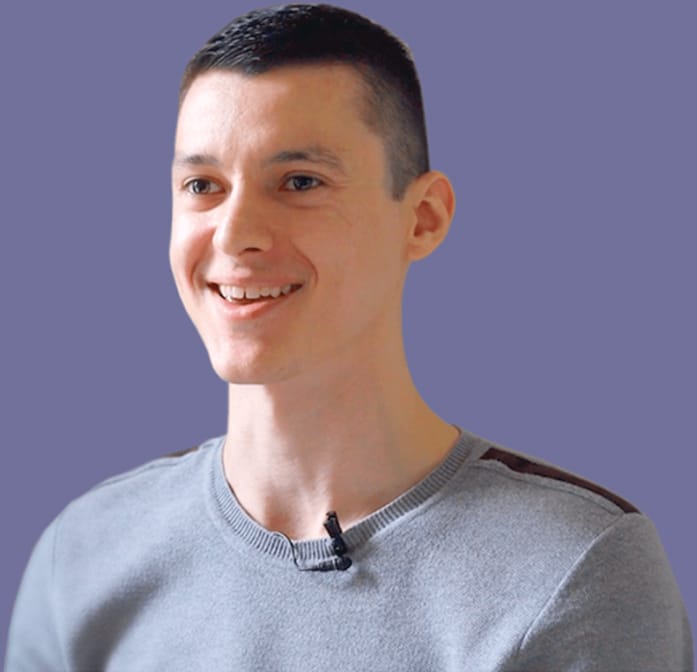 Setapp in your words.
What you say about how Setapp powers you up.
Have been using Setapp for almost two years, and I have to say it's the best and the most cost-effective way of having apps on Mac.

My favorites ❤️ from @Setapp Ulysses, CleanMyMac X, Paste, MindNode, Swift Publisher.

For those of you that wonder where I discover/get all the awesome apps for my Mac that I use, a lot of them are from Setapp!

The whole Setapp product is worth a look. I use a bunch of tools in there every day to speed up workflows.

I've been using Setapp since the beginning. I can't imagine what it would be like without it. I keep finding new apps that are extremely useful. Thanks!

I have been a @Setapp customer for more than a year, and I fully recommend it.

Superpowers starting $9.99/month.
Free for 7 days.