You're almost set.
Setapp should be downloading right now. If it's not,
click here
. In the meantime.
Install Setapp on your Mac and enjoy!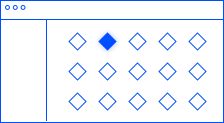 1. Find Install Setapp in Downloads.

2. Launch Install Setapp.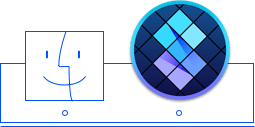 3. Sign into your account.
More apps at the same cost.
Right now Setapp has 61 app and counting. New additions fly in on a regular basis but the price remains stable.
No ads. Not a single one.
We banned advertising from every app. No flashy blinking banners with cross-promotions and sales, just a clean application interface.
Free upgrades.
Every next version of every app is free in Setapp. Even major makeovers that usually cost as much as the app did.
Double-checked for quality.
Our team closely examines every app on the list. We make sure it complies with high quality standards and has an excellent reputation.