Become
a Setapp affiliate
Earn revenue by promoting an essential productivity service for Mac and iPhone users.
Become a partner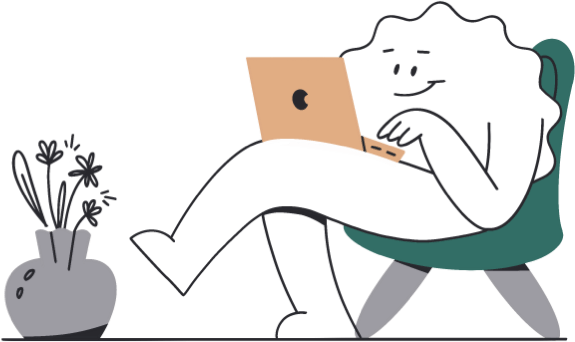 What you get as an affiliate
Plain and simple rewards
Get $11.5 commission for each started trial by a new user you referred.
Easy start with our tutorials
Not sure how to get started? Our content tips and brand cheat sheet will help you run a successful campaign.
Support from experts
Find out how to best promote Setapp from true pros — account managers and SEO experts.
Long-lasting cookies
It can take a while for a user to act on an offer, so our cookies last 180 days to help secure your commission.
How does it work?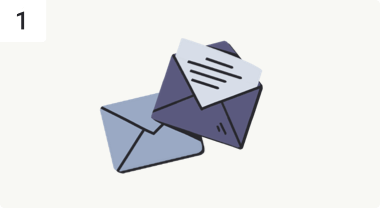 Sign up
Sign up to Setapp Affiliate Program and get your affiliate links for sharing with your audience.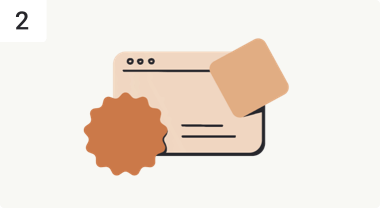 Pitch Setapp to your audience
Talk about Setapp on your online platforms and invite users to try Setapp via your affiliate link.
Get rewarded
We track the sign-ups you refer to us and then you get a $11.5 commission for every new Setapp customer.
Wondering how much you can earn? Total commissions we paid to Setapp affiliates so far:
$301,437
Become a partner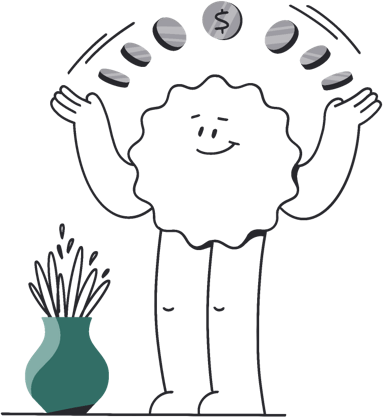 Our partners speak
Finding a product that you genuinely like and being able to recommend and earn comission is priceless. I feel this way about Setapp.
Setapp is an incredible app that is easy to promote. Since I am an affiliate and mention it in my videos, I have earned recurring income every month.
I've been using Setapp as well as promoting it to my blog readers since the day it was out. I appreciate the vision of this product and the efforts of the MacPaw product team.
Setapp's affiliate program is one of the most rewarding programs to work with. One of the things that I love the most is that it allows me to help users find the solution for their tasks.
FAQ
An influencer. A media buyer. An affiliate network. An independent contributor. We welcome anyone who shares the interest to promote a world-class service for Mac computers. Primarily, we are looking for affiliate partners with websites and properties relevant to Mac software.
We review each affiliate application carefully to ensure you are in compliance with the Program's Terms and Conditions.
We reserve the right to reject any website or web property containing objectionable material, including explicit language or content, or support for violent or discriminatory groups.
We will remove any approved affiliate found in violation of our Terms and Conditions or participating in activities that may reflect negatively on Setapp's product or brand.
Once approved, you start with $11.5 per trial referral payout. Anyone who shows interest in trying Setapp and adds their payment info while signing up is considered a trial.
At a later stage, we can discuss a payout increase or switch to the CPS model with a custom payout.
Setapp has partnered with Impact to handle tracking, reporting, and affiliate payments. You can log into your Setapp affiliate account at any time to check your stats, get affiliate links, grab banners, and other resources to help you get started.
Still can't find what you need? Contact our affiliate manager to get help along the way.
Affiliate commissions are paid through Impact. The payment method options are ACH, Check, PayPal, and International Electronic Funds Transfer.
Commissions are paid monthly, and if you do not reach the payment threshold (minimum is $10), your earned commissions will be carried over to subsequent months until the payment threshold is met.
Drop us a line at [email protected]. We'll be glad to help you navigate through the affiliate process and answer any questions along the way!