Become
a Setapp reseller
Partner up with Setapp to deliver essential productivity service for your customers who use Mac and iPhone.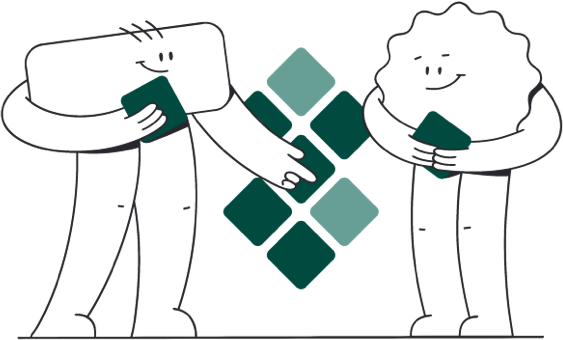 Why partner with us
Up to 50% profit margin
That's how much you'll get for every new customer you bring to Setapp. Hello, passive income!
NFR licenses for tests & demos
24 months is an average lifetime value of a Setapp client. So be ready to get your commission for the next 2 years.
Marketing collateral
Setapp offer on your website may now interest the audience that usually drops out.
Product trainings
Track your progress: referrals, URL click, and every dollar you earn. All in one place.
How does it work?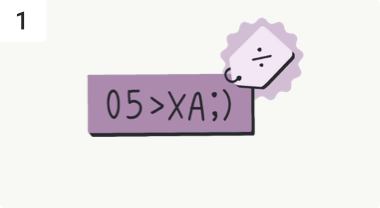 Buy Setapp activation codes wholesale
Get exclusive, heavily discounted reseller rates.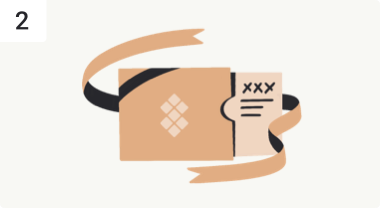 Offer Setapp to your customers
You can make standalone offers or bundle Setapp with other Mac software or hardware.
Make a profit
Setapp reseller program can bring you up to 50% profit margin.
Сheck how much you can earn off selling 10 to 1150 Setapp licenses
*approximate margin based on the purchase volume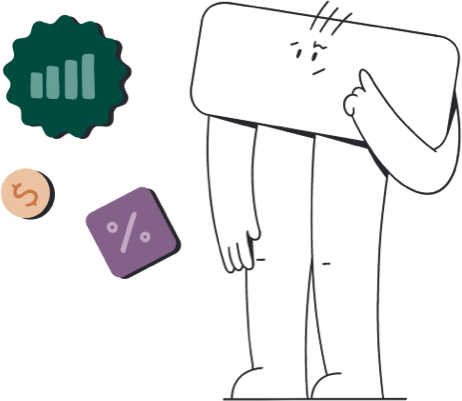 FAQ
Value-added resellers, Apple Premium Resellers, Apple Authorized Resellers, managed service providers, computer repair shops, technology partners.
Reseller's profit margin per sale depends on the order quantity and can get as high as 50%.
A reseller purchases activation codes from Setapp at heavily discounted wholesale prices. Activation codes can be distributed through online and offline stores, offered to the clients at repair shops or incorporated at MSP offerings.
Yes, our discounts for resellers are volume based.
Yes, we provide free NFR licenses for our partners.
Yes, we organize live webinars for your team.