Setapp Reviews.
Setapp is the first service of its kind, and as anything new, it's exciting to talk about. We've collected some reviews and are glad to share.
Free 7-day trial. No credit card required. Cancel anytime.
Our users say more than we possibly could.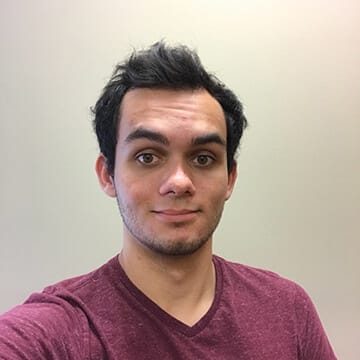 "Setapp is easily one of the best purchases I've made in quite some time. The vast library and variety of apps at my fingertips means that I'll always have the best and most up to date app on the market to complete whatever task I may have. The apps are all updated seamlessly and without interfering with my workflow."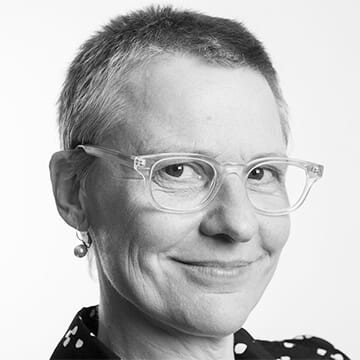 "You need good design when you're online all day. So I was hoping the Setapp collection would offer the same quality of function and design. And heck, it does. Since I started using it I find I am dropping more and more programs because Downie and Alternote and WifiExplorer and lots of others are simply better than what I used. "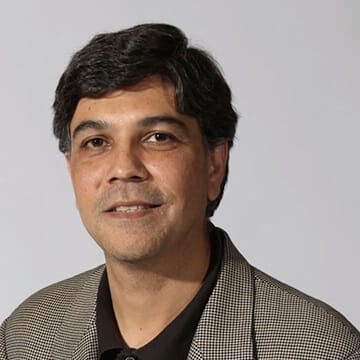 "Setapp has a very intuitive interface and given its subscription model, trying out new apps is as simple as a single click. Detailed infomation for each app is presented in a fluid manner that I find superior to Apple's Mac App Store. And the best part is that I don't have to search thru hundreds of similar apps to find the one I need."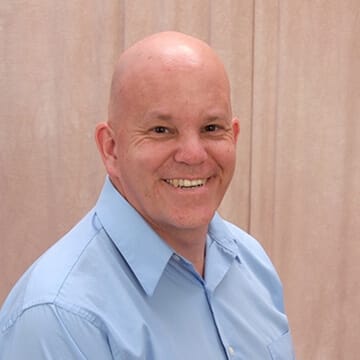 "Look at your software budget, both for upgrades to new versions and for newly purchased products. This product is worth its cost if you only use 2 or 3 of the products offered. Kudos to the team on a great new product. Looking forward to seeing the growth and the addition of even more applications."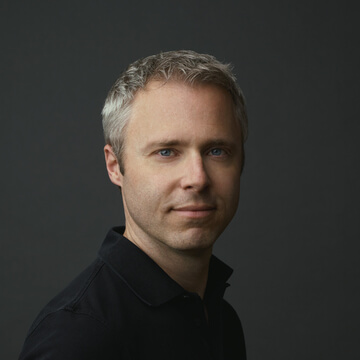 "Wow! It's super convenient to have the right app at the right time without having to manage a few dozen passwords and payments. The simple and affordable Setapp subscription model is a no-brainer for designers."

The first app subscription service for Mac.
It's simple: you sign up and get a growing collection of apps for every job. A flat monthly fee, no hidden costs. Setapp is free for 7 days and you can cancel anytime.
Free 7-day trial. No credit card required. Cancel anytime.