Get Fluent in Any Language with Mate Translate
The world is getting smaller, but language barriers are as much of a challenge as they ever were. And while there's no shortage of websites out there promising fast, free translations, the quality can be… uneven. Plus, tabbing between page windows every time you need to translate is a great way to gum up your workflow.
Luckily, there's Mate Translate. This intuitive translation app integrates seamlessly with your Mac, so you can translate words, sentences, and even paragraphs without breaking your stride. Fluent in 103 languages and built to make your workflow easier, it's your passport out of translation limbo. The app automatically logs your translation history so you can easily pull up that puzzler you just looked up. You can even compile a custom phrasebook for an upcoming meeting or trip.
With something as potentially delicate as translation, context is everything. Mate Translate provides synonyms and similar phrases with each translation, so you can be sure you're saying what you mean. Its built-in text to speech function can help your pronunciation sound like the genuine article too. Here's to translate like a pro.
Perform fast simple translations
You can access the app's basic translation function at any time in one of two ways. First, highlight and copy the word or phrase you want to translate. Then, click the Mate Translate icon in the menu bar and paste it into the Translate field. You may need to change the source or output language by clicking the respective buttons and choosing from the list.
Once you've copied the phrase to your clipboard, you can also use the shortcut Alt + Shift + T to translate automatically.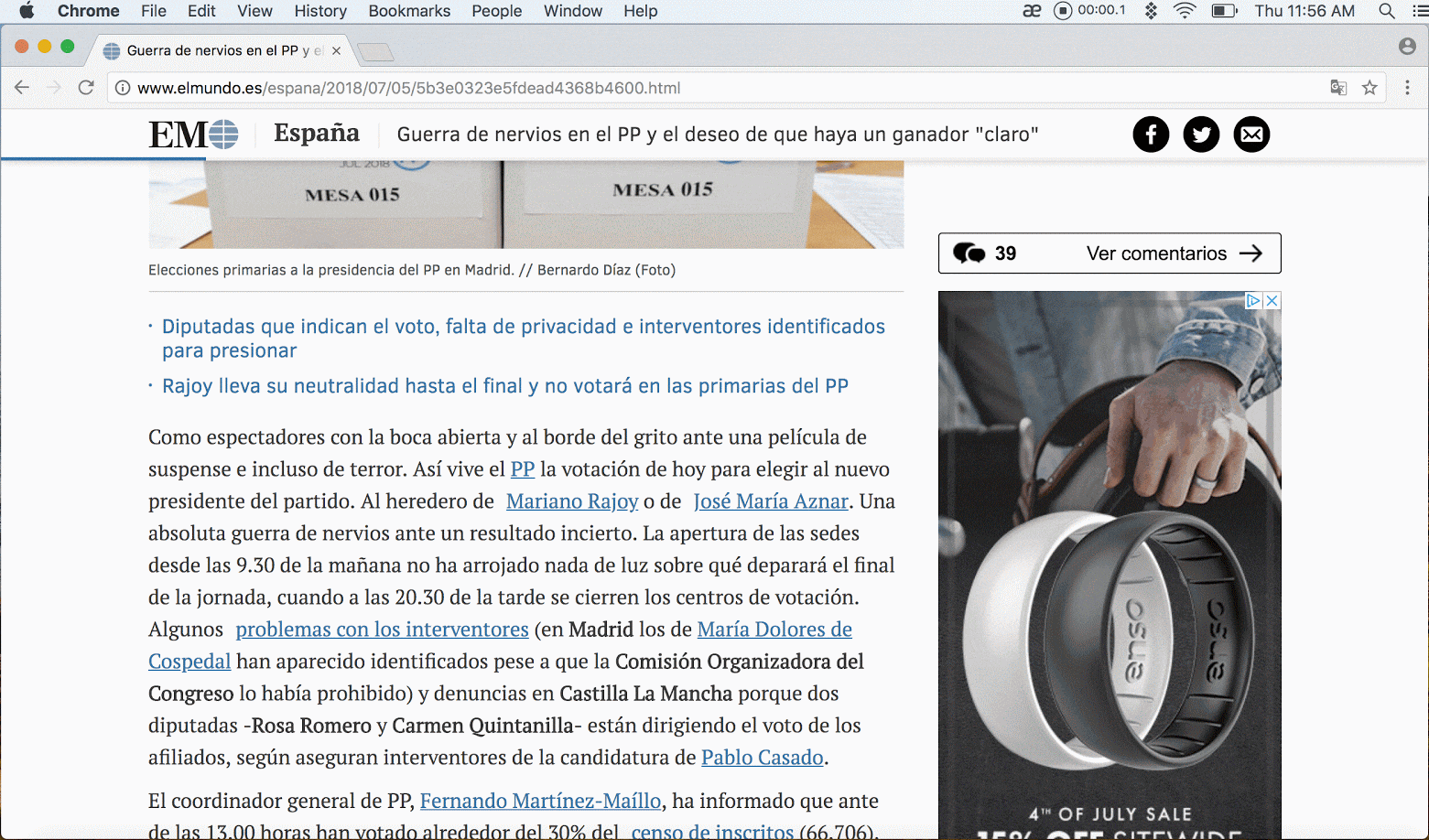 Build an actually useful phrasebook
The phrasebook feature is a fast and easy way to build up a vocabulary for another language. Click the book icon and then the + to create a new phrasebook, and select the two languages you want to work with.
Once it's set up, simply type the words you'd like to learn in the source language and the app will automatically create entries that include their translations. Great for exam prep and skill-building alike, these entries are quick to create and easy to access whenever you need them.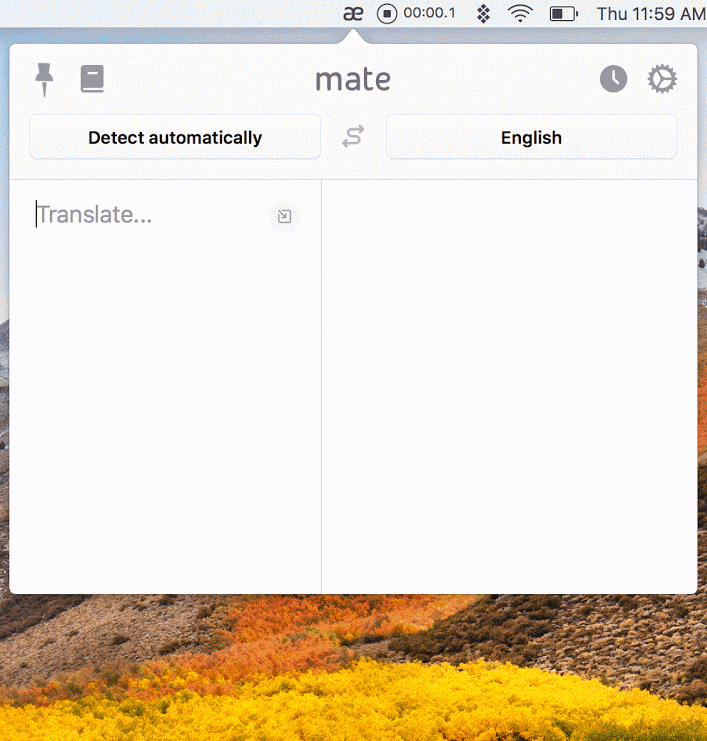 Make use of history logging
The app automatically adds your translations to an ever-growing history log. You can refer to this log whenever, so you don't have to keep looking up the same terms. Click the clock icon and use the search bar to call up an old entry, and click through for all the same information you'd get if you translated it in the main window.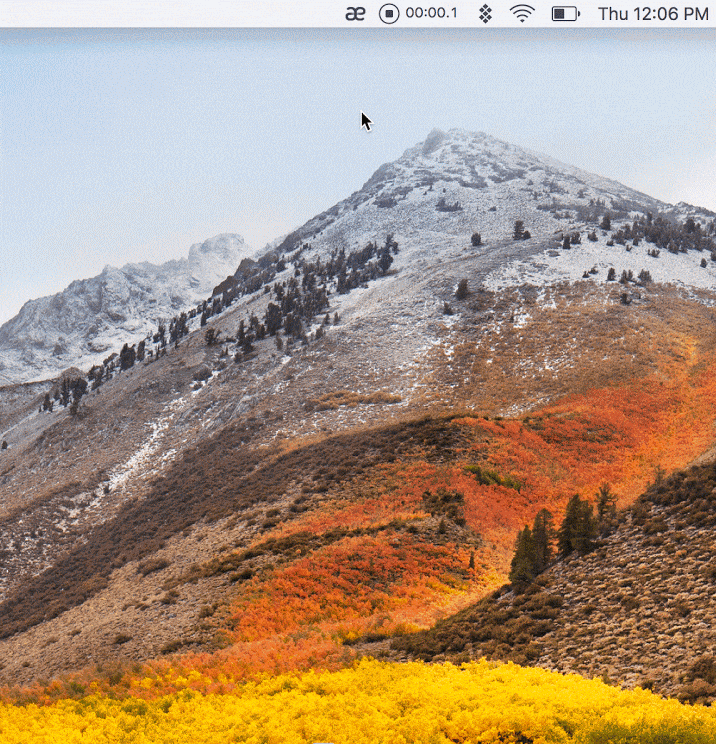 Design your perfect translation workflow
The app sets itself apart from the competition with a host of handy features that make your working and studying life easier. After translating a word, click the dots icon to instantly add it to a phrasebook (or create a new one). Click the microphone icon near any term or synonym to hear it out loud — a useful pronunciation model. If you're worried about misspelling an unfamiliar word, hit the page icon to copy it to your clipboard — typo disaster avoided.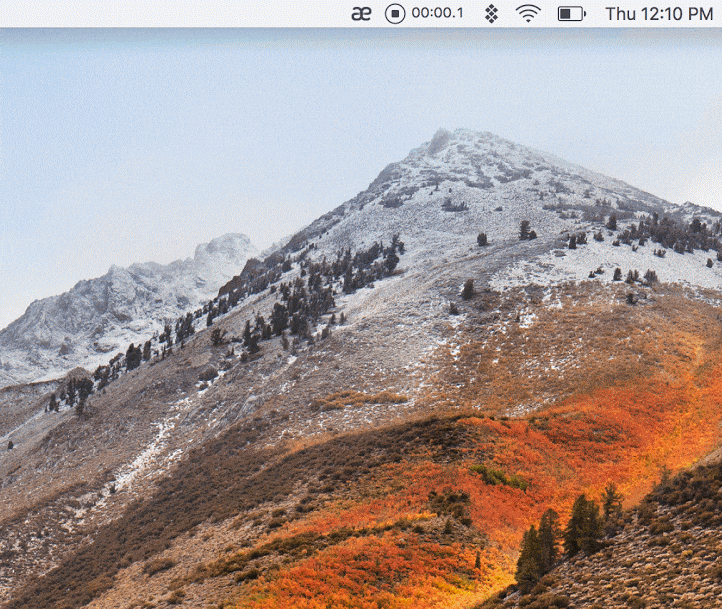 Mate Translate puts you in control of your growing vocabulary, whatever your language of choice. Download it and try for free via Setapp!