Sounds good? Well it looks good too.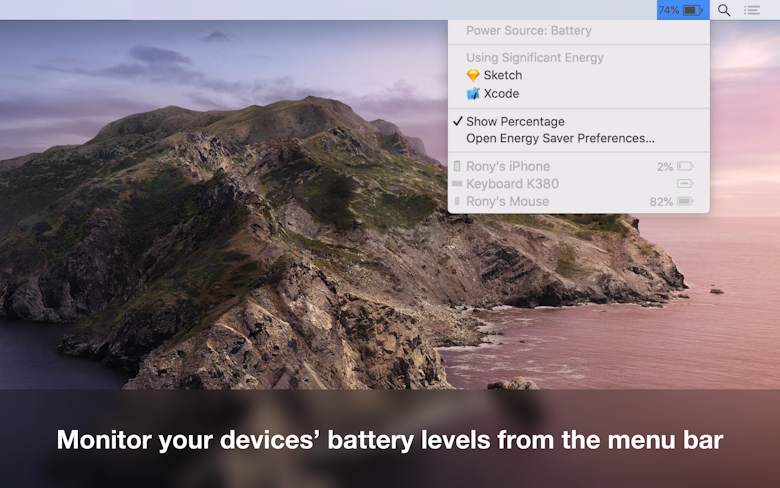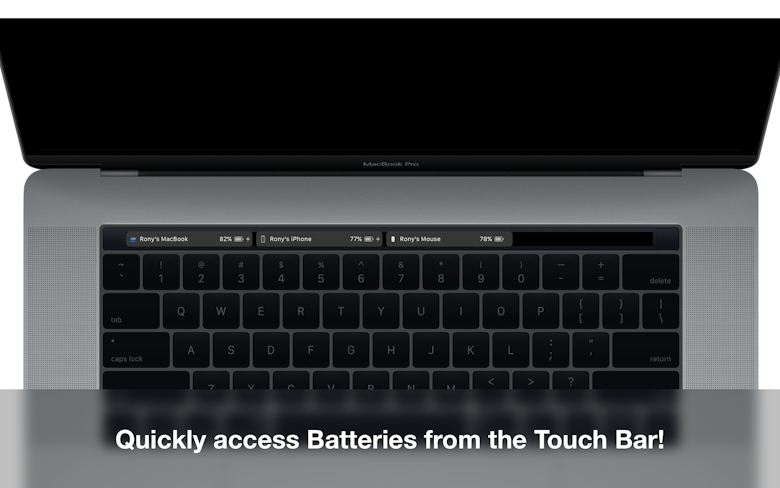 Batteries features
Battery levels, anywhere
Keep track of your device's battery life from the most convenient spots on your Mac. Once you connect your iPhone, iPad, or AirPods, they will appear in the "Batteries" widget in the Today View. You'll also be able to monitor batteries from the menu bar or Touch Bar.
iPhone, iPad, and whatnot
Apart from your beloved Apple devices, you can keep track of the batteries of any Bluetooth headphones. Once you connect your device, enable "Show this device when on Wi-Fi" in Finder (Catalina or later), or Wi-Fi sync in iTunes (Mojave). As long as you stay on the same network, the battery level will be visible on Mac.
Get notified when you need to recharge
Whenever any of the connected devices run low on battery, the app will send you a notification so that you have time to recharge. Remember the last time you freaked out when your battery died after leaving home or office? Well, never again.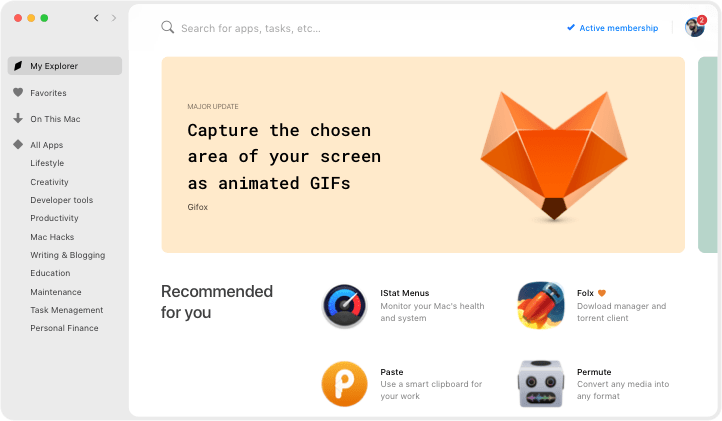 We love Setapp
---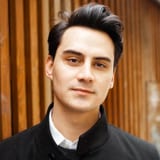 Very impressed with World Clock Pro @setapp @minimuminc. Making light work of time differences 🤘yew. How MacOS still doesn't have some kind of digital clock widget is mind boggling.
jessengatai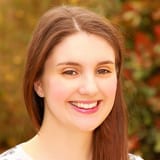 I have used Endurance (http://enduranceapp.com ) which is on @setapp to try and extend my battery life, 12 hour flight from Vienna to LAX and I spent about 8 hours working on an essay - not bad going!
Rosemary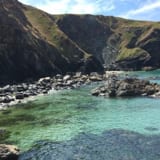 Wow just downloaded Setapp for my Mac - the value here is amazing. Some of the apps cost more than the monthly subscription alone and there are some amazing apps like Ulysses, RapidWeaver etc. @setapp
Mark Mitchell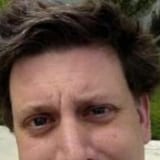 Discovered @PDFpen via @Setapp. Worth it just for the stellar OCR job it does on poorly-scanned assigned readings. Now to start playing with all those PDF editing features...
Nate Dickson