Sounds good? Well it looks good too.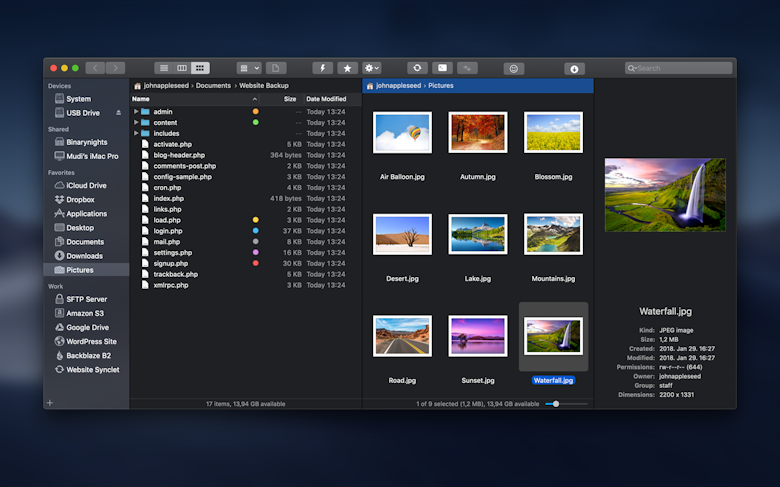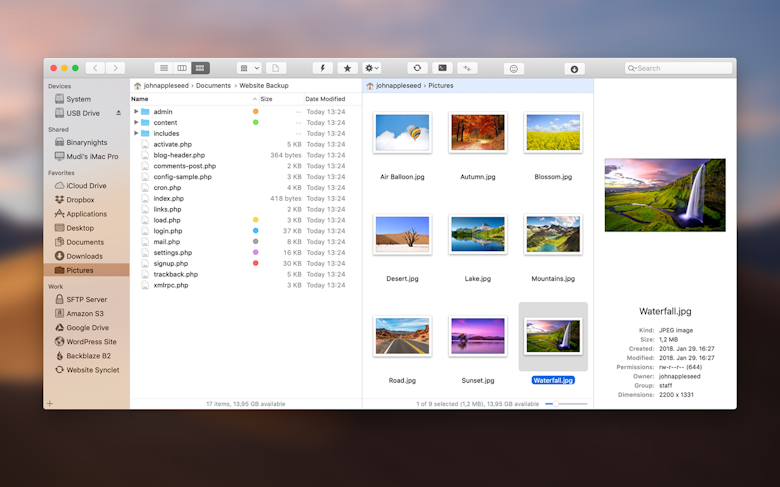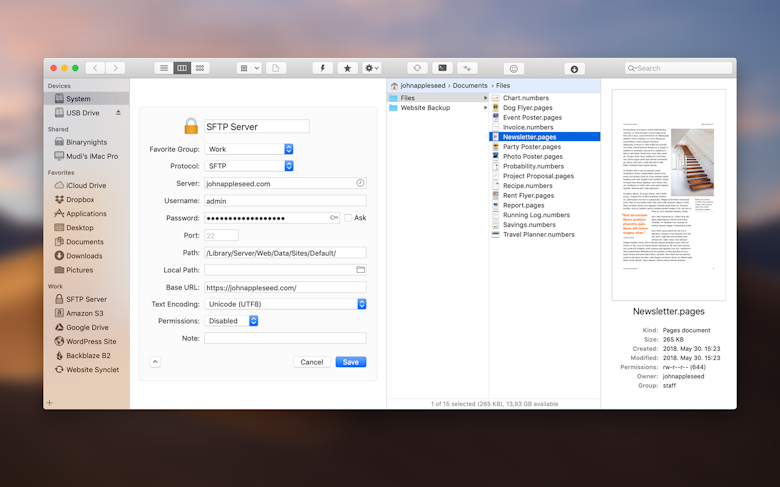 ForkLift features
Connect to multiple servers
Access to FTP, SFTP, Amazon S3, AFP, as well as WebDAV, SMB, and NFS remote volumes. Organize files across networks, access several servers at once; drag and drop to arrange them. Set saved remote connection as disk, run a saved Synclet even once ForkLift is off.
Quick search, selection and archive management
Find and select the needed items, including those on remote servers, by entering filenames, extensions, text or tags. See archives like simple folders. By the way, when it comes to archive management, the utility supports Quick Look, search and filtering.
Instant preview capabilities
Find all data on the chosen file in the preview panel. Check out photos, PDFs, and other types of files. Edit the text of the file on local drives and remote servers. Adjust this Mac SFTP client as the default file viewer, and rather than Finder, you'll see apps pointing to it.
One or two-way synchronization
Compare local, remote sources in a snap using this FTP app for Mac. Find detecting matching, changed, new and deleted items in the active folders. Sync them one or two-way in a blink, or add them to Favorites.
File comparison + Single/Dual pane
Easily make the interface go back to usual single pane view, or choose to have your dual panes horizontally or vertically. Take advantage of a seamless integration with popular file comparison tools, and compare similar texts or media files.
Quick access to files
Get to your devices, menu commands, or favorites in a snap. Set a shortcut or hit a button in the toolbar to quickly access hidden items. Open a Terminal, iTerm, or Hyper window and enjoy having everything you need at your fingertips.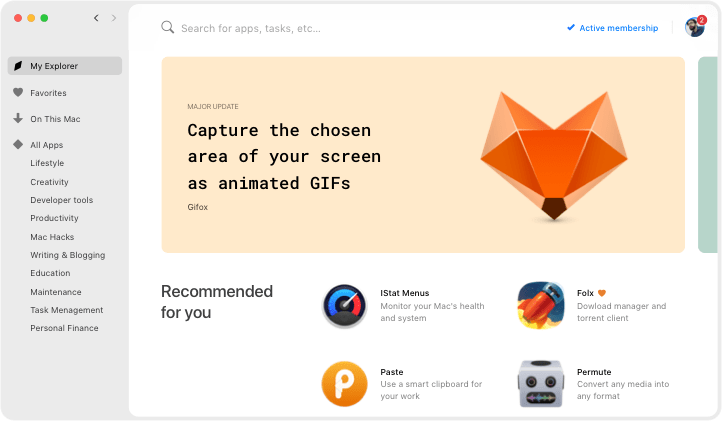 We love Setapp
---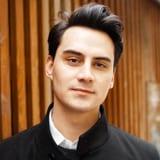 Very impressed with World Clock Pro @setapp @minimuminc. Making light work of time differences 🤘yew. How MacOS still doesn't have some kind of digital clock widget is mind boggling.
jessengatai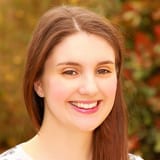 I have used Endurance (http://enduranceapp.com ) which is on @setapp to try and extend my battery life, 12 hour flight from Vienna to LAX and I spent about 8 hours working on an essay - not bad going!
Rosemary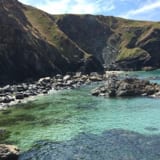 Wow just downloaded Setapp for my Mac - the value here is amazing. Some of the apps cost more than the monthly subscription alone and there are some amazing apps like Ulysses, RapidWeaver etc. @setapp
Mark Mitchell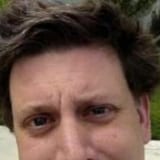 Discovered @PDFpen via @Setapp. Worth it just for the stellar OCR job it does on poorly-scanned assigned readings. Now to start playing with all those PDF editing features...
Nate Dickson