Sounds good? Well it looks good too.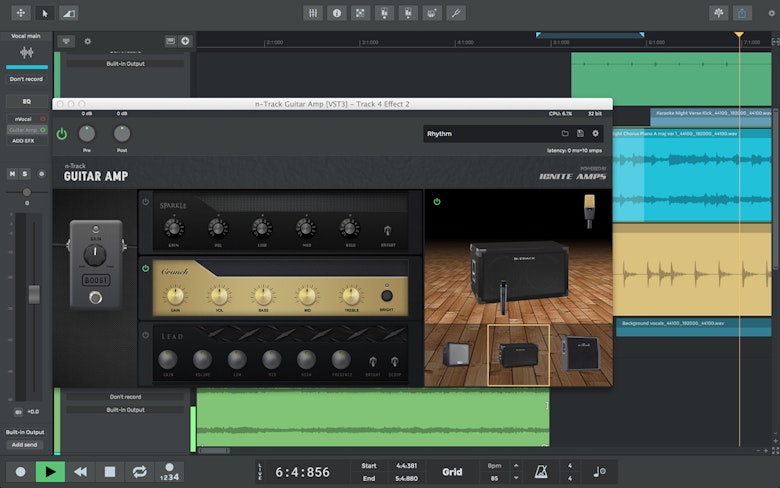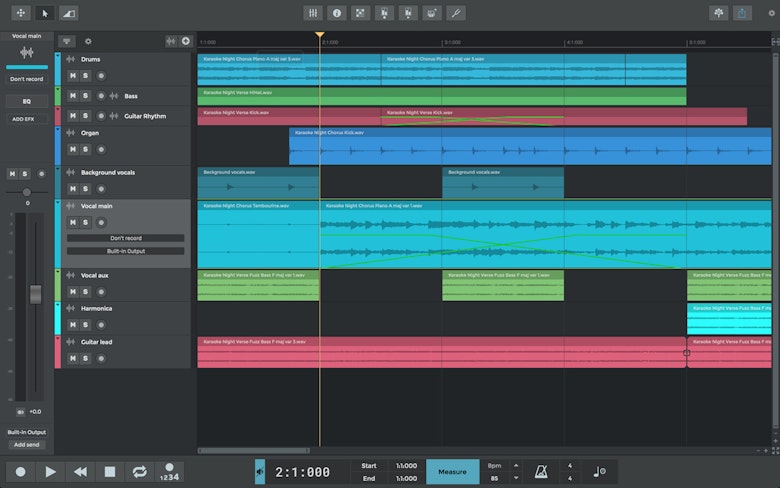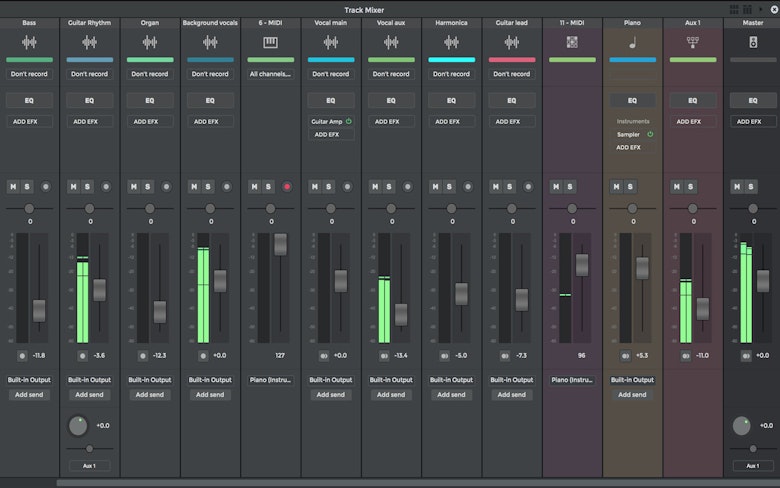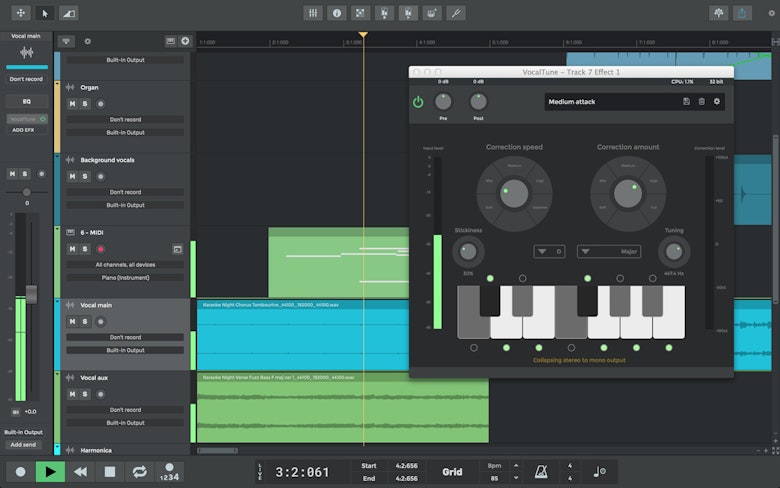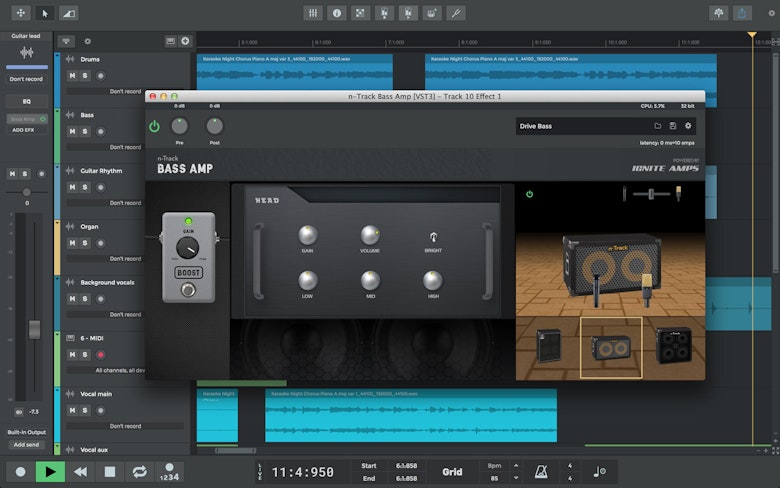 n-Track Studio features
Mixer and multitrack recorder
A music recorder that fully emulates studio environment — you can record a song in many takes using automated parameters for each track like pan, volume etc. An audio mixer supports stereo surround while allowing you to control the tiniest elements in the mix. Most of today's sound-cards are supported.
Step sequencer + drum synthesizer
Create songs on the fly from building blocks — no matter how complex your music ideas may be. There is an intuitive drum synthesizer with scores of loops and presets that sound heavenly realistic. You can even use n-Track as a simple DJ app for Mac.
Record a song live
Use a multi-effects processing for live performances. Playback buffering can be set to the fastest response which literally eliminates any delay. Live input music recorder supports third-party VST plugins allowing you experiment and play with effects in real time. Export to WAV once your perfect mix is done.
Large library of effects
n-Track's music recording studio has scores of built-in effects — Compression, Echo, Auto-volume, Pitch Shift etc. There's also a 20-band parametric EQ to polish your tracks. On top of that, you can import data from other music apps using Re-Wire or collaborate with your fellow musicians via Songtree.
Pure Data: advanced music editing software
A Pure Data VST3 plugin brings your own-created effects and sounds to your song. Later you can use them directly as virtual instruments and, luckily, with minimum clicking. For instance, you can import a synthesizer patch via Pure Data to fully manipulate it using n-Track's recording and sequencing tools.
Powerful Audio Engine
Enjoy a crystal clear audio output without latency. n-Track wouldn't freeze even if you have dozens of tracks in your project. The audio engine isn't memory-hungry and supports sampling rates up to 192 kHz. Want to have a full-scale music recording studio on a Mac? N-Track is your one-stop shop!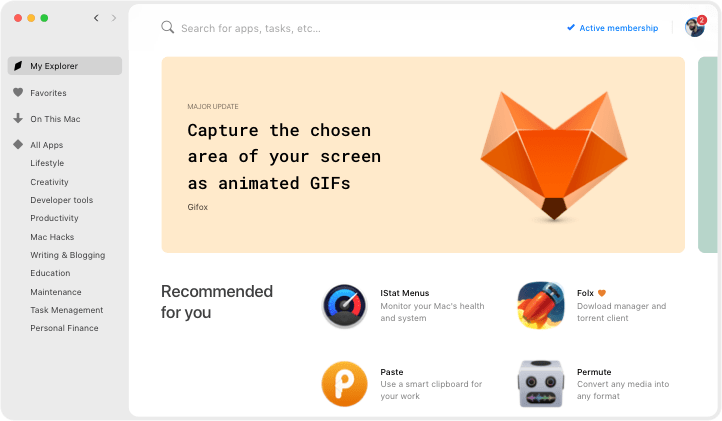 We love Setapp
---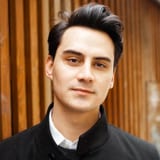 Very impressed with World Clock Pro @setapp @minimuminc. Making light work of time differences 🤘yew. How MacOS still doesn't have some kind of digital clock widget is mind boggling.
jessengatai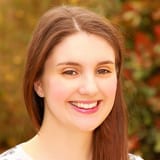 I have used Endurance (http://enduranceapp.com ) which is on @setapp to try and extend my battery life, 12 hour flight from Vienna to LAX and I spent about 8 hours working on an essay - not bad going!
Rosemary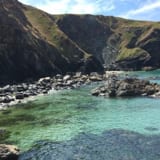 Wow just downloaded Setapp for my Mac - the value here is amazing. Some of the apps cost more than the monthly subscription alone and there are some amazing apps like Ulysses, RapidWeaver etc. @setapp
Mark Mitchell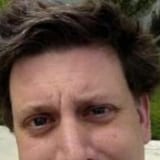 Discovered @PDFpen via @Setapp. Worth it just for the stellar OCR job it does on poorly-scanned assigned readings. Now to start playing with all those PDF editing features...
Nate Dickson