Sounds good? Well it looks good too.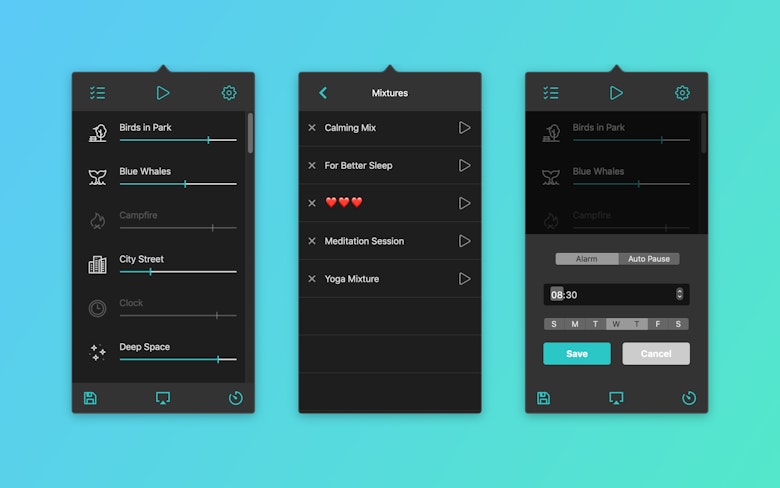 Noizio features
Multiple enchanting ambient sounds
Set the right mood, set what you wish to hear today. You may choose between the following amazing sounds: coffee house, thunderstorm, October rain, campfire, sea waves, as well as wind chimes, river stream, and even deep space, and etc.
Intuitive and consistent settings
All settings are straightforward and pretty intuitive. It's up to you when your sounds should start playing and when it's time to end. The app is easy to get started too. Sounds are played in a seamless loop, so once they are set, nothing will interrupt you.
Designed to increase your productivity
Can't think without relaxing music playing in the background? Use this fancy app to help you become more productive. Choose which tranquil sounds of nature you wish to enjoy and get the job done faster and in a more addictive way.
Instant play on launch
Feel like it's the application for regular use? Why not make it not only launch at login, but start playing as soon as you turn your Mac on? Your favorite sound mixture is always available at no manual involvement whatsoever.
Like Mixtures? Save them!
Imagine this: you get the sound of rain and fireplace perfectly combined together. Mix your tones together to get what you would really admire. Love what you've got? Save the mixtures in a click and enjoy them anytime you wish.
Set your stop timer
Choose the sound you prefer, set the time when it's time to stop and get started with your activities. When the timer ends, so will your music. The timer would be a great fit once you are usually engaged in interval training or just wish to fall asleep under a distant thunderstorm rattle.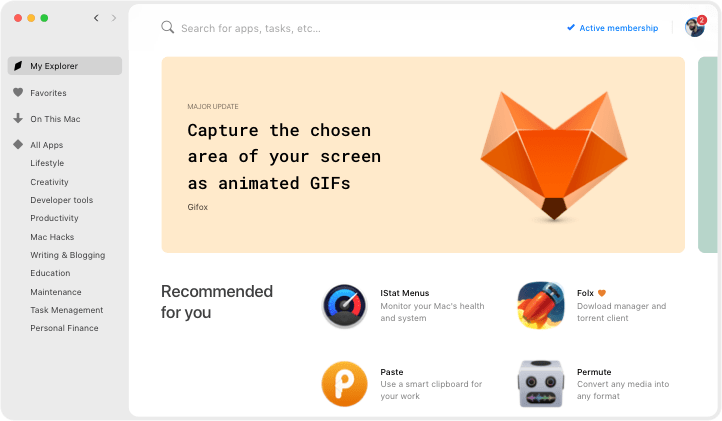 We love Setapp
---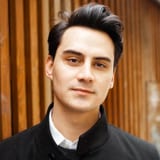 Very impressed with World Clock Pro @setapp @minimuminc. Making light work of time differences 🤘yew. How MacOS still doesn't have some kind of digital clock widget is mind boggling.
jessengatai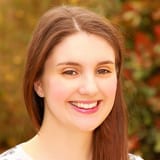 I have used Endurance (http://enduranceapp.com ) which is on @setapp to try and extend my battery life, 12 hour flight from Vienna to LAX and I spent about 8 hours working on an essay - not bad going!
Rosemary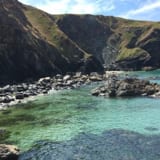 Wow just downloaded Setapp for my Mac - the value here is amazing. Some of the apps cost more than the monthly subscription alone and there are some amazing apps like Ulysses, RapidWeaver etc. @setapp
Mark Mitchell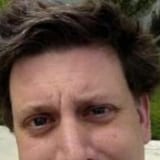 Discovered @PDFpen via @Setapp. Worth it just for the stellar OCR job it does on poorly-scanned assigned readings. Now to start playing with all those PDF editing features...
Nate Dickson