Sounds good? Well it looks good too.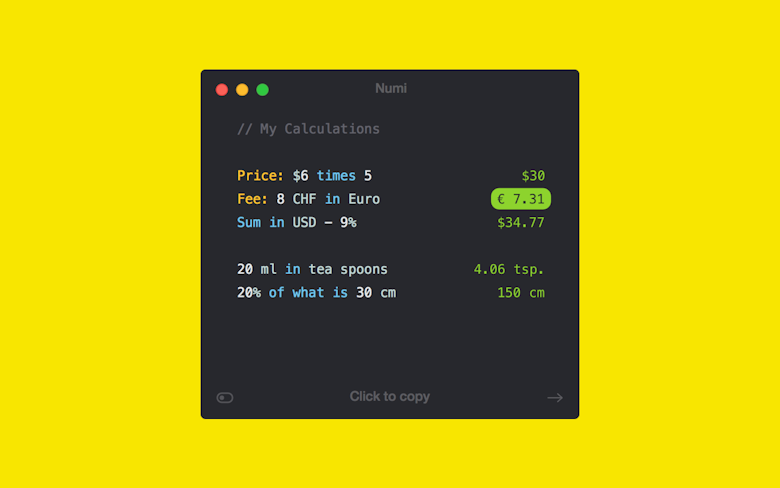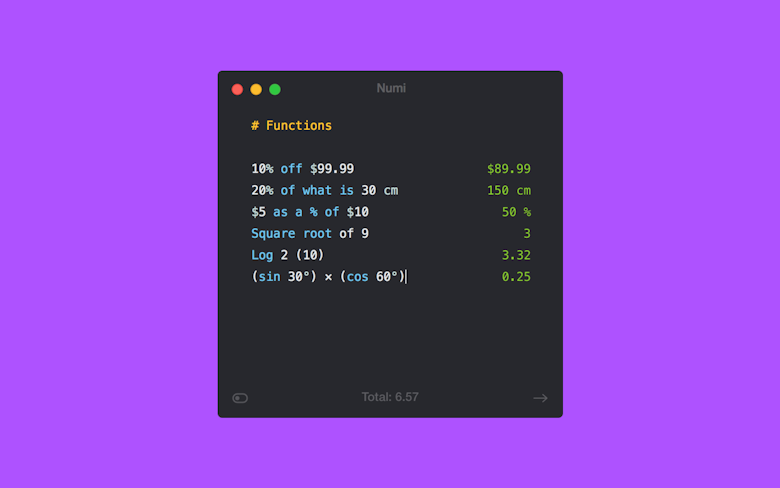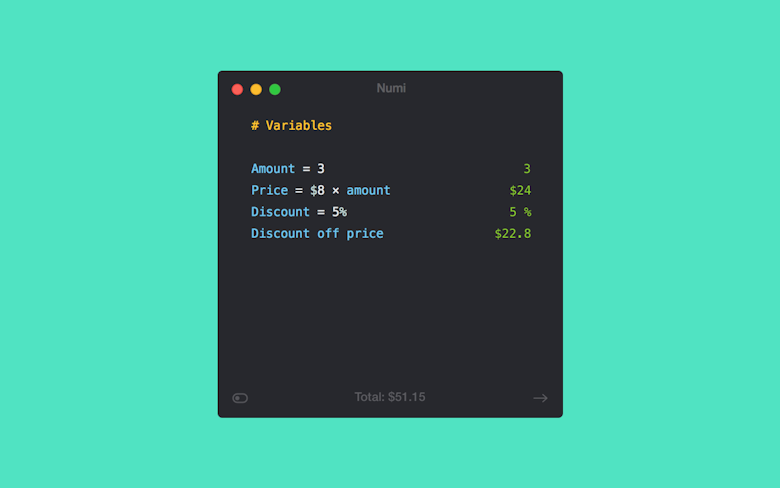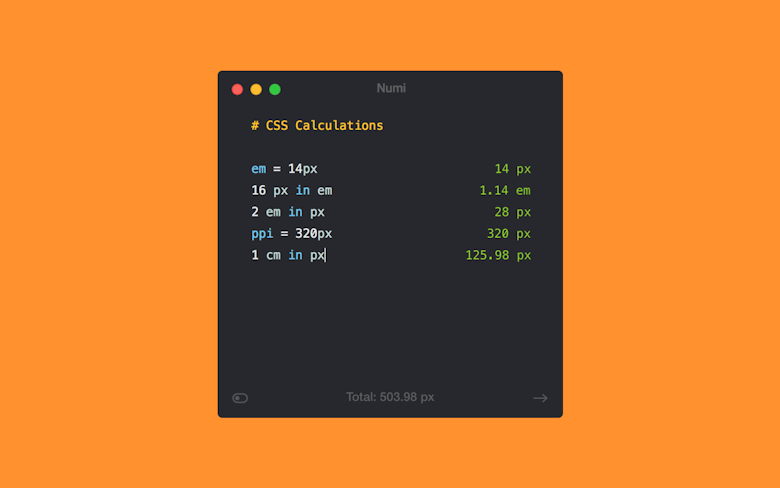 Numi features
Multiple calculations
Calculation one by one is so old school, you know that? Use the advanced calculator to simultaneously perform multiple calculations: multiply, divide, subtract, and etc. Noteworthy is to add that if you want to have your calculations automatically synchronized via iCloud.
Time zones conversions
Wondering which time is it in a particular place? Now, you can check this with one click! Effortlessly convert between world cities, countries and timezones. By the way, you can both find out time anywhere in the world and calculate the differences between time in multiple time zones.
Sign and word operations
Sometimes when you simultaneously have tons of units of measurement to do, it will be wonderful if you could use both sign and word operations, right? Numi makes a wonderful solution in that case or in any other situation when you have any other mathematical needs.
Advanced percentage operations
Everything is clear when it comes to adding or subtracting percent of value. But what if you need to calculate the value by percent subtraction? Use Numi! Effortlessly get the % subtraction of one value relative to another. Adding, subtracting and performing other actions with percentages made easy.
Full Alfred integration
Feel the necessity to regularly perform quick calculations? Your Mac inbuilt calculator can't do complex actions? Let Numi do that for you. It's easier than you might even think. All you are required to do is to install Numi workflow, go to Numi preferences to enable Alfred integration and enter n in front of your expressions in Alfred.
Basic CSS units support
This calculator also supports some basic CSS units, not to mention pixels (px), points (pt), and EM. By default, EM is 16px, but it can other values you assign. PPI (pixel per inch) is the value, which is used to perform conversion from screen units to other length units. By default, ppi is 96px, but it's customizable.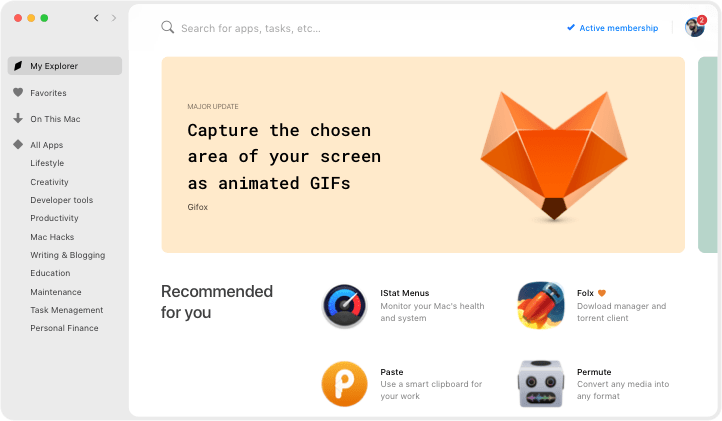 We love Setapp
---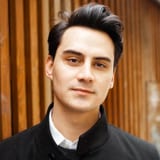 Very impressed with World Clock Pro @setapp @minimuminc. Making light work of time differences 🤘yew. How MacOS still doesn't have some kind of digital clock widget is mind boggling.
jessengatai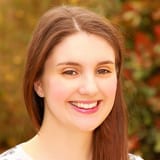 I have used Endurance (http://enduranceapp.com ) which is on @setapp to try and extend my battery life, 12 hour flight from Vienna to LAX and I spent about 8 hours working on an essay - not bad going!
Rosemary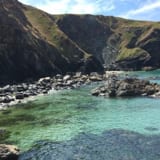 Wow just downloaded Setapp for my Mac - the value here is amazing. Some of the apps cost more than the monthly subscription alone and there are some amazing apps like Ulysses, RapidWeaver etc. @setapp
Mark Mitchell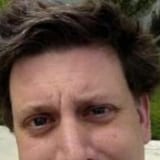 Discovered @PDFpen via @Setapp. Worth it just for the stellar OCR job it does on poorly-scanned assigned readings. Now to start playing with all those PDF editing features...
Nate Dickson