Sounds good? Well it looks good too.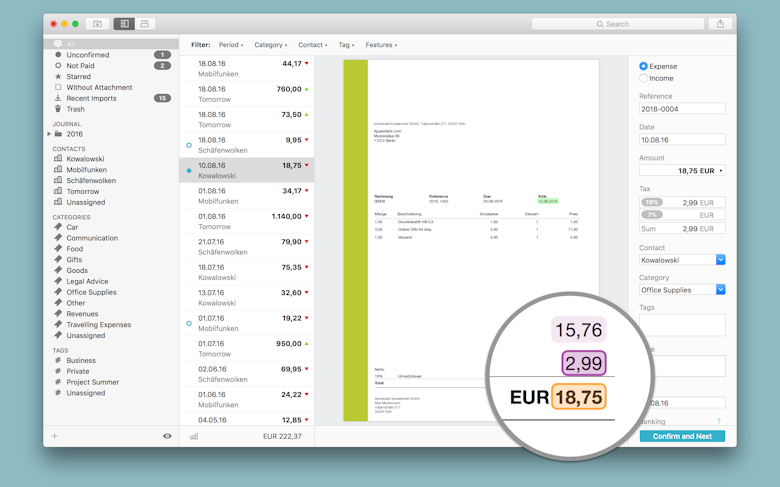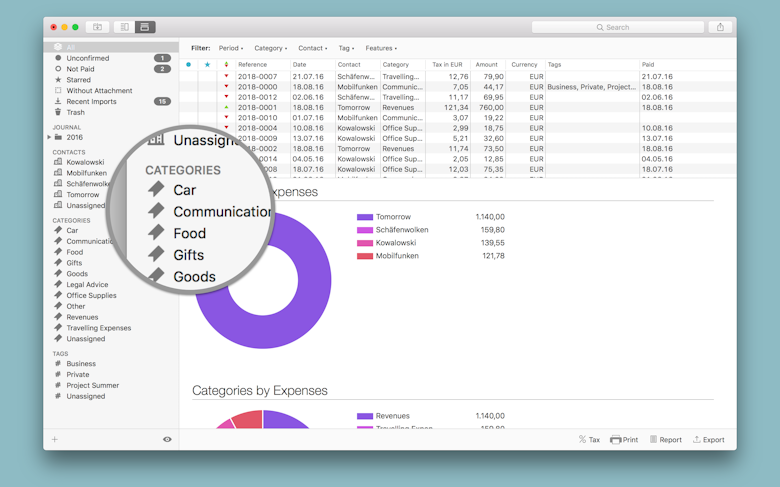 Receipts features
Simple import options
Drag and drop docs or folders to the Receipts window—from images to web pages, the app will convert anything you import into PDF. Or, use a file dialog or an import button for a quick upload. Thanks to a document scanner support, Receipts also recognizes scanned docs.
Advanced content recognition
Receipts sees through the contents of your docs. The app automatically extracts values like document date, bank connection as well as total and tax amount. Not only does it read your receipts, Receipts also studies connections between documents to assign corresponding contacts.
End-to-end customization
The app has powerful default settings—recognizing currency, tax rates, and assigning dates. Enjoy the automation or customize settings in Preferences. You can also completely change the app layout, activating and deactivating features in the sidebar and input window.
Powerful filtering
Put your receipts into corresponding categories like Car, Gifts, or Goods. You can enrich the list with custom categories and tags, categorize by stars, date, or payment status. Apply filters based on the values you use and spot the receipt you're looking for, lightning fast.
Extensive integrations
From GrandTotal to iFinance to mail clients, Receipts has in-built support for a range of your favorite tools. Integrate with GrandTotal to create invoices from receipts, use iFinance or MoneyMoney for direct payments, and set up automatic receipt uploading from Mail.
Process and share your own way
Export receipts in PDF or original formats. Whether it's for further processing or analytics, you can export receipts data to CSV, Excel, DATEV, JSON, or Columns. Get comprehensive reports in a simple or formatted form, or share docs in one click via the toolbar. Easy.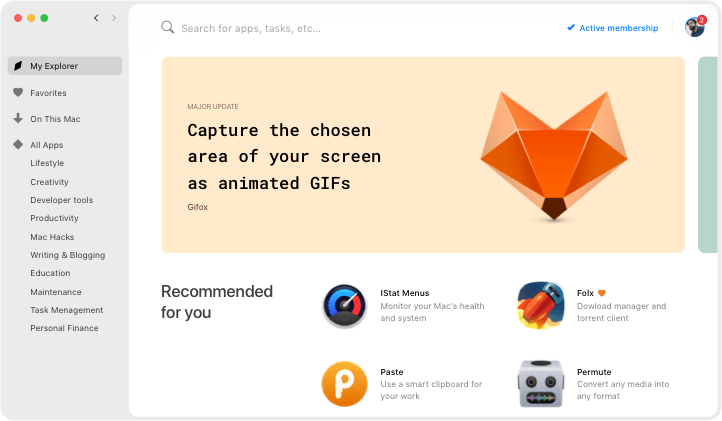 We love Setapp
---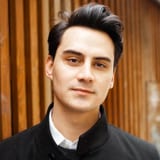 Very impressed with World Clock Pro @setapp @minimuminc. Making light work of time differences 🤘yew. How MacOS still doesn't have some kind of digital clock widget is mind boggling.
jessengatai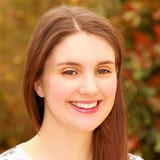 I have used Endurance (http://enduranceapp.com ) which is on @setapp to try and extend my battery life, 12 hour flight from Vienna to LAX and I spent about 8 hours working on an essay - not bad going!
Rosemary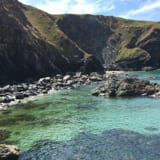 Wow just downloaded Setapp for my Mac - the value here is amazing. Some of the apps cost more than the monthly subscription alone and there are some amazing apps like Ulysses, RapidWeaver etc. @setapp
Mark Mitchell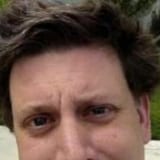 Discovered @PDFpen via @Setapp. Worth it just for the stellar OCR job it does on poorly-scanned assigned readings. Now to start playing with all those PDF editing features...
Nate Dickson