Sounds good? Well it looks good too.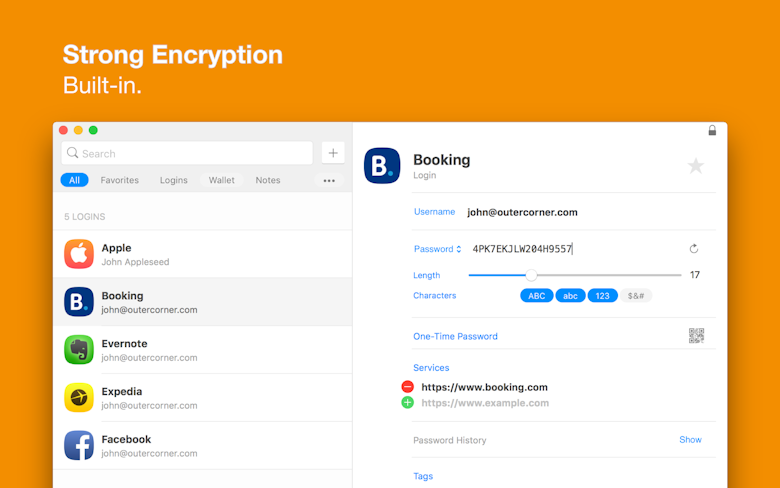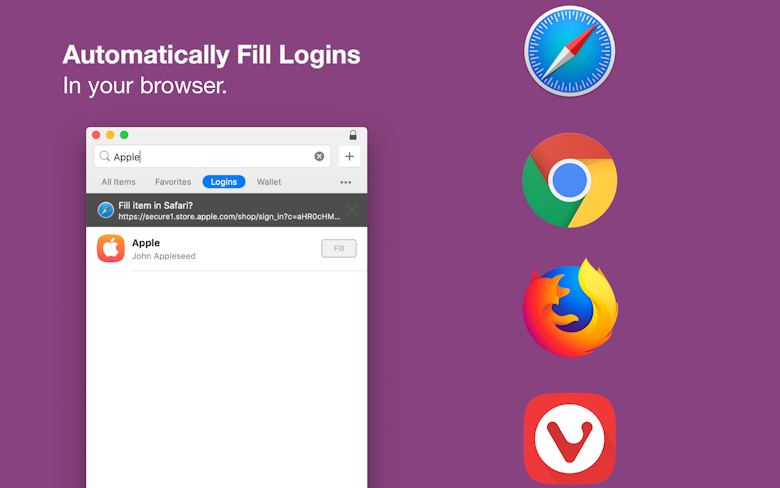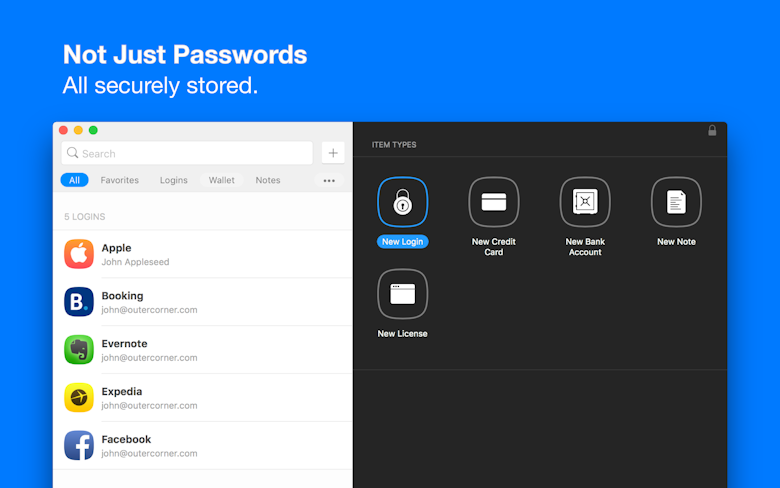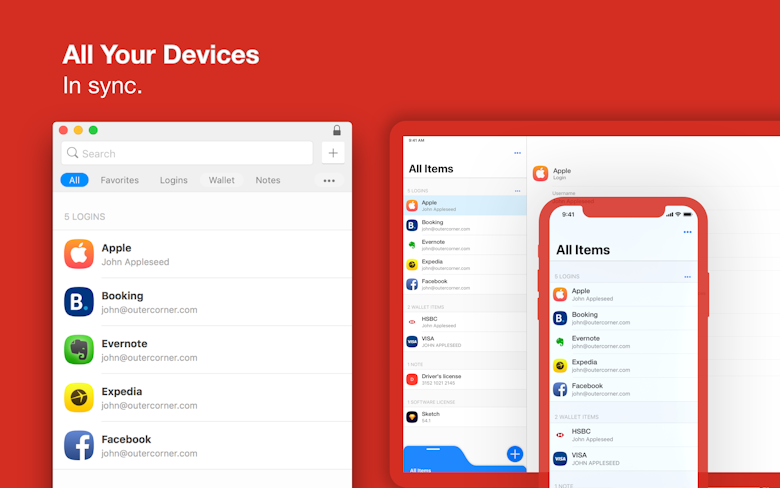 Secrets features
Safe and sound storage
Access all your passwords and other personal information in a straightforward and consolidated digital password storage space with just one secure passphrase, which only the main app has access to. Secrets also backs your account with a recovery key and an automatic locking feature, just in case you forget your passphrase or lose your laptop.
Strong password generator
Register for new services without having to think of a password ever again — Secrets will create strong passwords automatically when you add new login items, following their requirements to a T. Secrets also allows you to import passwords from other managers, like LastPass and 1Password, with its built-in filters helping you weed out old, weak, or vulnerable passwords.
Powerful interface
Organize your information in Secrets for easy retrieval. Mark certain items as favorites to keep them handy at all times or create custom filters to group related notes as you see fit. All of your sensitive information in the Secrets library is instantly accessible via search and, in case you need some assistance, there is an in-app helper to guide you.
Keep bank details in a vault
Store not only passwords safe and out of reach with Secrets but also your other private information, such as credit card credentials and confidential notes of all kinds. Think of Secrets not so much as a password manager, but as the most secure digital vault there can be.
Autofill logins in Chrome and Safari
Enter your login credentials instantly by using Google Chrome or Safari browser integrations to log in to websites or web apps. Sounds easy enough. But on the background, you can also let Secrets continuously perform vulnerability scans and look for breached accounts and passwords that are flagged immediately.
Access from anywhere
Use Secrets across your Apple devices to always have the information you need on hand. The iCloud sync means that your passwords and other private information stay secure, updated, and available whether you're at your desk or on the go.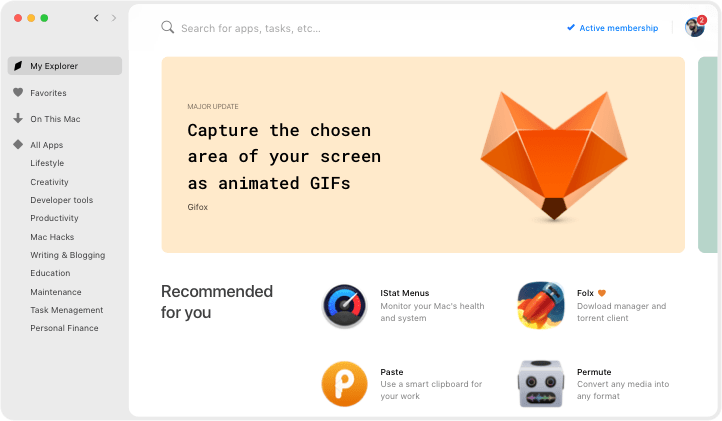 We love Setapp
---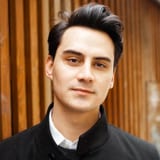 Very impressed with World Clock Pro @setapp @minimuminc. Making light work of time differences 🤘yew. How MacOS still doesn't have some kind of digital clock widget is mind boggling.
jessengatai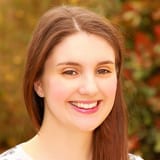 I have used Endurance (http://enduranceapp.com ) which is on @setapp to try and extend my battery life, 12 hour flight from Vienna to LAX and I spent about 8 hours working on an essay - not bad going!
Rosemary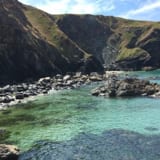 Wow just downloaded Setapp for my Mac - the value here is amazing. Some of the apps cost more than the monthly subscription alone and there are some amazing apps like Ulysses, RapidWeaver etc. @setapp
Mark Mitchell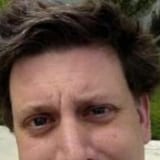 Discovered @PDFpen via @Setapp. Worth it just for the stellar OCR job it does on poorly-scanned assigned readings. Now to start playing with all those PDF editing features...
Nate Dickson