Sounds good? Well it looks good too.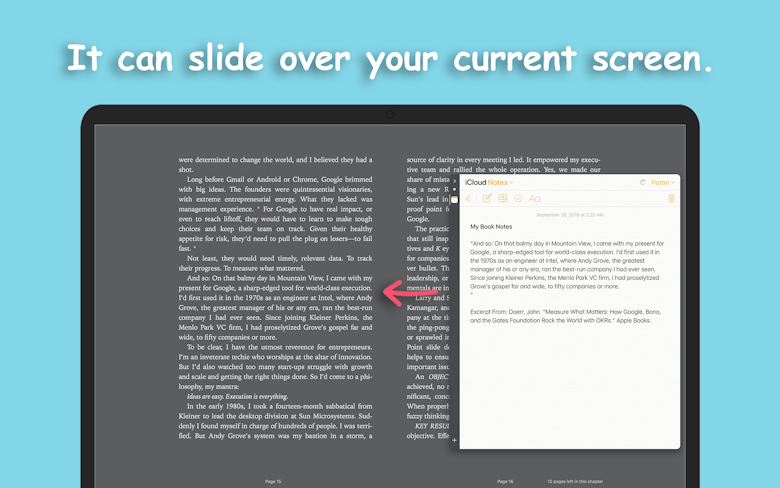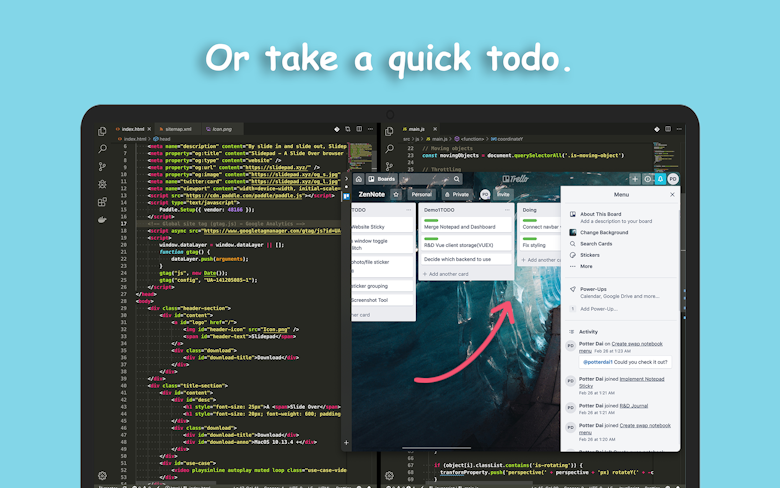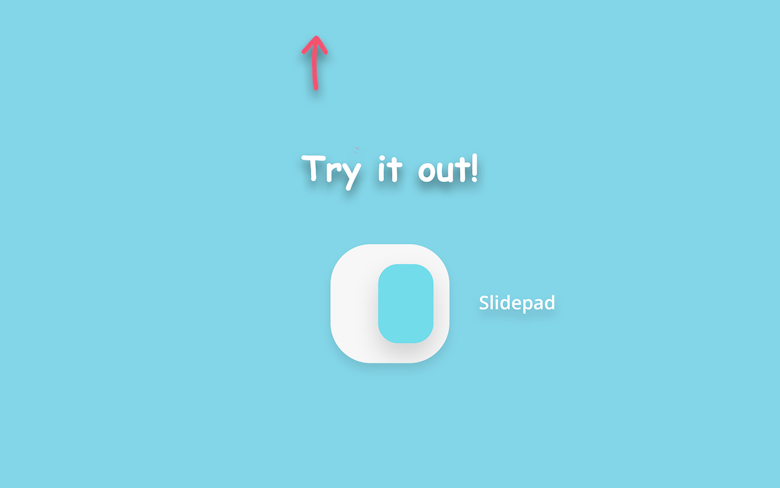 Slidepad features
Intuitive window switching
Slidepad places a slide over window on your screen, which comes with a collection of web apps like Slack, Gmail, and YouTube — the online spaces that make your daily routine. Hover your mouse pointer to the left or right side of the screen and switch across any of them for a quick access.
Quick actions that save time
Let's say you want to write an email, and it takes looking into Calendar and checking your recent Slack conversation to come up with a message. With Slidepad, toggling around will be unnecessary. You can keep every app window active, without overloading your screen.
A limitless workspace
Get into anything via Slidepad's powerful omnibox. Whatever space you want to add, all it takes is typing your URL or keywords — just as in a browser. There are no limitations on the number of apps you can add, Slidepad will expand according to your needs.
Custom audio and notifications
You can enable or disable Auto Mute in the app Preferences as well as customize sounds throughout your sliding experience. To enhance the presence of vital apps in your life, use notification badges and live notifications — all coming from a single Slidepad window.
Manage your browsing
The story of your sliding on Mac is important, because it can tell what apps play the biggest role in your workflow. Therefore, Slidepad keeps it. But privacy is equally important. So if you want a fresh start, Slidepad enables you to clear caches and cookies right from the menu bar.
Extensive compatibility
There are no limits to the types of content you can interact with via Slidepad. Whether it's a PDF doc or a multi-tab program, Slidepad will take you there. The app has picture in picture support, so you can view videos in floating windows. For macOS 10.14+, you can enable Dark Mode.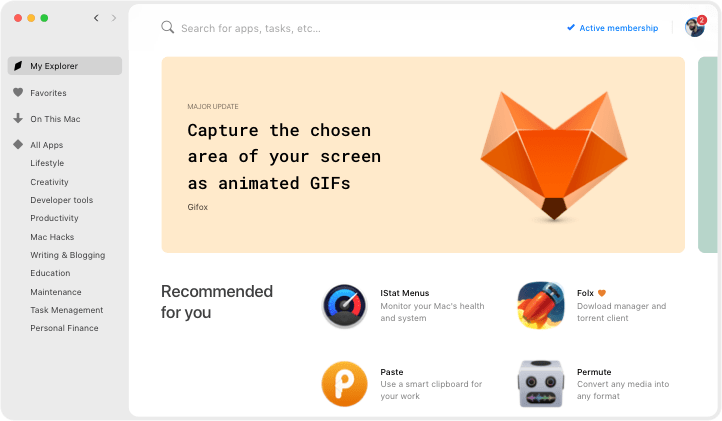 We love Setapp
---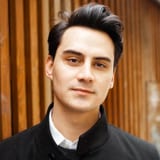 Very impressed with World Clock Pro @setapp @minimuminc. Making light work of time differences 🤘yew. How MacOS still doesn't have some kind of digital clock widget is mind boggling.
jessengatai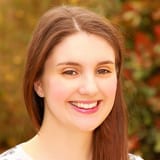 I have used Endurance (http://enduranceapp.com ) which is on @setapp to try and extend my battery life, 12 hour flight from Vienna to LAX and I spent about 8 hours working on an essay - not bad going!
Rosemary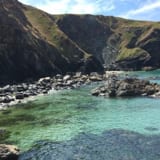 Wow just downloaded Setapp for my Mac - the value here is amazing. Some of the apps cost more than the monthly subscription alone and there are some amazing apps like Ulysses, RapidWeaver etc. @setapp
Mark Mitchell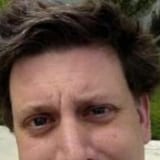 Discovered @PDFpen via @Setapp. Worth it just for the stellar OCR job it does on poorly-scanned assigned readings. Now to start playing with all those PDF editing features...
Nate Dickson