Sounds good? Well it looks good too.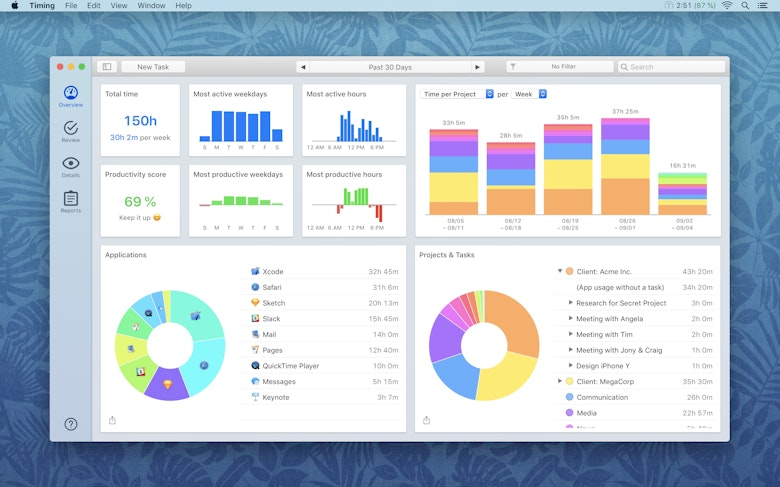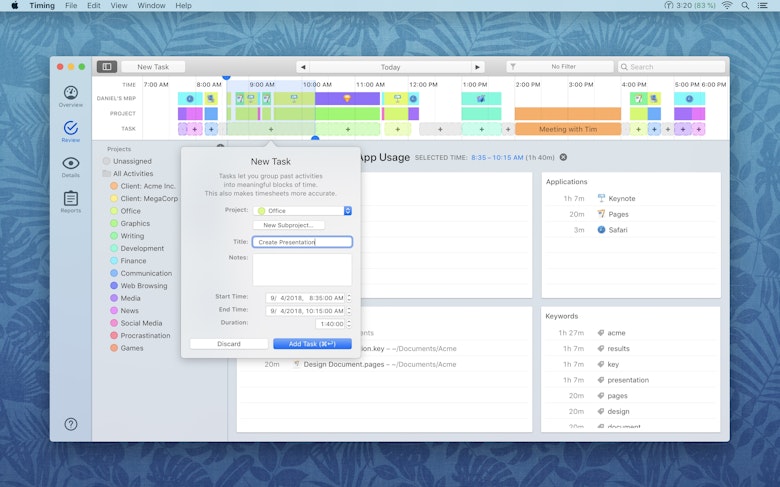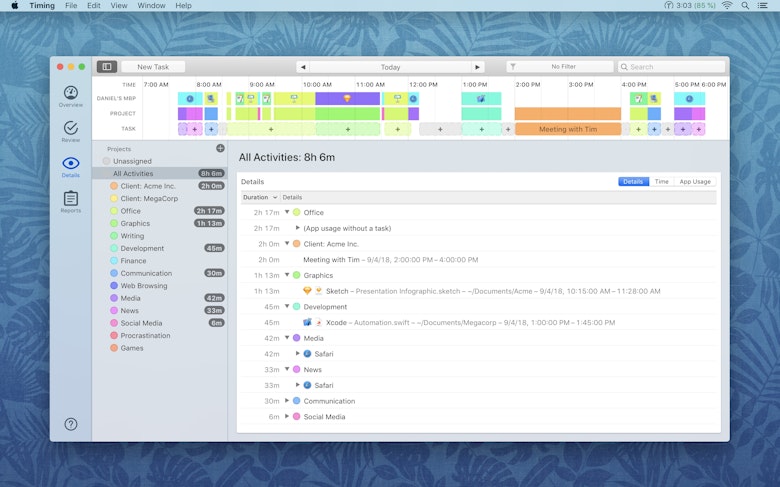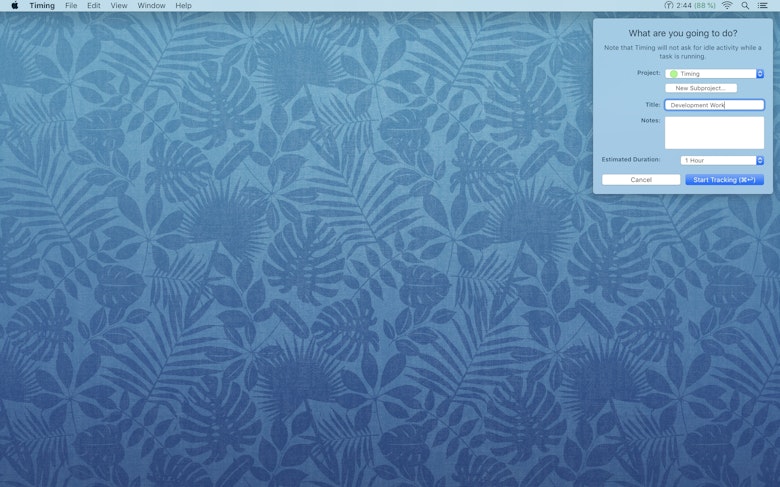 Timing features
Start/stop timers goodbye
Starting or stopping a timer to report to your customers is so old fashioned. Today, freelancers prefer Timing to get that job done fully automated. It is time to concentrate on the more important things, such as quality of work and customer satisfaction.
Document-based tracking
Stay in the know with everything happening with your documents. Timing monitors the path of each document you work on, no matter whether you are just viewing it or editing. Check which docs take the most time and analyze why.
Download comprehensive reports
Analyze what you do/did within a specific period of time. Specify your requirements and generate specific reports based on your needs. Once you are finished, export the data to create invoices.
Track out off Mac activities
Your Mac is always with you, but sometimes you need to track activities out of it, right? For instance, phone calls or meetings. In this case, all you need to do to be able to take control of them is to manually add them in this tracker app.
Create your own rules
To become even more productive, use this robust application. Avoid procrastination, make sure you use your time in a most effective way. Create your own rules and get the job done even more quickly.
Popular browser monitoring supported
You work mostly in a web browser? Don't worry, you can get the information about this usage as well. With Timing, you always stay in the know what you need to do when and how much each action takes time. So, it's also a smart way to plan.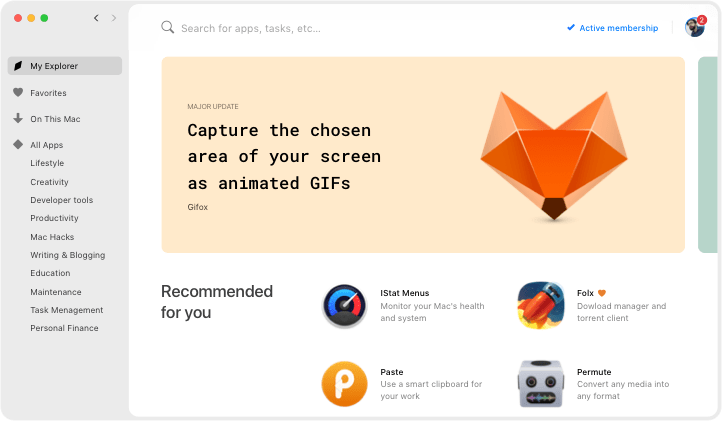 We love Setapp
---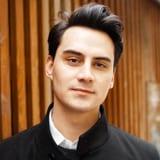 Very impressed with World Clock Pro @setapp @minimuminc. Making light work of time differences 🤘yew. How MacOS still doesn't have some kind of digital clock widget is mind boggling.
jessengatai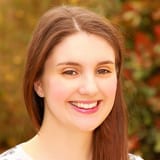 I have used Endurance (http://enduranceapp.com ) which is on @setapp to try and extend my battery life, 12 hour flight from Vienna to LAX and I spent about 8 hours working on an essay - not bad going!
Rosemary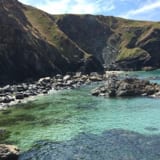 Wow just downloaded Setapp for my Mac - the value here is amazing. Some of the apps cost more than the monthly subscription alone and there are some amazing apps like Ulysses, RapidWeaver etc. @setapp
Mark Mitchell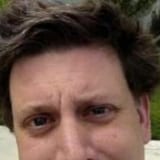 Discovered @PDFpen via @Setapp. Worth it just for the stellar OCR job it does on poorly-scanned assigned readings. Now to start playing with all those PDF editing features...
Nate Dickson