Slide in and out for convenience on Mac
The recent macOS Catalina brought iOS and macOS closer together, with the Sidecar feature enabling you to connect an iPad's screen to Mac. Super convenient — not all rosy, though. If a dual-screen setup doesn't work for you, or you simply don't want to upgrade to Catalina, there's still a way to embrace some of the iPad's superpowers.
Slidepad, an app that brings iPad sliding to Mac
This simple utility will make you forget the fuss of window switching. Just like you do on iPad, you can slide in and slide out on Mac with Slidepad. The app is a hybrid of the improved iOS 13 Slide Over feature and Station app, which gives you incredible flexibility with app windows. You can have as many of them open on Mac as you want — none will be distracting you, and switching across windows will be a breeze.
Personal space for multitasking
Slidepad comes with a set of most popular web apps, many of which you use daily. The apps are organized by categories like Productivity, Email, and Video for extra convenience. To add a new space, hit the plus button in the bottom left corner of Slidepad's window, or just type in the URL. A perfect way to multitask without lettings things get complicated.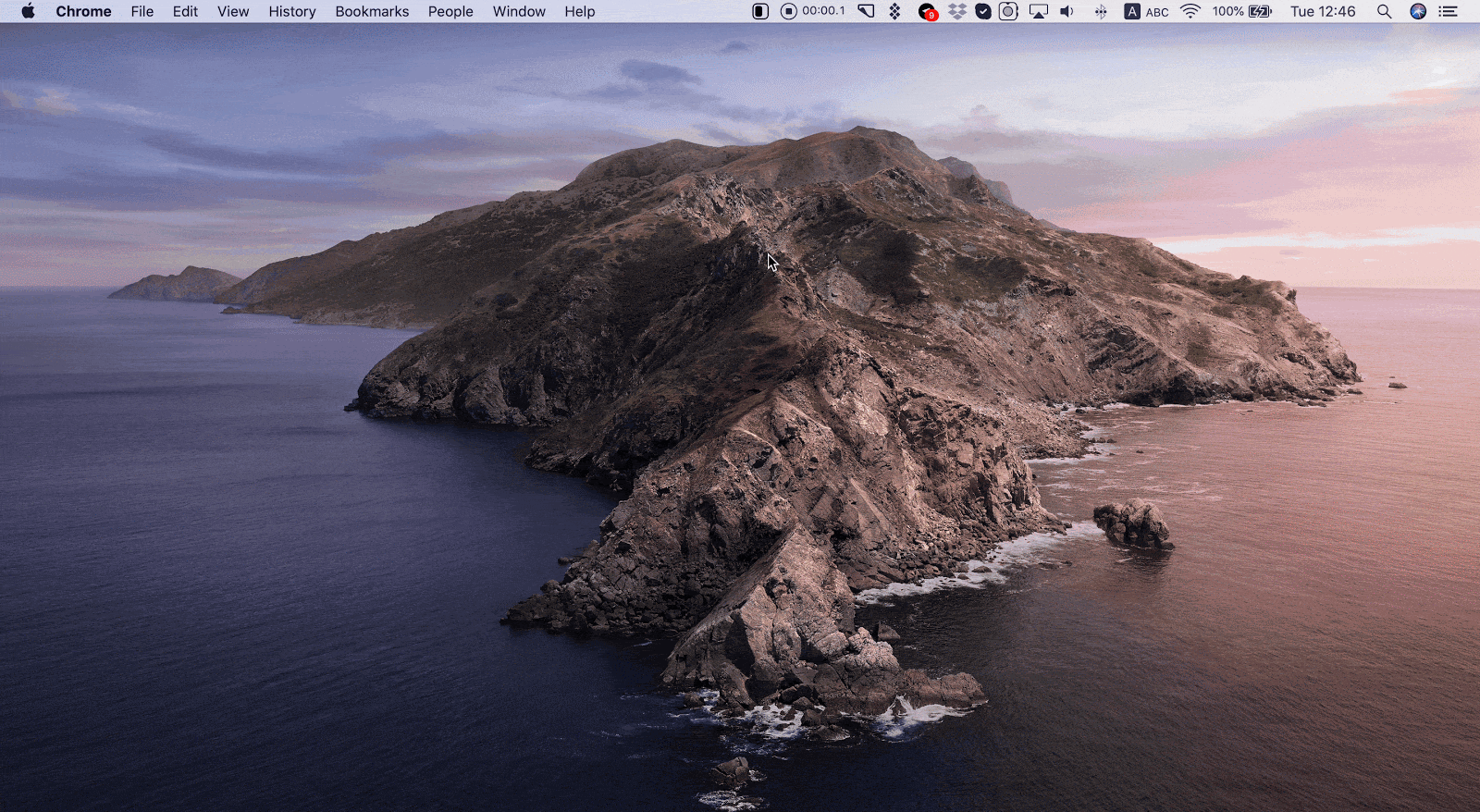 A limitless omnibox, on your Mac's side
There are no boundaries as to what you can put into Slidepad. From PDFs to favorite messengers and email clients, the app handles your entire workspace. As a nice perk, the Slidepad version of a sidebar is way lighter and easier to handle than popular alternatives like Franz or Station. So you can stay focused on work — once there's a problem, your Mac has Slidepad on its side to solve it.
Small features that hone your Slidepad experience
Convenience is the end goal. To accomplish it for you, Slidepad integrates many small goodies under the hood:
Picture in picture feature for playing video in floating windows.
Customizable sounds.
One-click cookies and cache clearing.
Dark Mode support for macOS 10.14 and later.
Capabilities for enabling notification badges and live notifications.
Global keyboard shortcuts, and more.
Feel free to try Slidepad with your current workflow.