Ora Setapp parla Italiano
Another day, another country. This time Setapp embraces the beauty of the old Roman Empire and gets translated into Italian. We hope that out Italian fans will have a good day and good upcoming years with Setapp, now that it speaks their language.
How to switch Setapp on your Mac into Italian
If your Mac system is set to Italian, you're already all set. When you open desktop client of Setapp, you'll see that the interface and the app descriptions are already translated. If your Setapp is open now and is not in Italian while your System Preferences are, quit and reopen it. It should do the trick.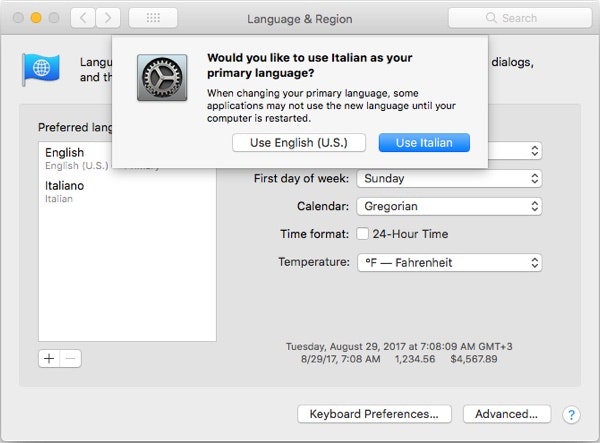 We'll keep translating Setapp into more languages because we know it feels so nice to have an app speaking local. Cheers!