Sounds good? Well it looks good too.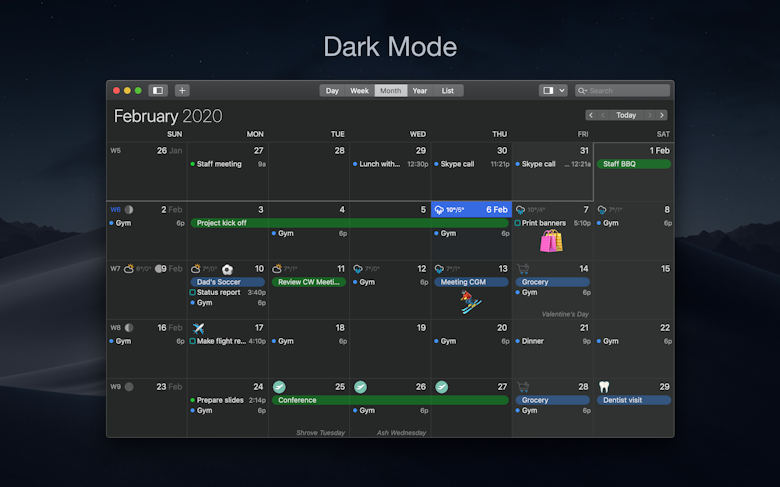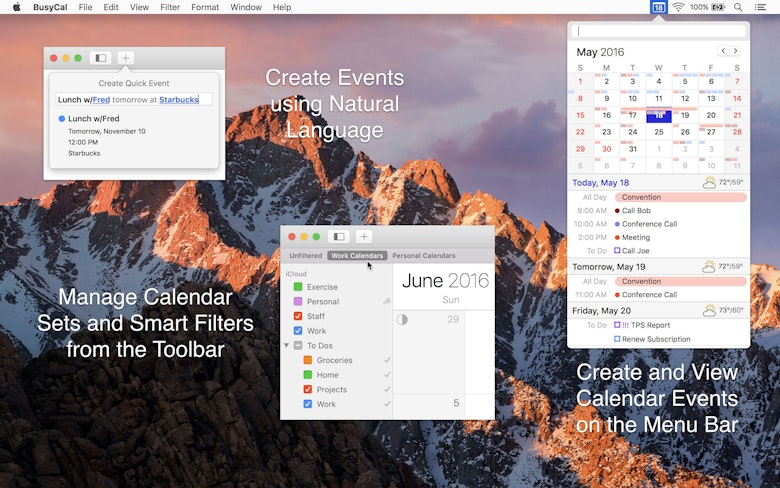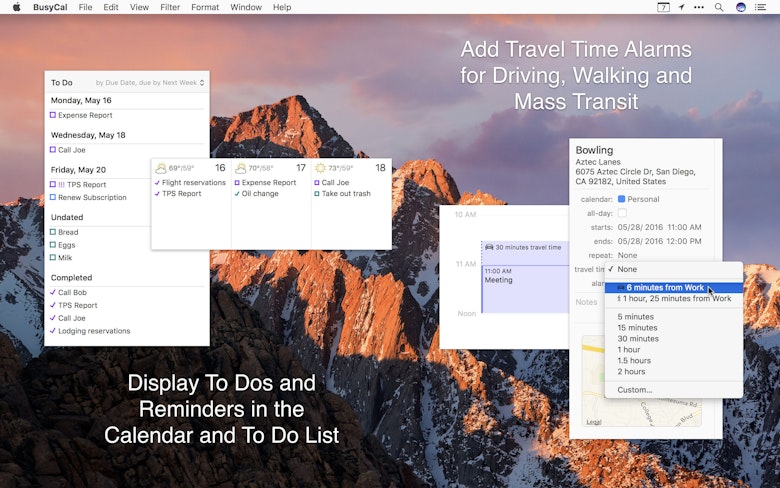 BusyCal features
Flexible interface
Switch effortlessly between daily, monthly, and weekly view with the app's clean and easy-to-read panel of your upcoming events. Plus, customize the layout even further. Not only can you choose font style and size, and color-code events, you can also set how many weeks are displayed in the month view and the days in the week view. The interface is built to fit your needs exactly.
Handy to-dos
Schedule and track your to-do items as the calendar seamlessly incorporates them into your life. BusyCal keeps your to-dos in sight and in mind as you go about your week, which is also great for long-term planning. In addition, your checklist syncs with other reminder apps automatically, so you'll never lose track of what's next. The app even has a separate to-do list display that you can access with a click.
Quick edits
Easily add and edit events using BusyCal's info panel feature. The panel occupies the app's sidebar and allows you to update notes, times, tags, and locations, among other things. Best of all, the info panel itself is customizable, letting you choose the important information you want to see for different events.
Built-in travel time
Never be late again with one of BusyCal's most useful features — its integrated travel time calculator. Scheduling events is only half the battle when you have to contend with traffic or transit problems. The app integrates with Maps and Location Services on your Mac to give you a good estimate of how long your trip should take, and lets you incorporate that time into your schedule.
Natural language
Quickly pen in events even while you multitask by writing as you speak. Type in location, participants, or time, and a natural language processor will interpret what you write and schedule it accordingly. This allows your schedule to understand words like "tomorrow" and respond to them with concrete dates, saving you the hassle of manual scheduling.
Custom alerts
Create specific reminders that work for you, from pop-up notifications to audio alerts. Alarms can be snoozed, paused, and repeated as necessary, and they work even when the BusyCal app window is closed. It's a great way to make sure you are always on time and that careful planning pays off.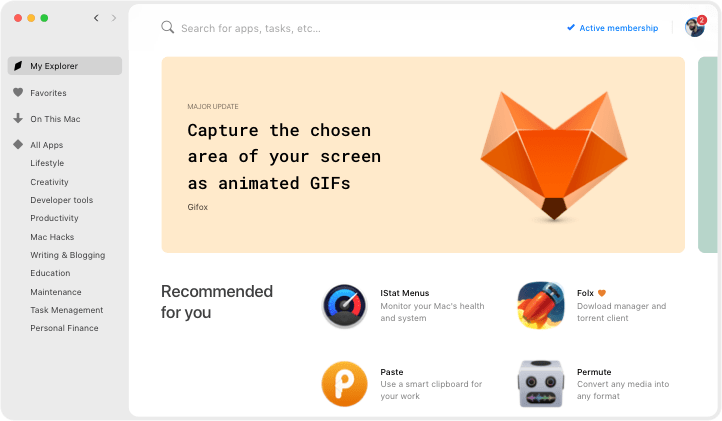 We love Setapp
---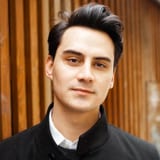 Very impressed with World Clock Pro @setapp @minimuminc. Making light work of time differences 🤘yew. How MacOS still doesn't have some kind of digital clock widget is mind boggling.
jessengatai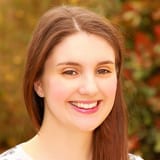 I have used Endurance (http://enduranceapp.com ) which is on @setapp to try and extend my battery life, 12 hour flight from Vienna to LAX and I spent about 8 hours working on an essay - not bad going!
Rosemary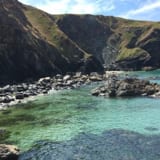 Wow just downloaded Setapp for my Mac - the value here is amazing. Some of the apps cost more than the monthly subscription alone and there are some amazing apps like Ulysses, RapidWeaver etc. @setapp
Mark Mitchell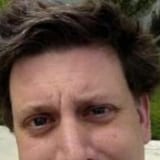 Discovered @PDFpen via @Setapp. Worth it just for the stellar OCR job it does on poorly-scanned assigned readings. Now to start playing with all those PDF editing features...
Nate Dickson