Sounds good? Well it looks good too.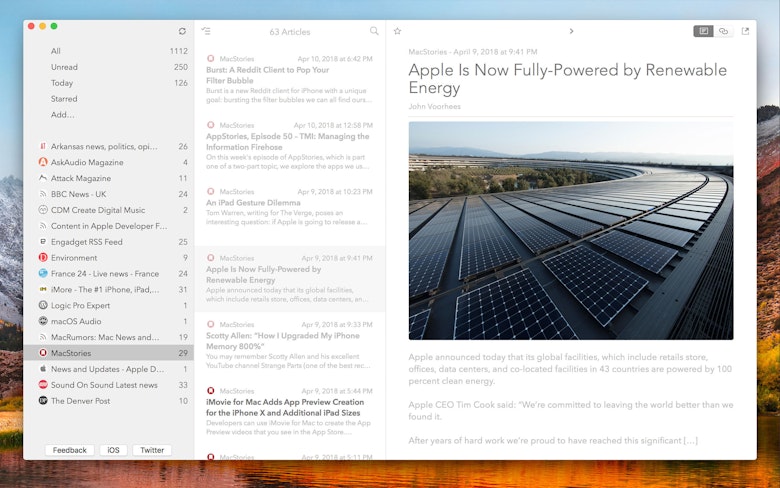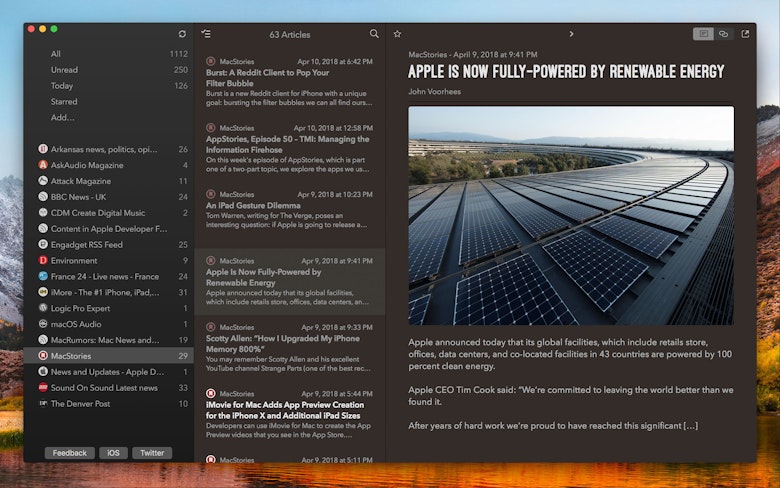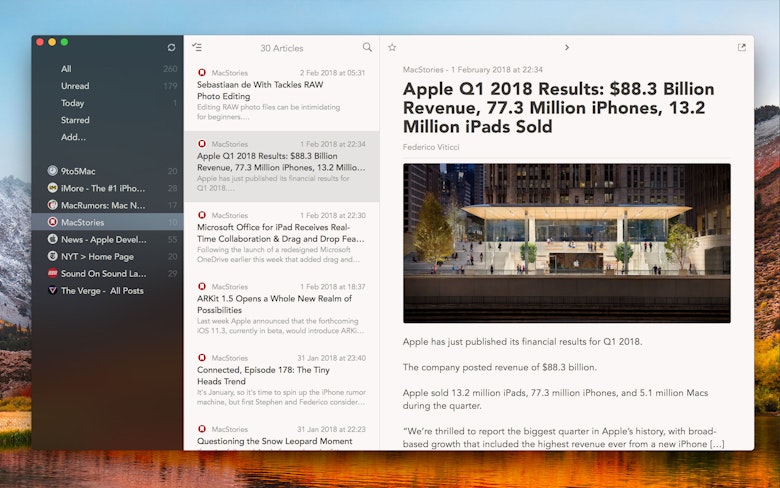 Cappuccino features
RSS support
The app allows you to add feeds from any site with an RSS capability. It automatically sorts your feeds by source, so you can stay up to date with specific publications. The preview window lets you read and browse right from the Cappucino app, no clicking required.
Sorting and searching
The app's Smart Feed logs which articles you still haven't read, making it easy to catch up. It also supports useful sorting features, letting you display articles by how recent they are, whether you've read them, and whether you've starred them. Even in a custom feed, it's handy to be able to sort the great from the merely good.
Notifications
A busy feed is great for staying informed, but checking for updates manually can sap your time and concentration. With custom notifications, the app does the checking for you and alerts you with a pop-up or sound when there's something new to read. That way, you can stay focused and certain that you aren't missing anything. If a feed gets too noisy, you can mute it.
Scheduled updates
Of course, not everyone can just stop what they're doing for a news update. For people who would rather catch up during a commute or a lunch break, the app supports scheduled intervals for updates. Just choose the timeframe and the app will deliver a recurring update on your feeds, perfect for perusing over coffee or after a shift. These intervals can be daily or hourly, or longer.
Email newsletter
People whose lives center around their email inbox will get a lot of value out of the app's email updates. The app bundles updates from the feeds of your choosing into a custom newsletter and delivers it to your inbox at regular intervals. You can read and share stories right from your email client without needing to open the Cappuccino app at all.
Read on your own terms
Cappuccino is the app that gives you news as it breaks, and the power to sort through as you see fit.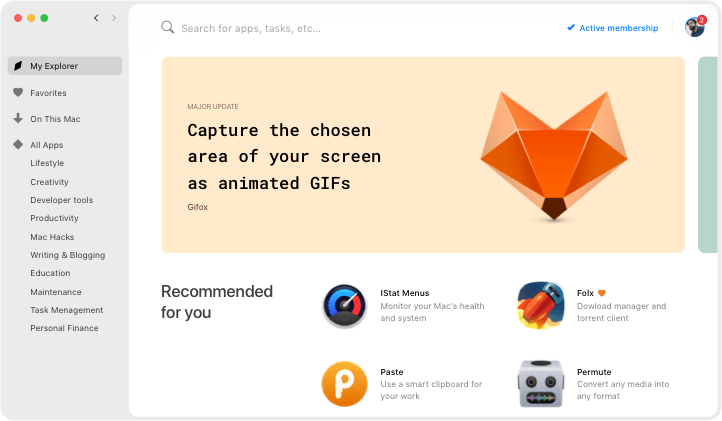 We love Setapp
---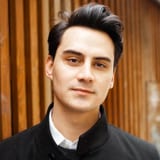 Very impressed with World Clock Pro @setapp @minimuminc. Making light work of time differences 🤘yew. How MacOS still doesn't have some kind of digital clock widget is mind boggling.
jessengatai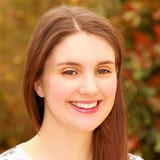 I have used Endurance (http://enduranceapp.com ) which is on @setapp to try and extend my battery life, 12 hour flight from Vienna to LAX and I spent about 8 hours working on an essay - not bad going!
Rosemary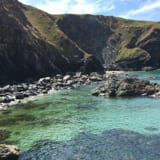 Wow just downloaded Setapp for my Mac - the value here is amazing. Some of the apps cost more than the monthly subscription alone and there are some amazing apps like Ulysses, RapidWeaver etc. @setapp
Mark Mitchell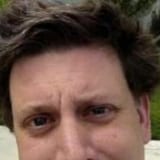 Discovered @PDFpen via @Setapp. Worth it just for the stellar OCR job it does on poorly-scanned assigned readings. Now to start playing with all those PDF editing features...
Nate Dickson