Sounds good? Well it looks good too.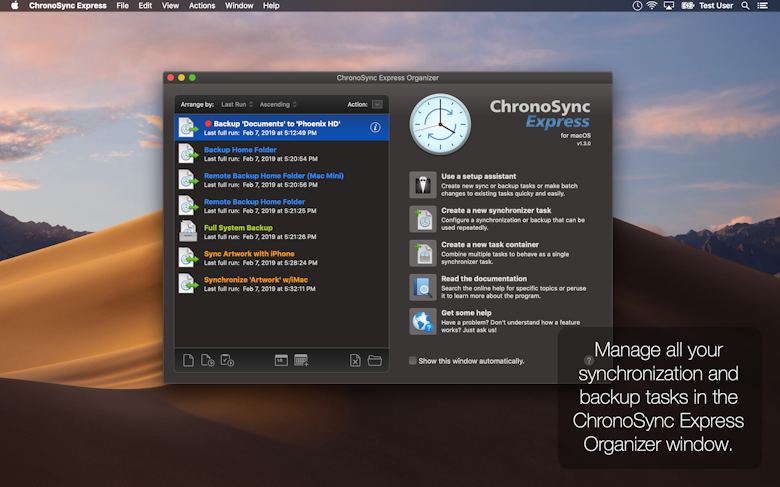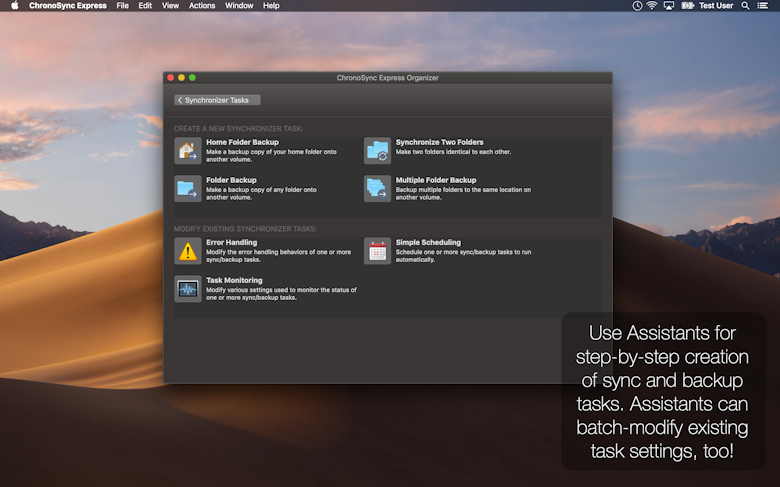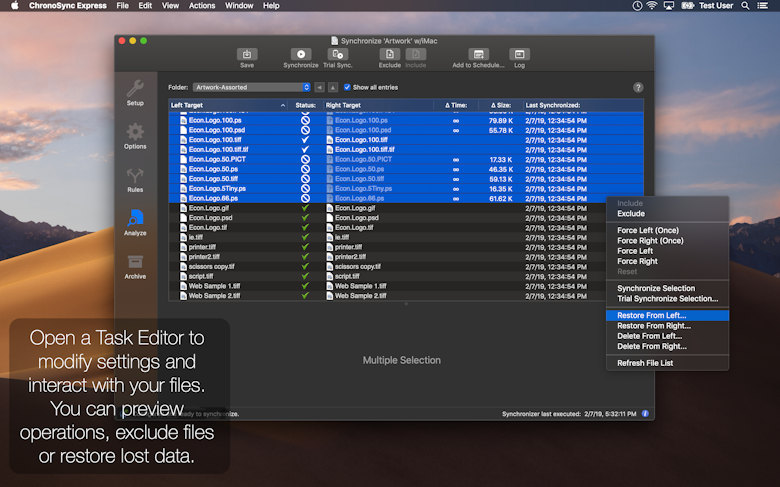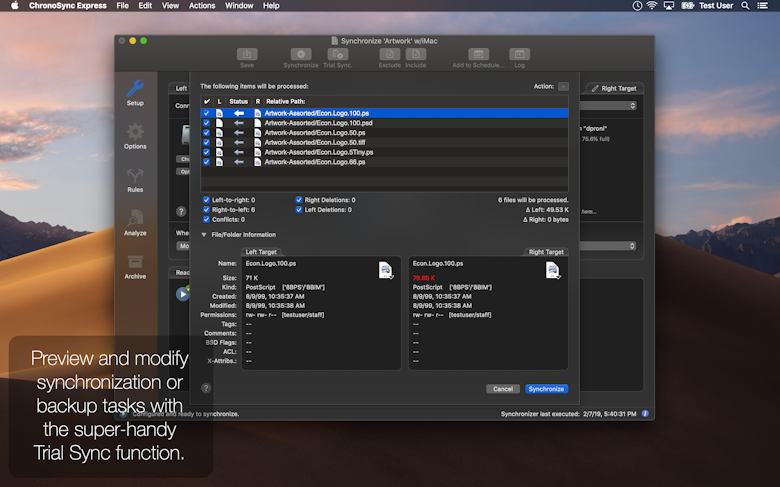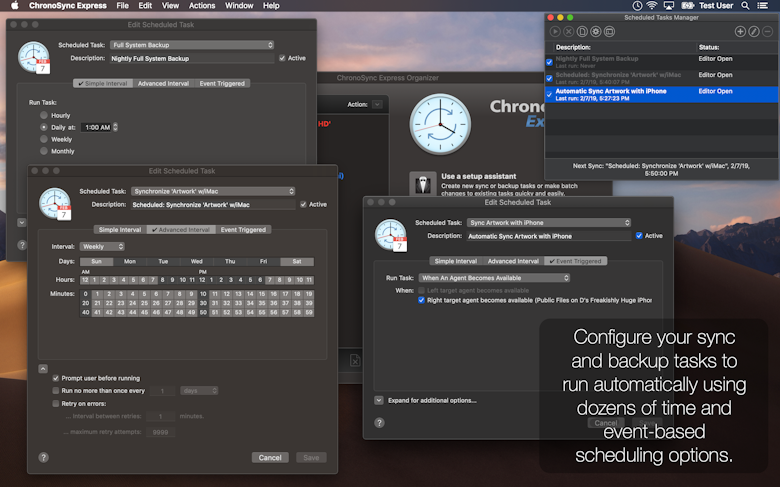 ChronoSync Express features
Home folder backup or sync
Got a number of folders and dozens of files, which you want to be synchronized? It's easy and fast with this sync file app. Use it anytime once you need to effortlessly backup or sync files on your Mac.
Runs on all your Macs
Have several Macs, each having important files and documents? It's not a problem! Use this fancy file sync app to keep all your data backed up and synced. But don't forget to install it on all of your computers along with Setapp.
Email and system notifications supported
Enable Chronosync Express to send email and system notifications to stay in the know with everything happening on your computer when it's not with you. Once enabled, it will automatically deliver all notifications right to your email.
Easy connection to Macs, iPhones and iPads
Have you thought of comfortably accessing data on other Macs or iOS devices? This Mac sync software has got any backup/sync scenarios covered. Install InterConneX on any of your iPads and iPhones to access their storage from your Mac.
Customizable schedules
Got some tasks which you need to run within the specified interval? Schedule them to run automatically on a daily, weekly or monthly basis. Plus, you can set the time for tasks to run if volumes mount or computers join the network.
File servers backup and auto mount
This elegant backup sync app can effortlessly move files and folders to virtually any of your file servers. The app provides a straightforward interface allowing to enter your credentials to all sorts of file servers for easy auto connection afterwards.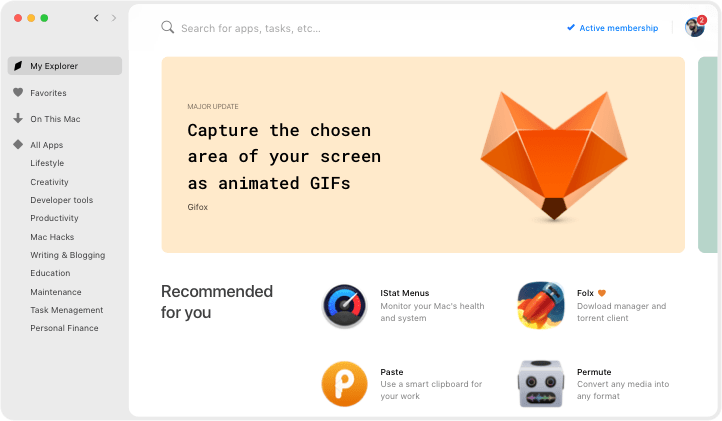 We love Setapp
---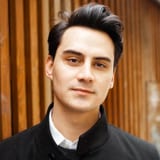 Very impressed with World Clock Pro @setapp @minimuminc. Making light work of time differences 🤘yew. How MacOS still doesn't have some kind of digital clock widget is mind boggling.
jessengatai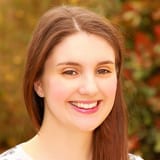 I have used Endurance (http://enduranceapp.com ) which is on @setapp to try and extend my battery life, 12 hour flight from Vienna to LAX and I spent about 8 hours working on an essay - not bad going!
Rosemary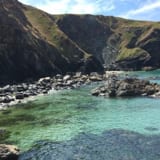 Wow just downloaded Setapp for my Mac - the value here is amazing. Some of the apps cost more than the monthly subscription alone and there are some amazing apps like Ulysses, RapidWeaver etc. @setapp
Mark Mitchell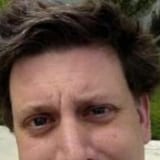 Discovered @PDFpen via @Setapp. Worth it just for the stellar OCR job it does on poorly-scanned assigned readings. Now to start playing with all those PDF editing features...
Nate Dickson