Sounds good? Well it looks good too.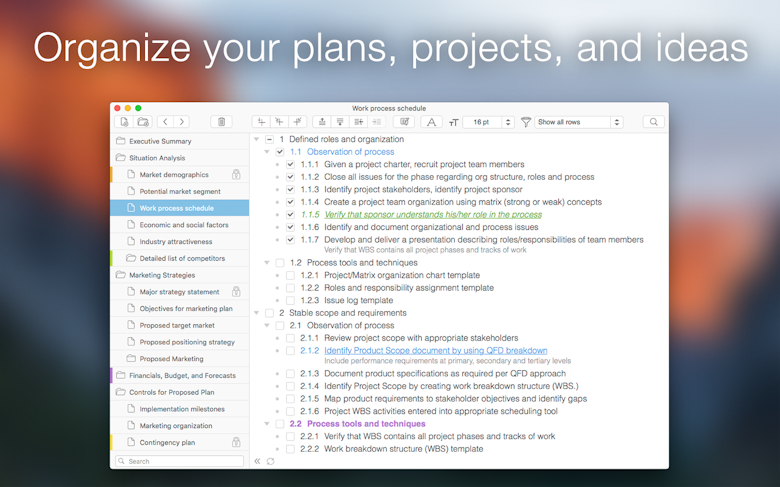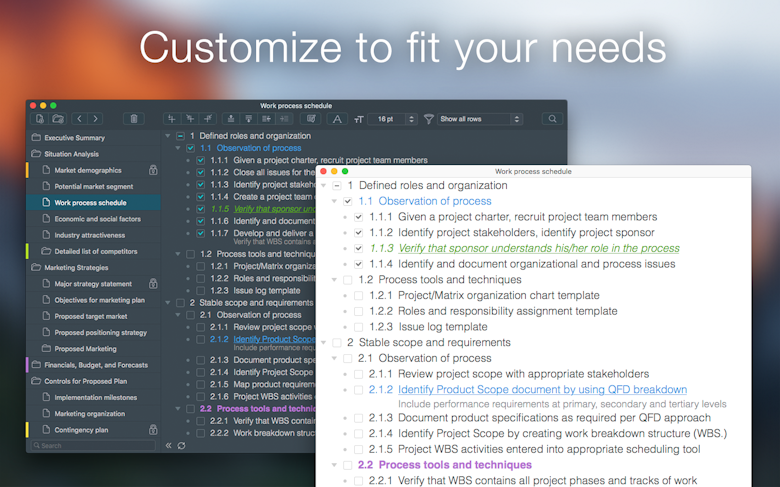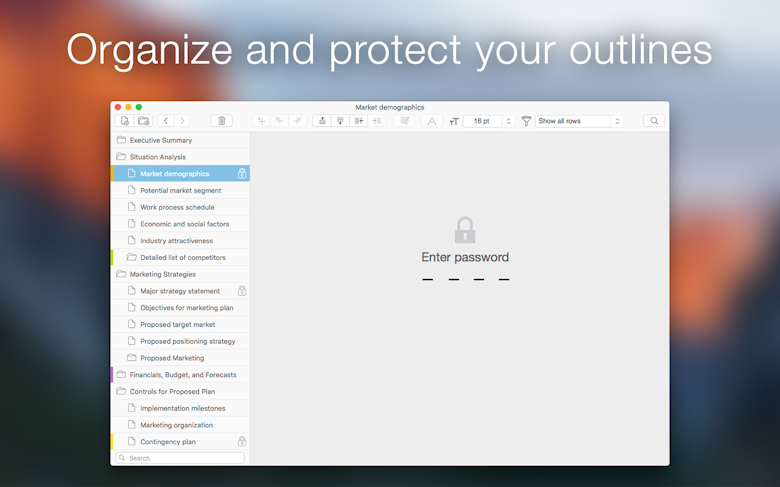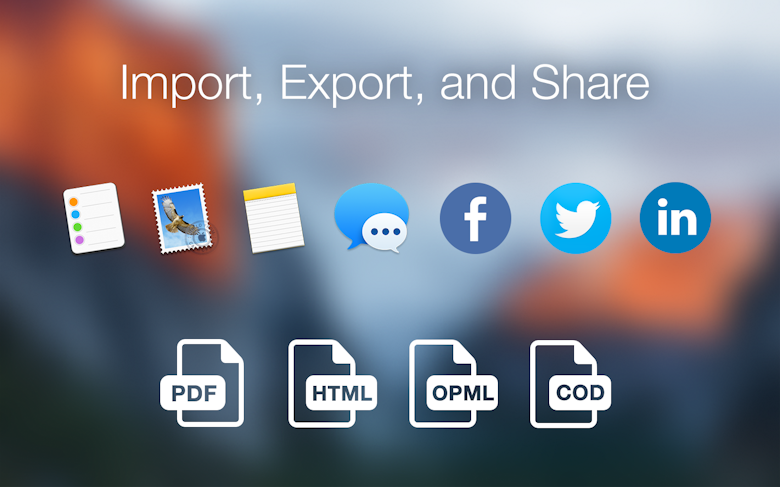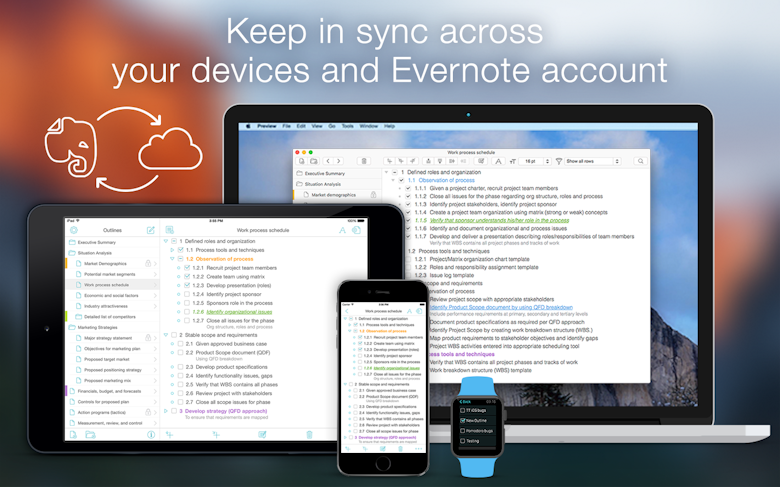 Cloud Outliner features
Extensive data management and protection
Organize your data the way you like it using this powerful document manager. Effortlessly mark records that matter to you and password protect your major items. Create templates from your documents, which you can later adjust and quickly reuse.
Numerous options to share your content
Easily share your ideas with coworkers, family or mates. You can export your outlines to PDF and HTML, OPML files. Plus, you can share via email or social apps, not to mention Twitter, LinkedIn, and, of course, Facebook.
Evernote integration and cloud sync
This elegant notebook app is tightly integrated with Evernote, and uses a dedicated Outliner Server to sync your data. Effortlessly outline, plan your projects and get them saved in the cloud. This way, they'll be with you, easily accessible from any device.
Rich text editor
Sort and reorder rows with this outlines app. For easy selection, use checkboxes or multi-selection. Set indentation, or simultaneously delete them all. Fully control your content creation process, adjust the text style, color, and size to your preferences.
Light and dark themes
Every great idea starts with inspiration. Sometimes the color of the theme helps you generate ideas more efficiently. Set the corresponding to your mood or tastes theme within seconds and collect your thoughts, reshuffle and structure them.
Intelligent search
Keep all your ideas in one place. Don't worry, finding within the app is simple and fast. Use the smart search to get what you need in seconds. You can search by outline name or an arbitrary text.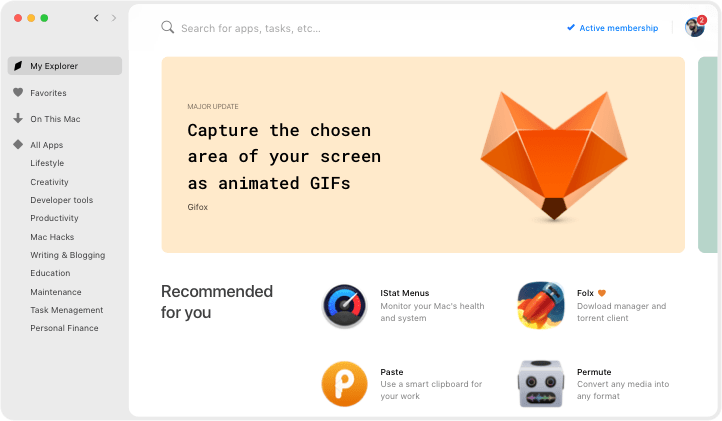 We love Setapp
---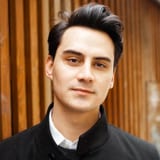 Very impressed with World Clock Pro @setapp @minimuminc. Making light work of time differences 🤘yew. How MacOS still doesn't have some kind of digital clock widget is mind boggling.
jessengatai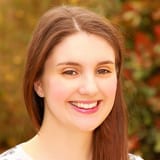 I have used Endurance (http://enduranceapp.com ) which is on @setapp to try and extend my battery life, 12 hour flight from Vienna to LAX and I spent about 8 hours working on an essay - not bad going!
Rosemary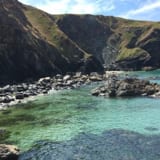 Wow just downloaded Setapp for my Mac - the value here is amazing. Some of the apps cost more than the monthly subscription alone and there are some amazing apps like Ulysses, RapidWeaver etc. @setapp
Mark Mitchell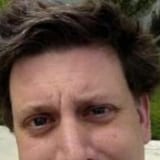 Discovered @PDFpen via @Setapp. Worth it just for the stellar OCR job it does on poorly-scanned assigned readings. Now to start playing with all those PDF editing features...
Nate Dickson