Sounds good? Well it looks good too.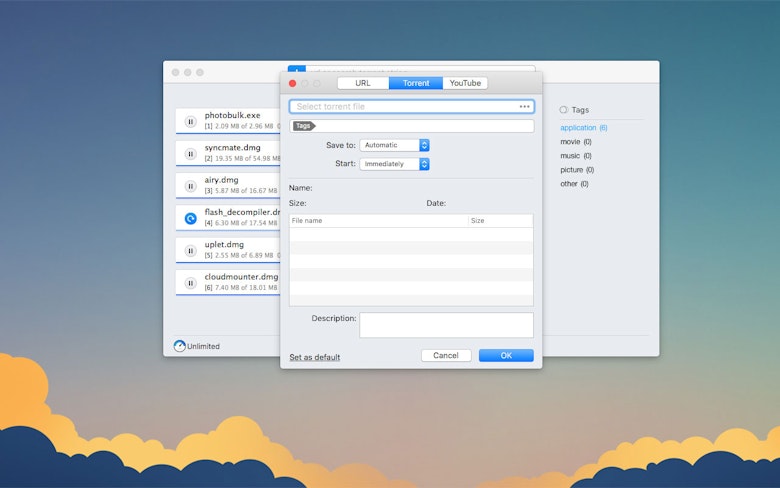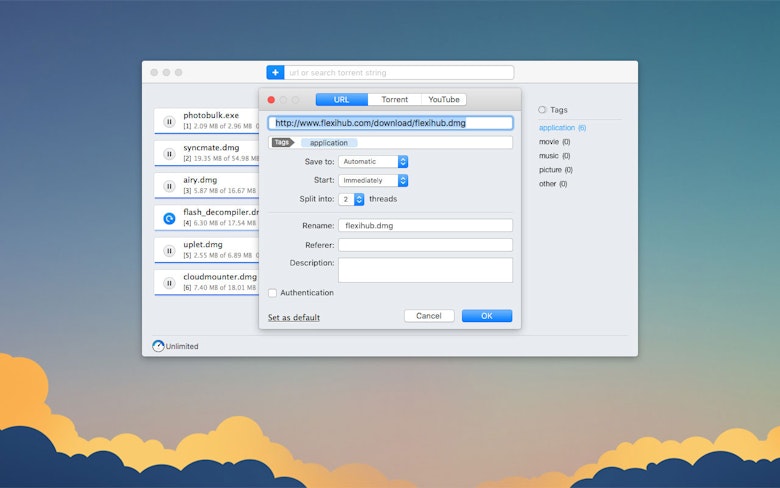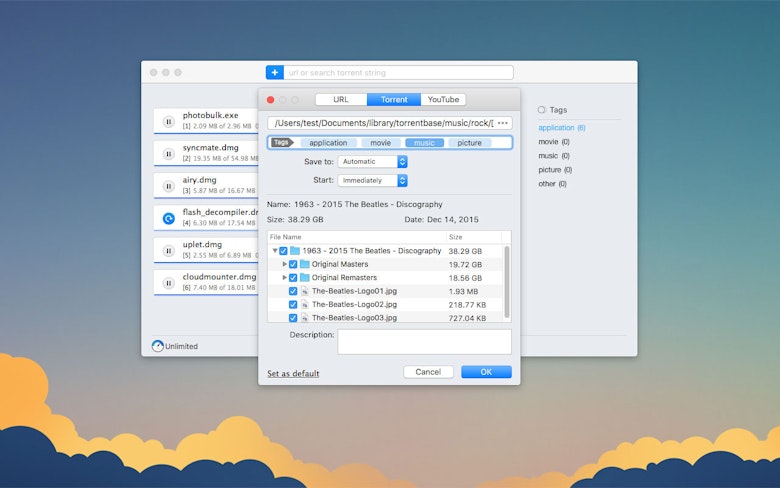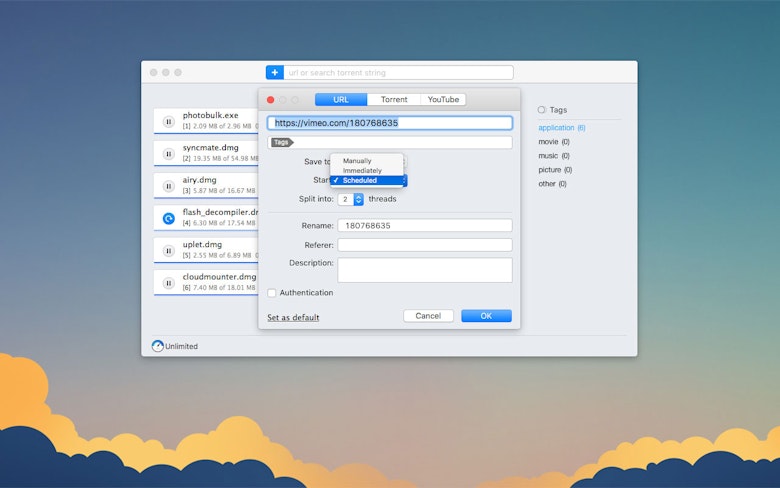 Folx features
Faster downloads
When you download a file from the internet, it's transferred in a single stream that takes up a certain amount of time and megabytes. Folx Pro can split this stream into up to 20 smaller streams that will each take much less time to finish. Thus, your whole download speed will be 20 times faster.
YouTube downloader
Any YouTube video can be yours in a couple of seconds. To download YouTube videos, simply copy the URL of the video then place it in the YouTube tab in Folx Pro. You can rename the final file and choose the quality you'd like to save if the video has options.
Torrent downloader
While download manager is a neat thing, torrent client is what Folx Pro excels at. It's uber-fast and simple, with speed controls and multiple settings to make your torrenting swift and painless. Plus, if you're torrenting from a site that requires logins, Folx Pro can remember them.
Music downloader
Any music you're saving to your Mac via browsers can be picked up, stacked in Folx Pro, and then integrated in your iTunes playlist. Folx Pro can speed up your mp3 download by splitting it into streams. You can also download music by searching for it directly in the app.
Built-in torrent search
You don't have to look for torrents on the web, trying to figure out which to download. Folx Pro will find anything you need, sort it by the number of seeds, and let you save the file directly, in one click. You can also schedule the download for later.
Important legal note
Folx Pro is an app created to download and share legal content. Every file you choose to download must contain no copyright infringement and be entirely legal to share and keep. By creating or downloading torrent files you certify that you have the minimum amount of rights to do so.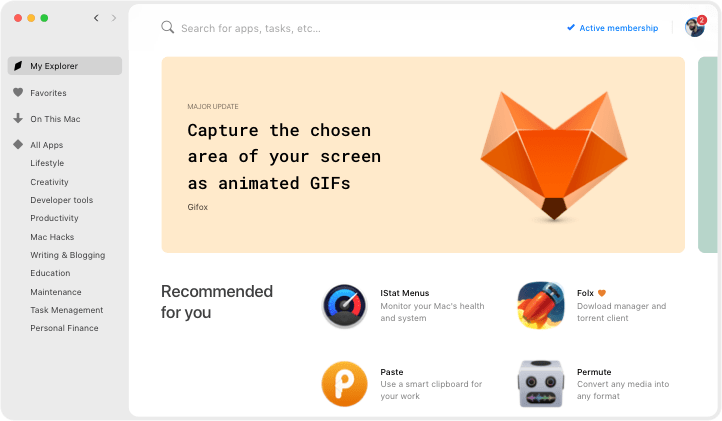 We love Setapp
---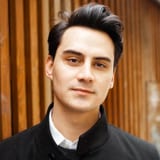 Very impressed with World Clock Pro @setapp @minimuminc. Making light work of time differences 🤘yew. How MacOS still doesn't have some kind of digital clock widget is mind boggling.
jessengatai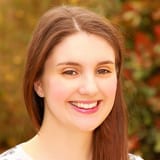 I have used Endurance (http://enduranceapp.com ) which is on @setapp to try and extend my battery life, 12 hour flight from Vienna to LAX and I spent about 8 hours working on an essay - not bad going!
Rosemary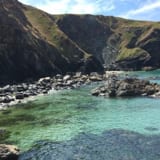 Wow just downloaded Setapp for my Mac - the value here is amazing. Some of the apps cost more than the monthly subscription alone and there are some amazing apps like Ulysses, RapidWeaver etc. @setapp
Mark Mitchell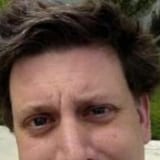 Discovered @PDFpen via @Setapp. Worth it just for the stellar OCR job it does on poorly-scanned assigned readings. Now to start playing with all those PDF editing features...
Nate Dickson