Sounds good? Well it looks good too.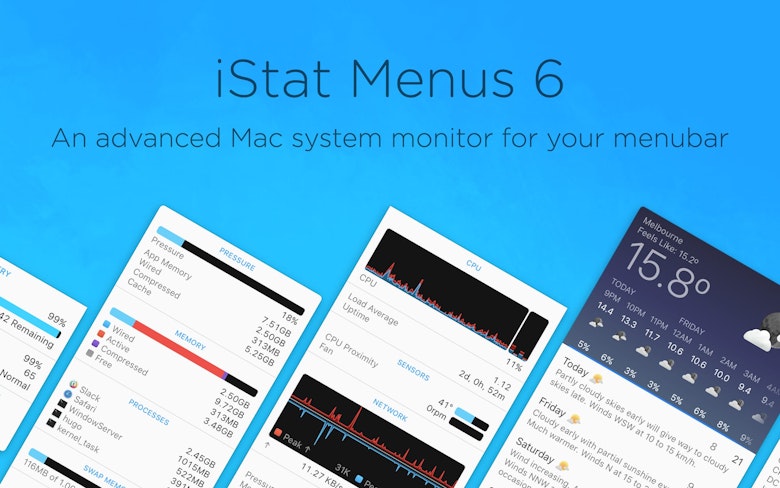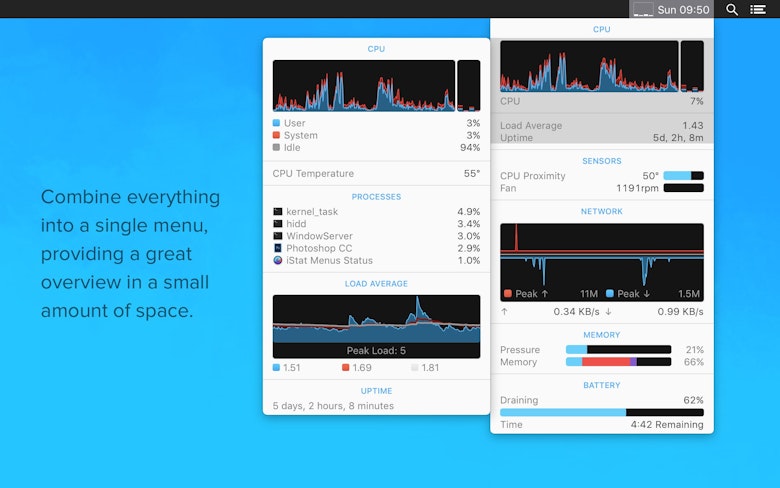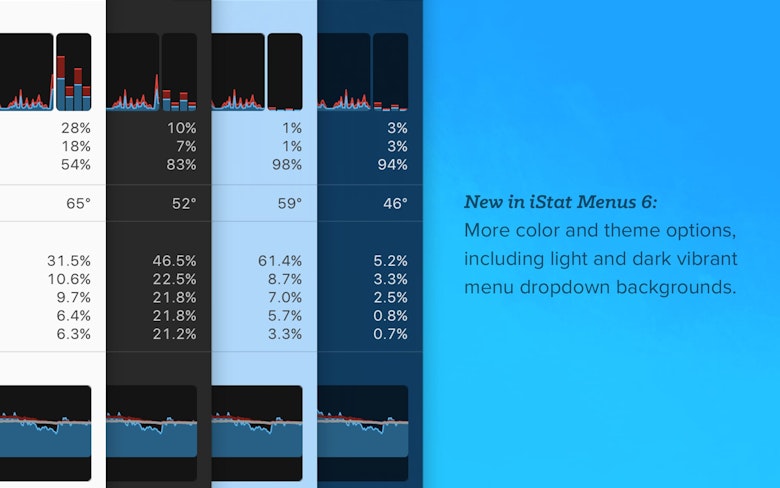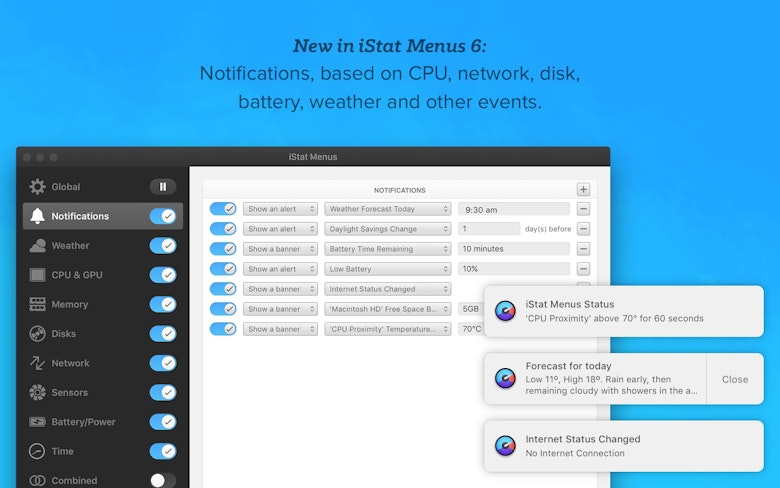 iStat Menus features
CPU & GPU
All you need to know to be sure everything's alright: Mac CPU usage and overall activity. Quickly check on it without opening the app — the menu bar icon will show you the info. It's real-time and you can view your Mac's process monitor by individual cores or by all cores combined.
Memory
You can view memory stats in any form you prefer — as a pie chart or bar graph. Plus, you get a list of apps using the most memory, so you know which to quit when it gets tight.
Network
A realtime graph to keep on top of what's being sent and received for all network connections, including a bandwidth breakdown for the top 5 apps.
Disk usage & activity
One of the main Mac performance monitors is naturally disk usage and general disk activity. Apart from general info on both HD and network drives, iStats gives you a variety of read and write indicators and S.M.A.R.T status monitoring.
Sensors
A realtime view of temperatures, hard drive temperatures (where supported), fans, voltages, current and power. Fan speeds can be controlled, with different rules when on battery power, if you'd like.
Date & time
Most of daily needed info in super detailed form: date, time, and an extensive weather for Macs module with temperature calendar, moon phases, wind speeds, dew points, and more. iStat Menus also has a world clock to show you not just the time, but sunset and sunrise times all across the globe.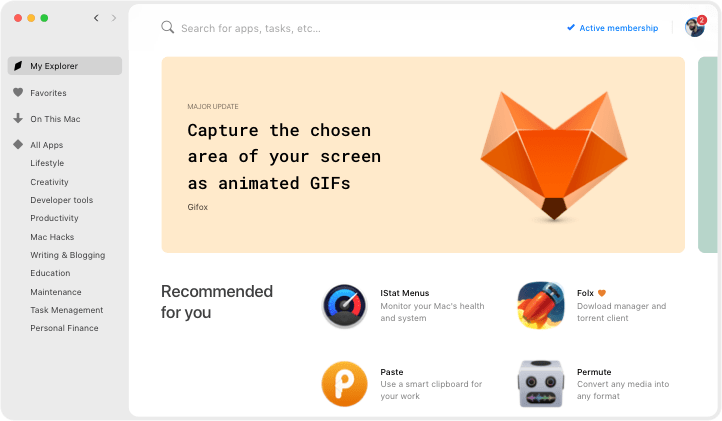 We love Setapp
---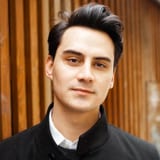 Very impressed with World Clock Pro @setapp @minimuminc. Making light work of time differences 🤘yew. How MacOS still doesn't have some kind of digital clock widget is mind boggling.
jessengatai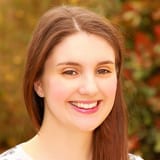 I have used Endurance (http://enduranceapp.com ) which is on @setapp to try and extend my battery life, 12 hour flight from Vienna to LAX and I spent about 8 hours working on an essay - not bad going!
Rosemary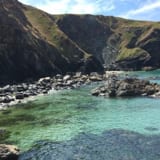 Wow just downloaded Setapp for my Mac - the value here is amazing. Some of the apps cost more than the monthly subscription alone and there are some amazing apps like Ulysses, RapidWeaver etc. @setapp
Mark Mitchell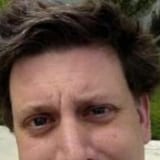 Discovered @PDFpen via @Setapp. Worth it just for the stellar OCR job it does on poorly-scanned assigned readings. Now to start playing with all those PDF editing features...
Nate Dickson