Sounds good? Well it looks good too.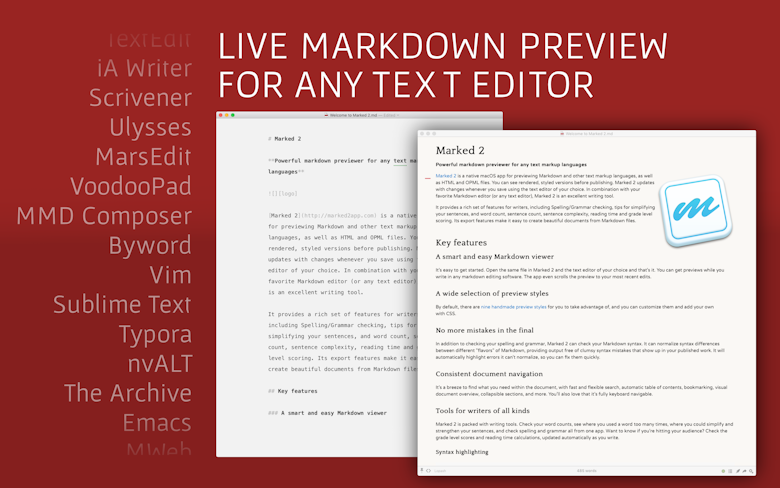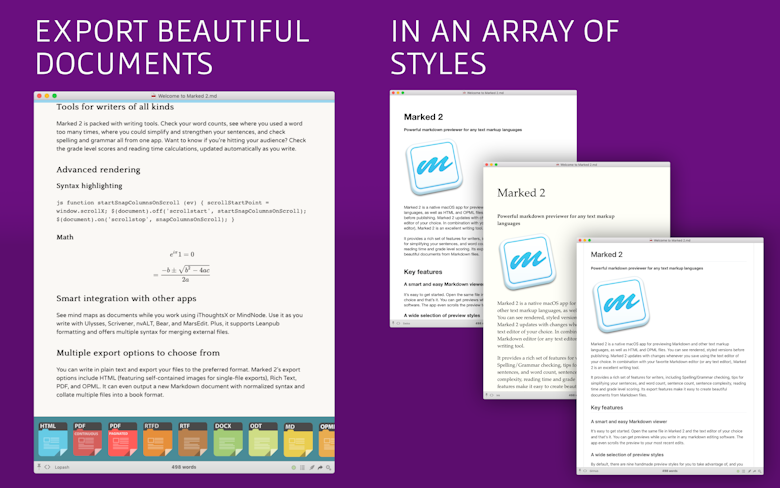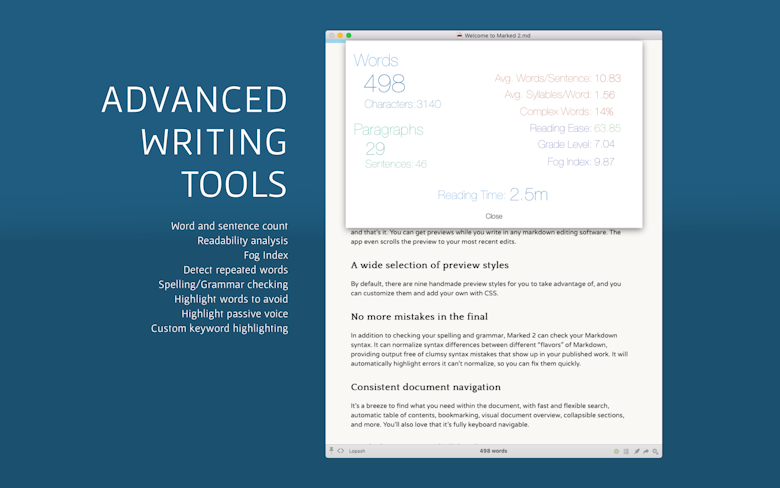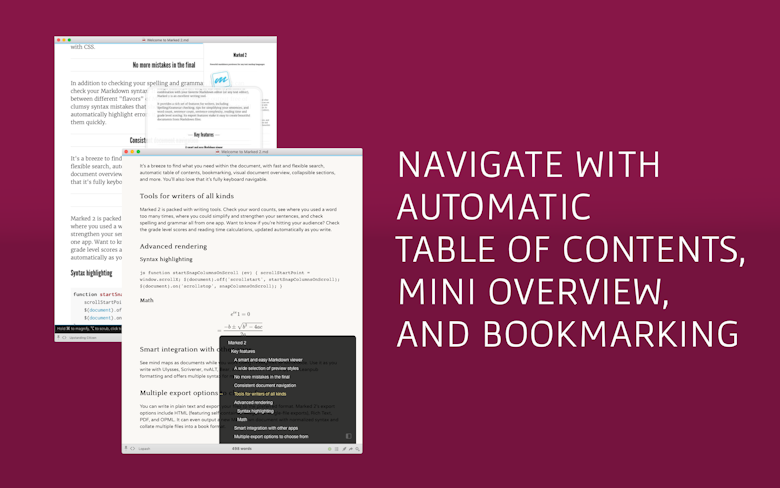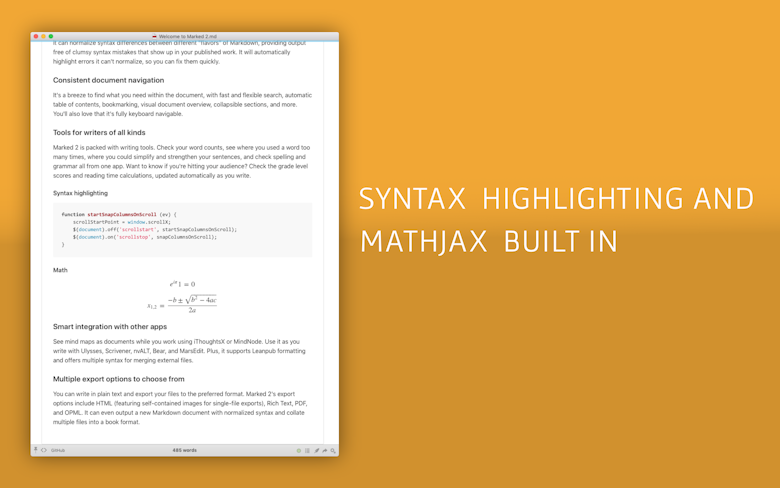 Marked features
A smart and easy Markdown viewer
It's easy to get started. Open the same file in Marked and the text editor of your choice and that's it. You can get previews while you write in any markdown editing software. The app even scrolls the preview to your most recent edits. By default, there are nine handmade preview styles for you to take advantage of, and you can customize them or add your own with CSS.
Tools for writers of all kinds
Marked is packed with writing tools. Check your word counts, see where you used a word too many times, where you could simplify and strengthen your sentences, and check spelling and grammar all from one app. Want to know if you're hitting your audience? Check the grade level scores and reading time calculations, updated automatically as you write.
No more mistakes in the final
In addition to checking your spelling and grammar, Marked can check your Markdown syntax. It can normalize syntax differences between different "flavors" of Markdown, providing output free of clumsy syntax mistakes that show up in your published work. It will automatically highlight errors it can't normalize, so you can fix them quickly.
Consistent document navigation
It's a breeze to find what you need within the document, with fast and flexible search, automatic table of contents, bookmarking, visual document overview, collapsible sections, and more. You'll also love that it's fully keyboard navigable.
Multiple export options to choose from
You can write in plain text and export your files to the preferred format. Marked's export options include HTML (featuring self-contained images for single-file exports), Rich Text, PDF, and OPML. It can even output a new Markdown document with normalized syntax and collate multiple files into a book format.
Smart integration with other apps
See mind maps as documents while you work using iThoughtsX or MindNode. Use it as you write with Ulysses, Scrivener, nvALT, Bear, and MarsEdit. Plus, it supports Leanpub formatting and offers multiple syntax for merging external files.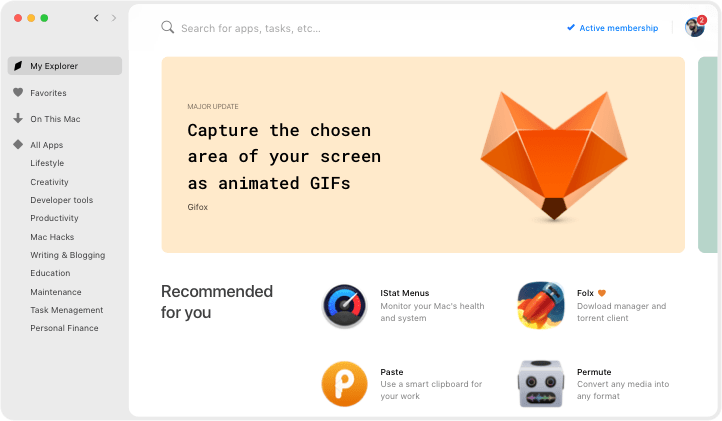 We love Setapp
---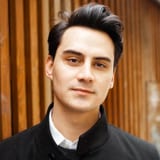 Very impressed with World Clock Pro @setapp @minimuminc. Making light work of time differences 🤘yew. How MacOS still doesn't have some kind of digital clock widget is mind boggling.
jessengatai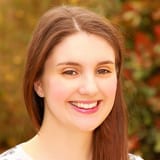 I have used Endurance (http://enduranceapp.com ) which is on @setapp to try and extend my battery life, 12 hour flight from Vienna to LAX and I spent about 8 hours working on an essay - not bad going!
Rosemary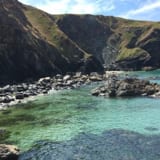 Wow just downloaded Setapp for my Mac - the value here is amazing. Some of the apps cost more than the monthly subscription alone and there are some amazing apps like Ulysses, RapidWeaver etc. @setapp
Mark Mitchell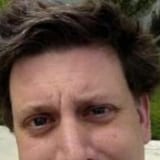 Discovered @PDFpen via @Setapp. Worth it just for the stellar OCR job it does on poorly-scanned assigned readings. Now to start playing with all those PDF editing features...
Nate Dickson