Sounds good? Well it looks good too.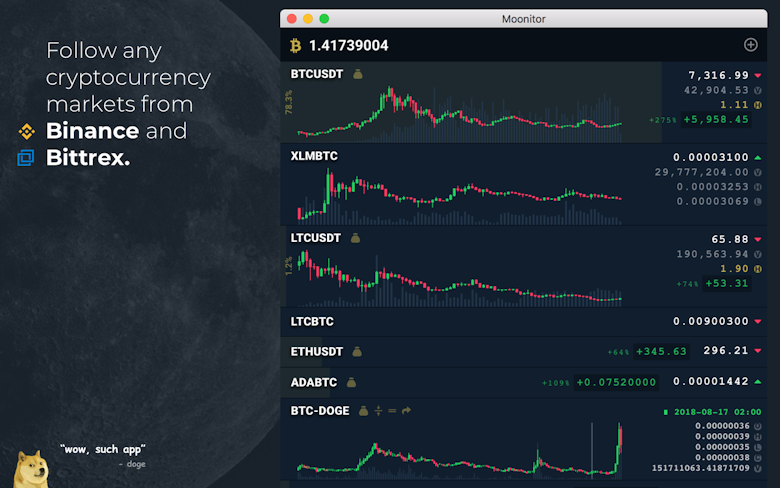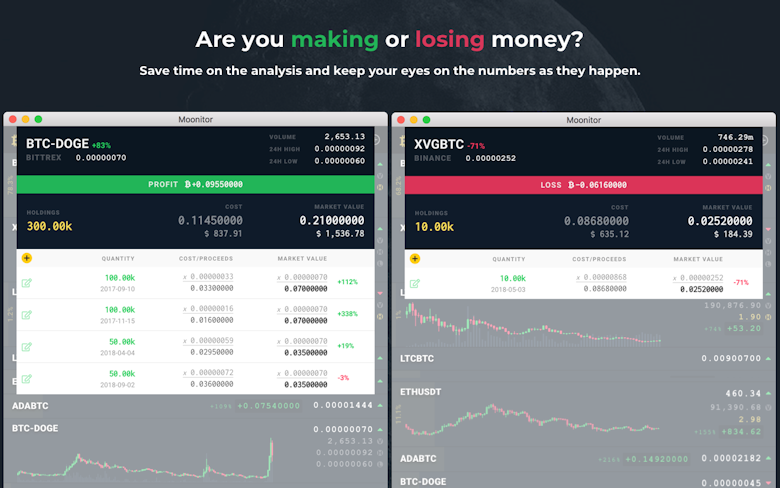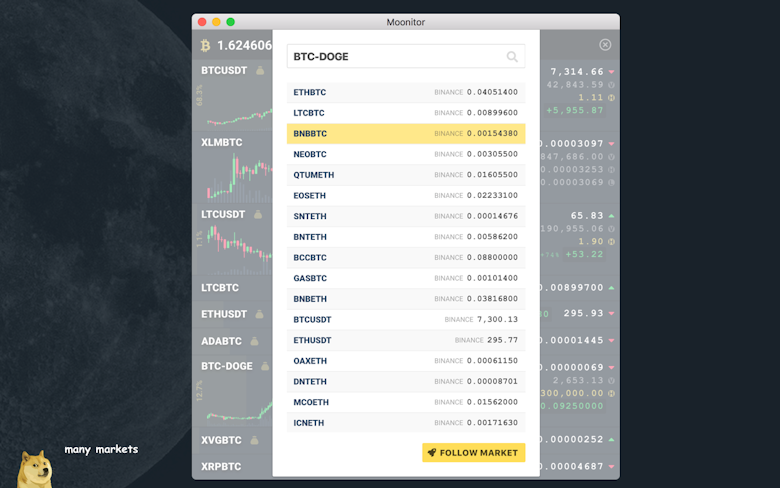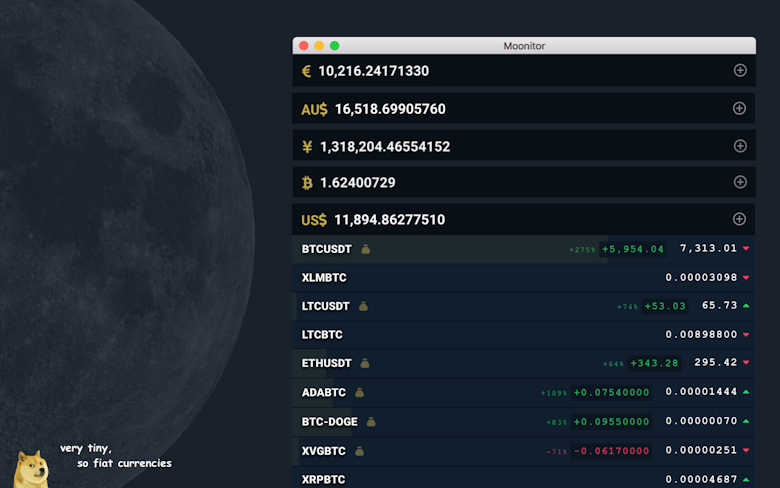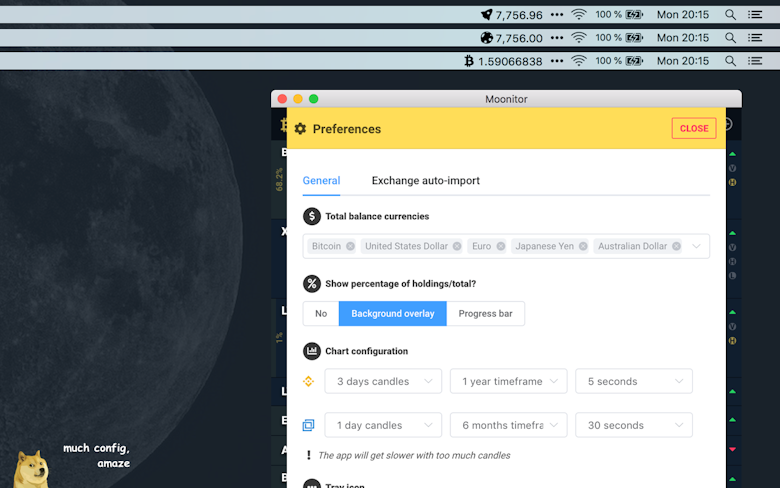 Moonitor features
Pull data from exchanges automatically
Because Moonitor updates automatically, and in real time, there's no need to keep refreshing pages like you might when tracking the progress of cryptocurrencies online. The app currently uses Binance and Bittrex exchanges, but is poised to add more in the future, and only sources data that's 100% trusted from the official APIs.
Only follow assets relevant to you
With a Follow function that resembles one of Twitter or Instagram, you can choose to track only the currencies — including Bitcoin, Litecoin, Dogecoin, Monero, ZCash, Ethereum, and many more — that are relevant to you. This makes the version of Moonitor you use entirely your own, so there's no need to sift through data that you don't care about to find what you're looking for.
Track profits and losses easily
With real-time data that indicates whether the market value of a cryptocurrency is trending up or down, as well as historical markers and candlestick charts monitoring its current performance, Moonitor can help you decide when the time is right to buy or sell. And because data comes directly from exchanges, it's always up to the minute.
Stay private with read-only APIs
Moonitor allows you to use Binance and Bittrex API keys to import and synchronize your cryptocurrency portfolio automatically without saving any of your data online. The app's access is read-only and stores all data on your computer, with no hidden intermediaries. That means you always retain your privacy.
Get overviews of all balances
Depending on the number of cryptocurrencies (each with associated exchange rates) you have in your portfolio, you might have previously needed a calculator just to figure out how much it's all worth. Get an estimate of your balance in over 100 currencies, including $, £, €, and ¥.
Personalize everything
Everything about Moonitor is highly customizable, with the aim of giving you as much control over how you track your portfolio as possible. The menu bar icon, for example, can be set to display BTC price or your total balance, and candlesticks can be configured to show information from 5 minutes, 1 hour, 4 hours, 1 day, or 1 week.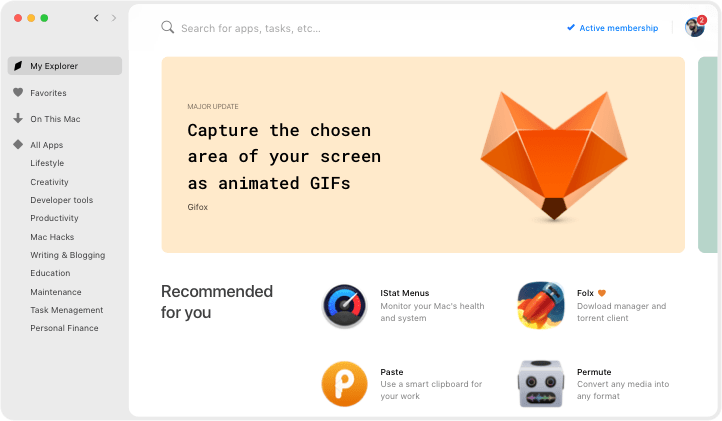 We love Setapp
---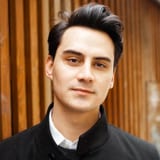 Very impressed with World Clock Pro @setapp @minimuminc. Making light work of time differences 🤘yew. How MacOS still doesn't have some kind of digital clock widget is mind boggling.
jessengatai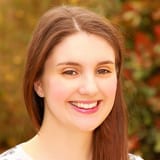 I have used Endurance (http://enduranceapp.com ) which is on @setapp to try and extend my battery life, 12 hour flight from Vienna to LAX and I spent about 8 hours working on an essay - not bad going!
Rosemary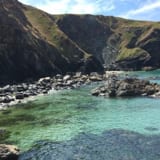 Wow just downloaded Setapp for my Mac - the value here is amazing. Some of the apps cost more than the monthly subscription alone and there are some amazing apps like Ulysses, RapidWeaver etc. @setapp
Mark Mitchell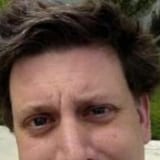 Discovered @PDFpen via @Setapp. Worth it just for the stellar OCR job it does on poorly-scanned assigned readings. Now to start playing with all those PDF editing features...
Nate Dickson