Sounds good? Well it looks good too.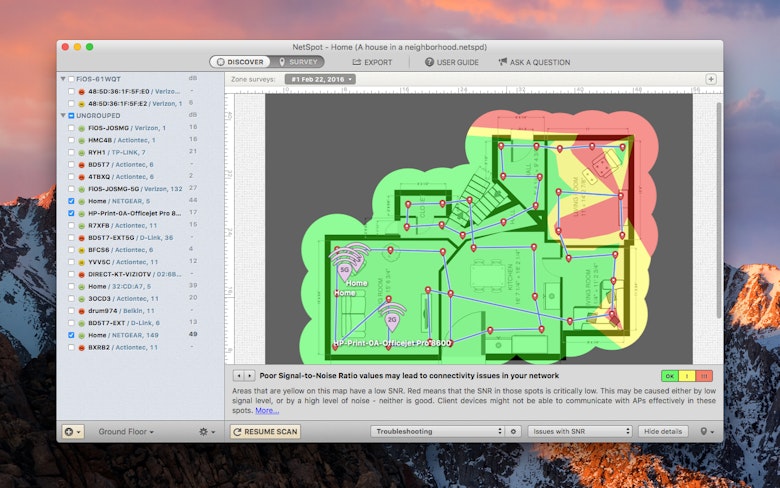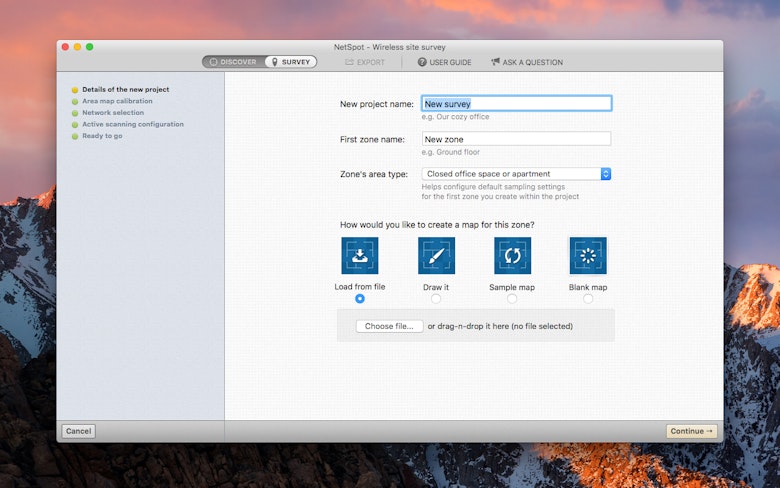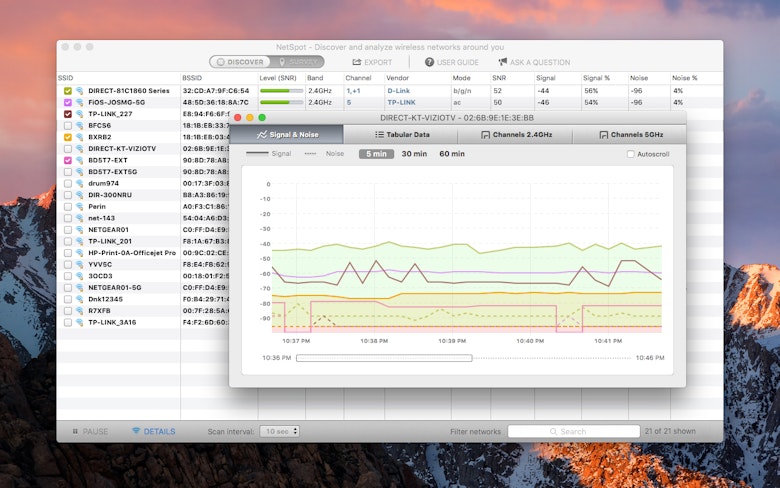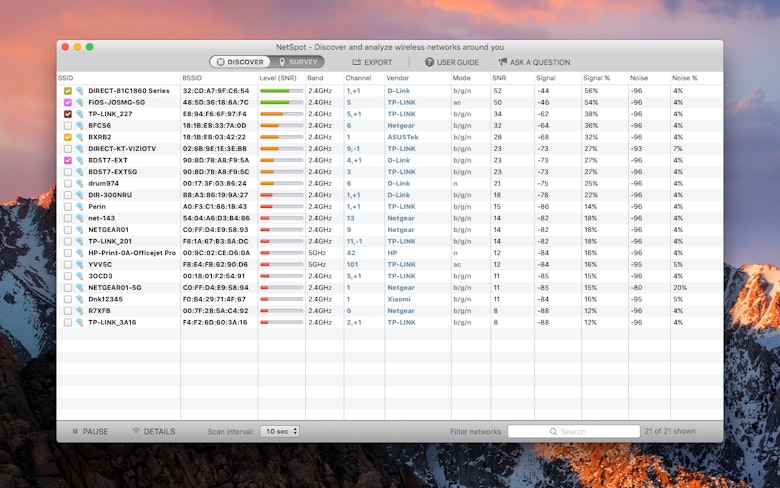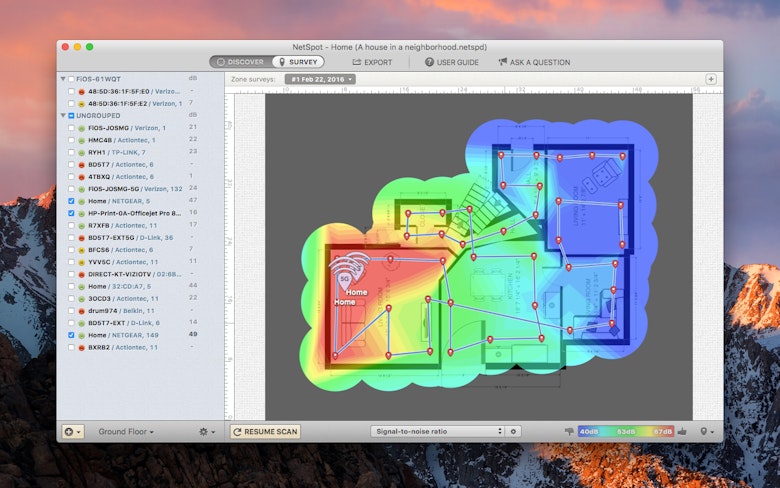 NetSpot features
Wi-Fi channel scanner
How about a smart way to fix weak spots in your wireless coverage? Analyze your Wi-Fi coverage and performance, decide upon the most suitable access point spots, visualize where the signal is strong/weak in any living area, office space, and buildings.
Wi-Fi site survey with built-in speed tests
Improve and troubleshoot your wireless network. Perform a live scan, figure out the real time upload/download speeds for the scan point. Plus, if needed, you can generate survey reports in PDF format.
Heatmap of your network in real time
You are a single click away from checking how weak or strong your Wi-Fi could be. Move around your home, school, office or outside area, troubleshoot signal problems and detect all dead spots. Visualize your wireless coverage in real time.
Ideal Wi-Fi network planner
This Wi-Fi detector is designed to make it straightforward to check Wi-Fi signal strength, enhancing smart wireless network planning. Adjust the locations of your access points, find areas of channel interference. Choose placements, channels for novel hotspots, arrange your wireless network with clear visual data to support your decisions.
Wireless AC routers & access points support
Looking for a remarkable aid in laying Wi-Fi networks, both small and big? This Wi-Fi signal strength determining app fully supports Wireless AC routers and access points. Manage, diagnose or boost network performance without worries.
Supports your Mac
Turn any Mac supporting macOS 10.10 or later into a professional Wi-Fi detector. Get your networks up to full speed with the capabilities this full featured Wi-Fi analyzer has to offer.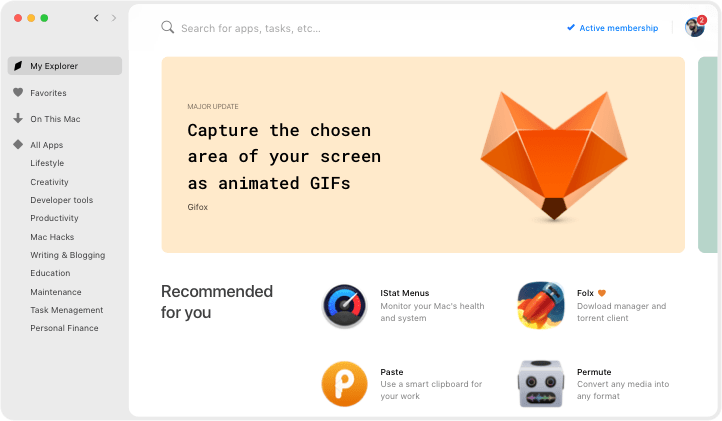 We love Setapp
---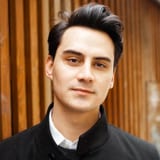 Very impressed with World Clock Pro @setapp @minimuminc. Making light work of time differences 🤘yew. How MacOS still doesn't have some kind of digital clock widget is mind boggling.
jessengatai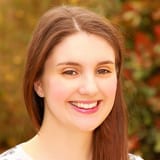 I have used Endurance (http://enduranceapp.com ) which is on @setapp to try and extend my battery life, 12 hour flight from Vienna to LAX and I spent about 8 hours working on an essay - not bad going!
Rosemary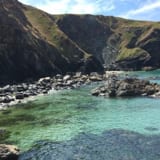 Wow just downloaded Setapp for my Mac - the value here is amazing. Some of the apps cost more than the monthly subscription alone and there are some amazing apps like Ulysses, RapidWeaver etc. @setapp
Mark Mitchell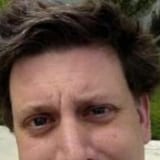 Discovered @PDFpen via @Setapp. Worth it just for the stellar OCR job it does on poorly-scanned assigned readings. Now to start playing with all those PDF editing features...
Nate Dickson