Sounds good? Well it looks good too.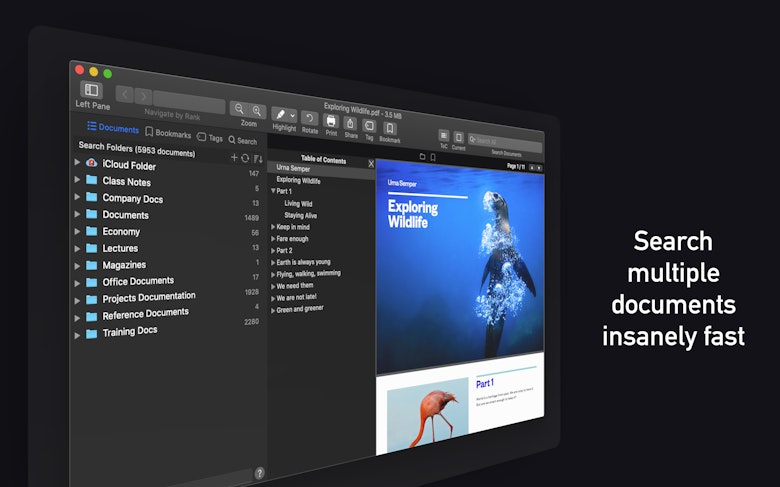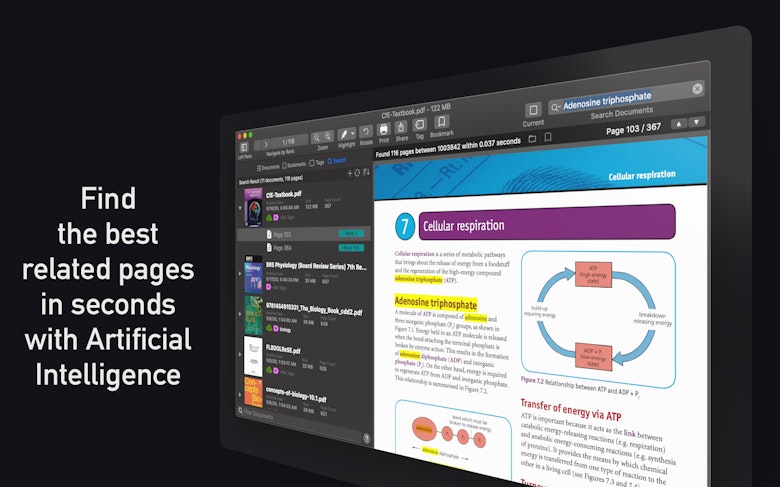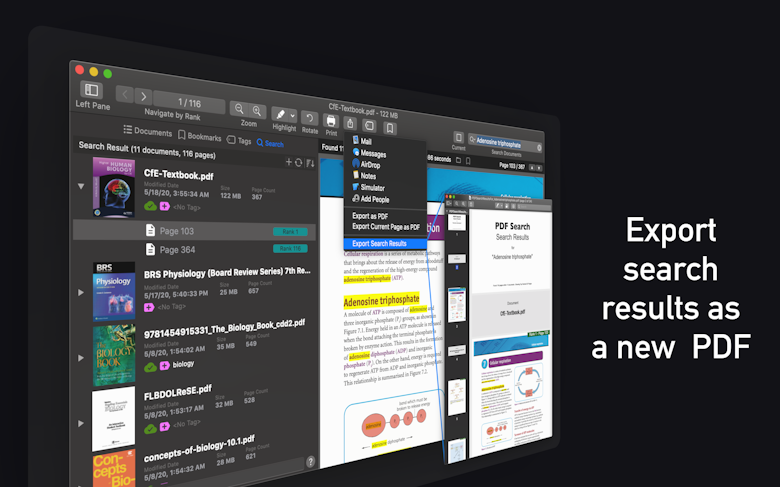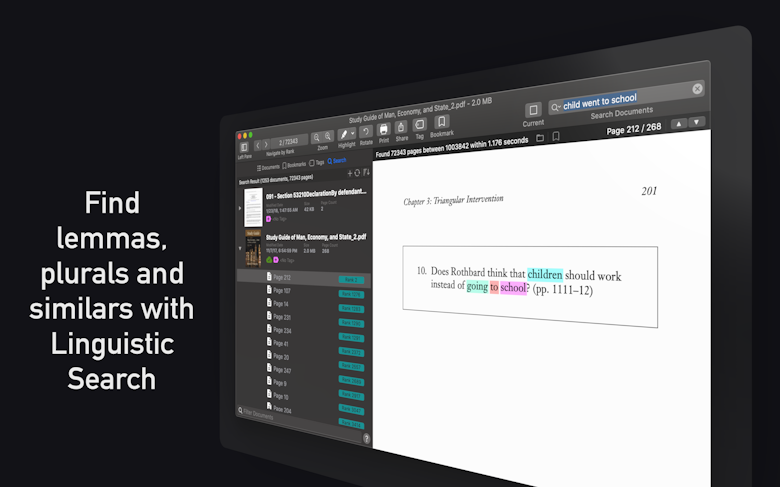 PDF Search features
High-Speed PDF Search Tool
Pore through hundreds of pages of documents in a flash, finding every possible combination of your search terms or a specific sequence. Even search PDF files in bulk. The app's blazing-fast results help raise the overall speed of your workflow, so you can get back to the tasks that actually matter.
Artificial Intelligence Support
Automatically correct mistyped keywords and perform parallel searches for related items by leveraging the context-dependent information that most basic search apps completely miss. AI-assisted search packed with proprietary search algorithms that compensate for human error is what sets this PDF search tool apart from the competition.
Ranked Results
See the most timely, relevant, or otherwise particular PDF search results in the right order, arranged by a handy power-ranking feature that also shows whether matches appear in headings, titles, or body paragraphs. In addition, the app automatically prioritizes more recent files, so you know you get the most frequently used results first.
Built-in Reader
Read, interact, and search PDF documents in one convenient place with a built-in PDF reader, which includes a full suite of annotation tools, such as highlighting and underlining, to help you keep track of what you find and seamlessly put it to use.
WiFi Sync for All Devices
Search PDF files on your Mac using iPhone or iPad. Just click once to sync your files over WiFi and your documents will accompany you everywhere. No cables or iTunes required — simply make sure your devices are on the same network and PDF Search iOS will automatically detect its macOS counterpart. Now, look through your documents easily.
More than PDFs
Convert Microsoft Office, iWork, and RTF files into PDFs and index them effortlessly with PDF Search. While the iOS version of the app makes conversions automatically, the macOS app needs a PDF Converter, which is another useful and free utility you can download on the PDF Search website.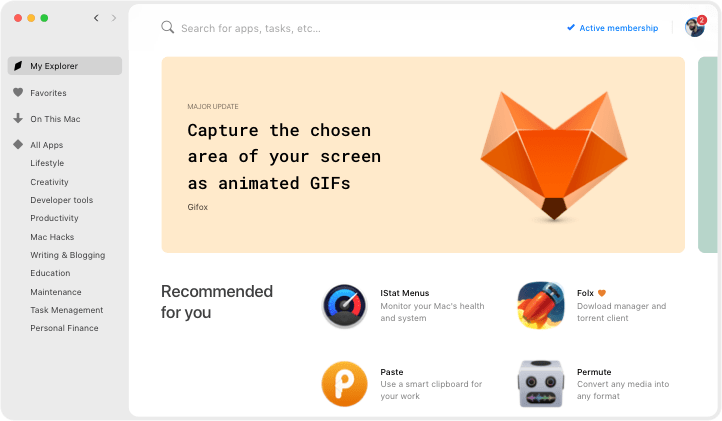 We love Setapp
---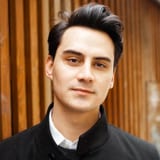 Very impressed with World Clock Pro @setapp @minimuminc. Making light work of time differences 🤘yew. How MacOS still doesn't have some kind of digital clock widget is mind boggling.
jessengatai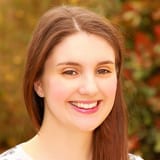 I have used Endurance (http://enduranceapp.com ) which is on @setapp to try and extend my battery life, 12 hour flight from Vienna to LAX and I spent about 8 hours working on an essay - not bad going!
Rosemary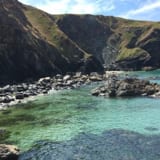 Wow just downloaded Setapp for my Mac - the value here is amazing. Some of the apps cost more than the monthly subscription alone and there are some amazing apps like Ulysses, RapidWeaver etc. @setapp
Mark Mitchell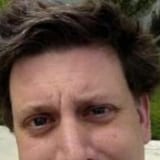 Discovered @PDFpen via @Setapp. Worth it just for the stellar OCR job it does on poorly-scanned assigned readings. Now to start playing with all those PDF editing features...
Nate Dickson