Sounds good? Well it looks good too.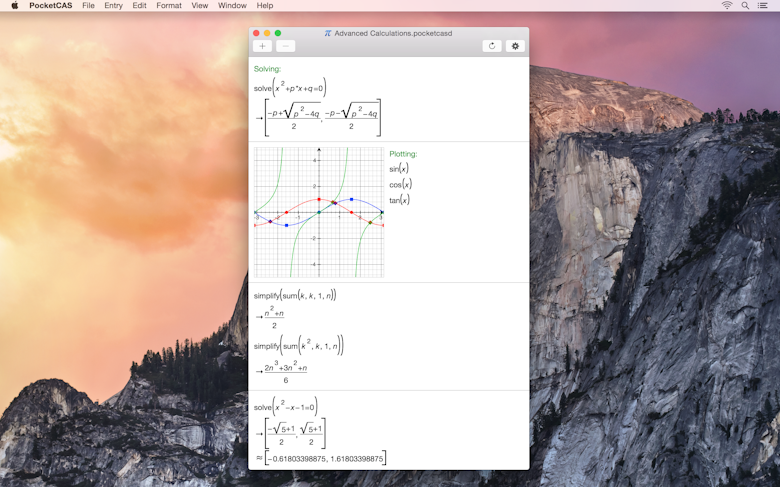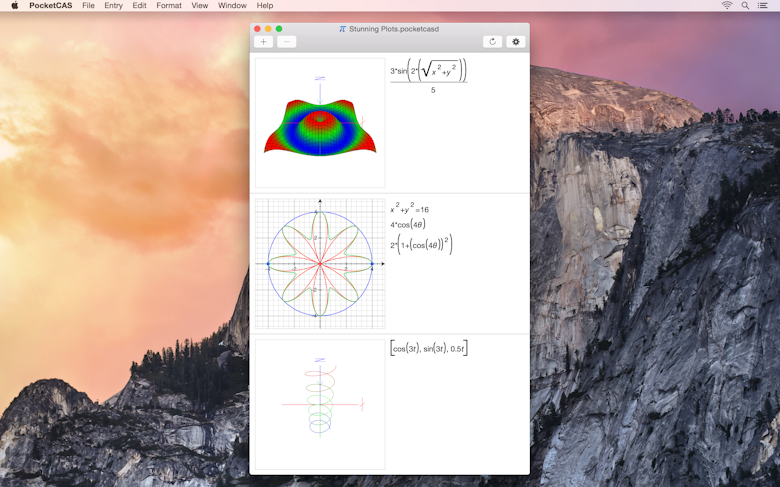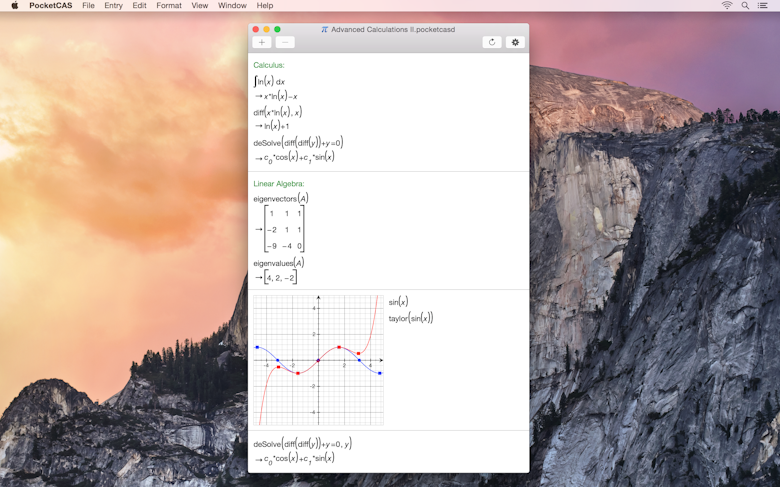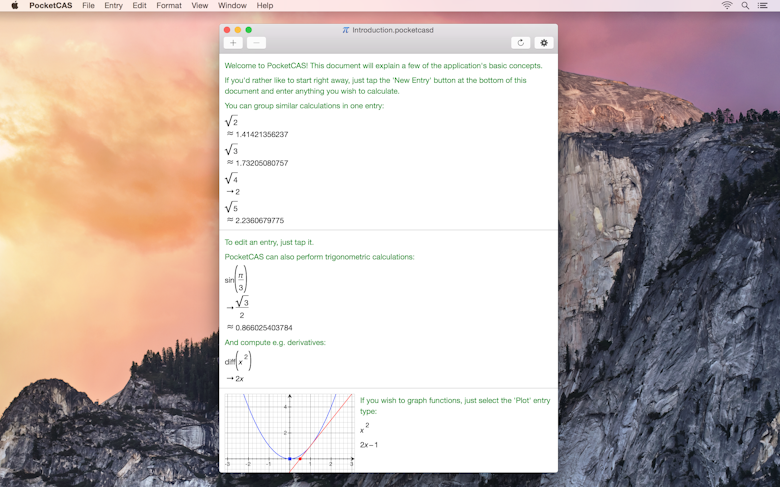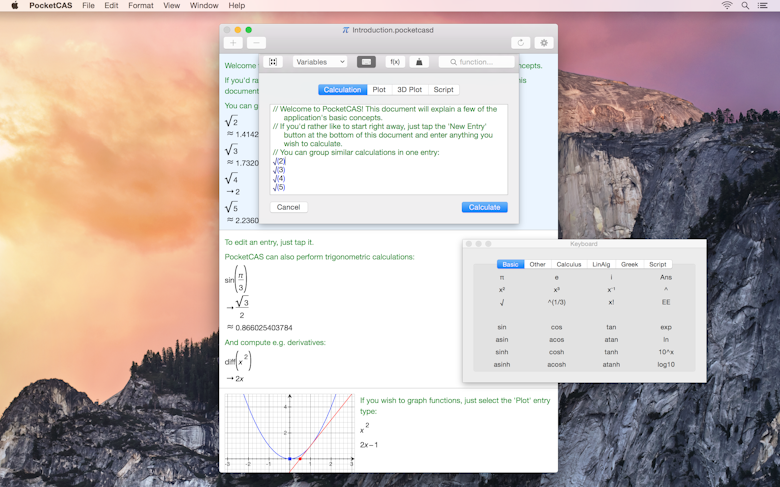 PocketCAS features
Calculator alternative
Any type of mathematical calculation has a PocketCAS solution. Whether to calculate limits and integrals, solve a linear equation, or run polynomial factorization, you can entrust the app with any job. Use it for study or quick help, even if your Mac is disconnected from WiFi.
Draw and animate plots
PocketCAS is a calculator with plotting capabilities. Visualize your data sets and define relationships between variables, based on 2D and 3D plots. The app has stunning graphics capabilities, so you'll build the most detailed plots. Plus, you can animate plots to see how they evolve over time.
Scripting assistance
PocketCAS has its own C-like scripting language support, which enables you to define custom functions flexibly. The scripting also covers conditional expressions, loops, and recursion. So that if you manage to find a function PocketCAS doesn't have, you have a way to fix this.
Physical units
Compose physical formulas using nothing but PocketCAS with its powerful in-built visual matrix editor. The app provides a full set of ready-to-use units and constants that will simplify your life if you have to manually type formulas.
Dedicated math keyboard
PocketCAS gives you a dedicated space for typing formulas — as much space as you need, actually. With a tailored mathematical keyboard, you can find the symbols you need and toggle between different layouts on any screen.
Sharing support
While the app has iOS counterparts, it syncs across all your Apple devices through iCloud. The upload and export of docs are easy — you can throw in any functions and variables as well as download PocketCAS plots or send them to print. CSV import is available as well.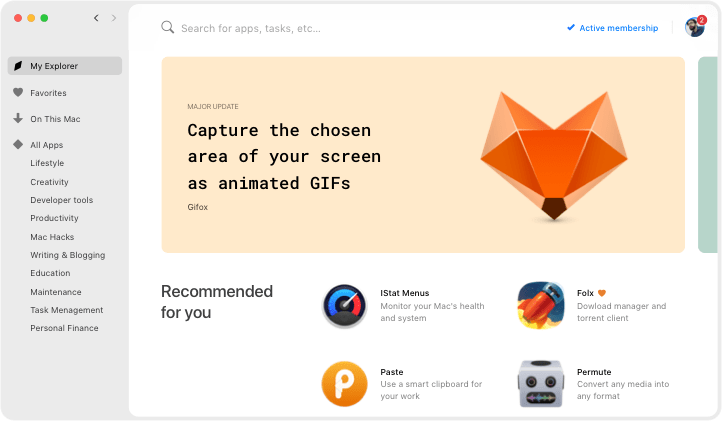 We love Setapp
---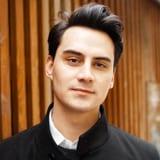 Very impressed with World Clock Pro @setapp @minimuminc. Making light work of time differences 🤘yew. How MacOS still doesn't have some kind of digital clock widget is mind boggling.
jessengatai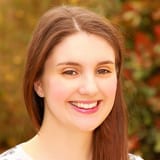 I have used Endurance (http://enduranceapp.com ) which is on @setapp to try and extend my battery life, 12 hour flight from Vienna to LAX and I spent about 8 hours working on an essay - not bad going!
Rosemary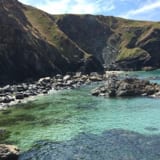 Wow just downloaded Setapp for my Mac - the value here is amazing. Some of the apps cost more than the monthly subscription alone and there are some amazing apps like Ulysses, RapidWeaver etc. @setapp
Mark Mitchell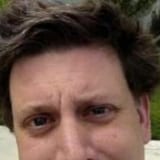 Discovered @PDFpen via @Setapp. Worth it just for the stellar OCR job it does on poorly-scanned assigned readings. Now to start playing with all those PDF editing features...
Nate Dickson