Sounds good? Well it looks good too.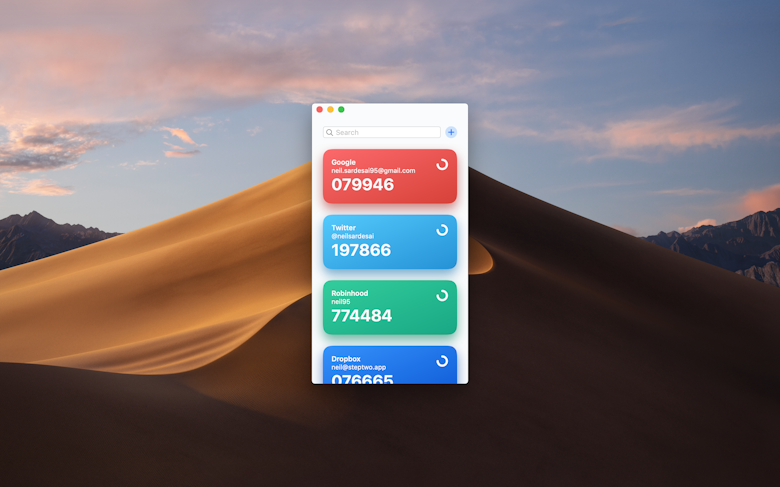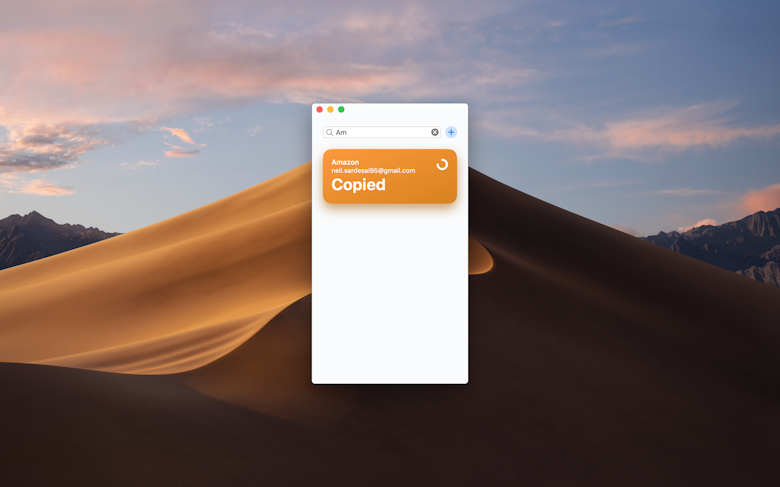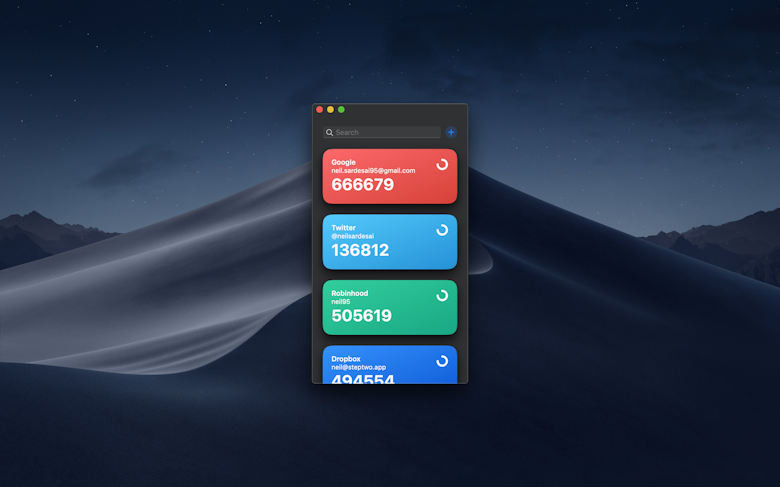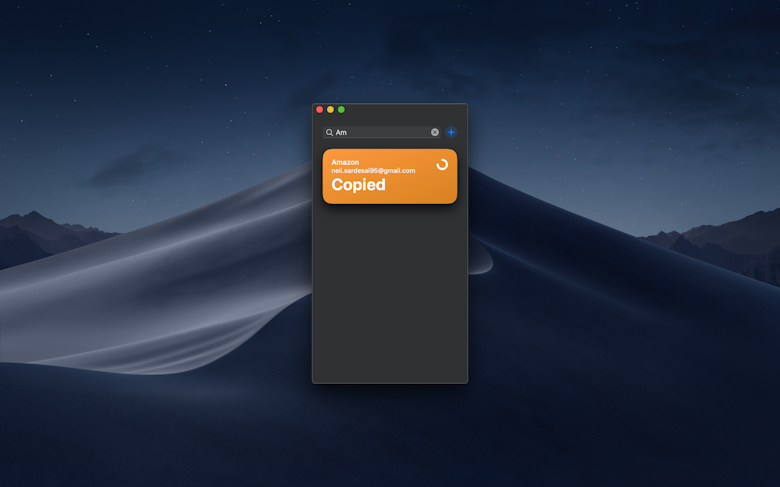 Step Two features
Easily add new accounts
Adding new accounts to Step Two is simple. Just scan the account's two-step QR code, and you're all set. But if you'd prefer to manually type your account credentials — the account's name, email, and secret key, Step Two supports that too.
Every account that uses TOTP
That's Amazon, Google, Twitter, and any other online account that uses time-based one-time passwords (TOTP) for two-step verification. And when you own Step Two as part of the Setapp subscription, there's no limit on how many accounts you can add — dozens or hundreds.
Back up to iCloud
Step Two uses iCloud to automatically make your two-step codes available on all of your devices, whether that's a Mac, iPhone, iPad, or Apple Watch. But if you don't want the codes to leave your device, you can turn iCloud off for Step Two at any time in System Preferences.
Intuitive design
The user interface is minimalist, straight to the point, and very appealing. Every account is displayed as a card with a name, email, and two-step code. Step Two automatically suggests a brand color for each account, making it easy to find the one you're looking for, and you can also customize the color if you want. Once you've found the account you need, just click it to copy its two-step code.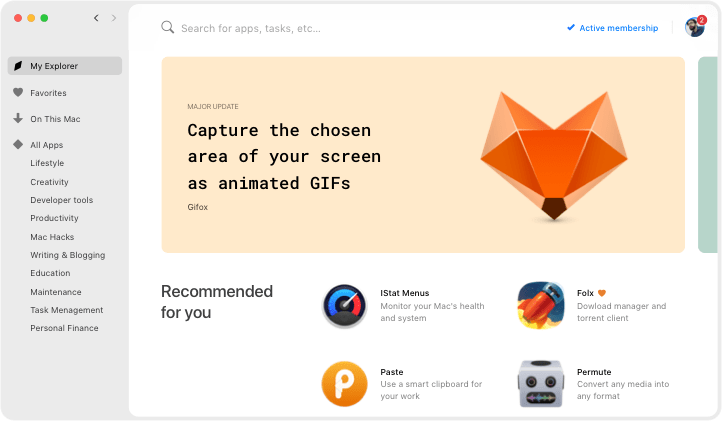 We love Setapp
---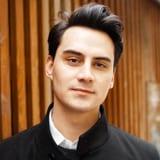 Very impressed with World Clock Pro @setapp @minimuminc. Making light work of time differences 🤘yew. How MacOS still doesn't have some kind of digital clock widget is mind boggling.
jessengatai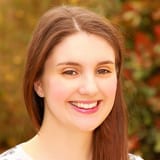 I have used Endurance (http://enduranceapp.com ) which is on @setapp to try and extend my battery life, 12 hour flight from Vienna to LAX and I spent about 8 hours working on an essay - not bad going!
Rosemary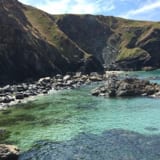 Wow just downloaded Setapp for my Mac - the value here is amazing. Some of the apps cost more than the monthly subscription alone and there are some amazing apps like Ulysses, RapidWeaver etc. @setapp
Mark Mitchell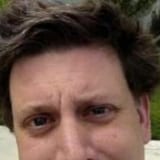 Discovered @PDFpen via @Setapp. Worth it just for the stellar OCR job it does on poorly-scanned assigned readings. Now to start playing with all those PDF editing features...
Nate Dickson