Sounds good? Well it looks good too.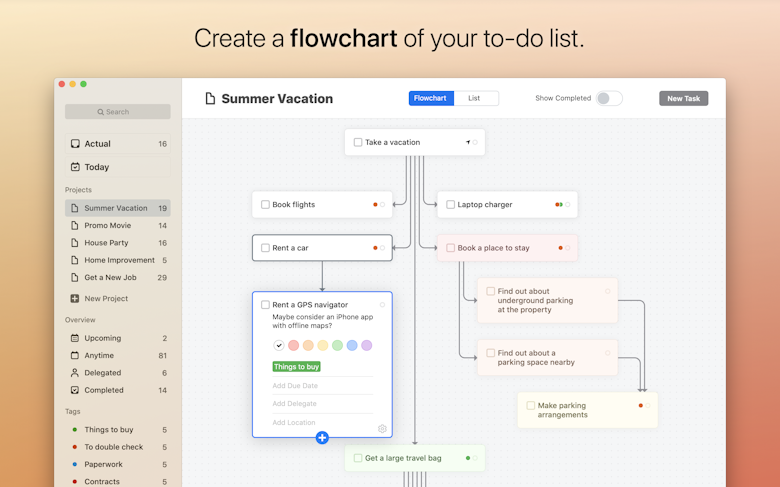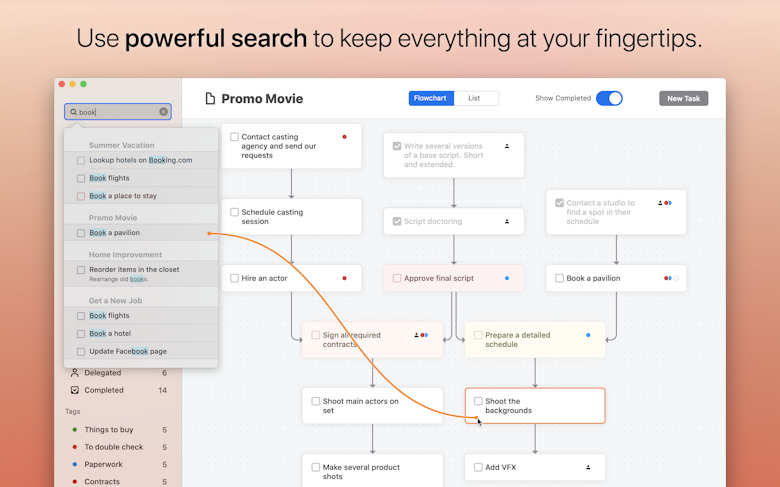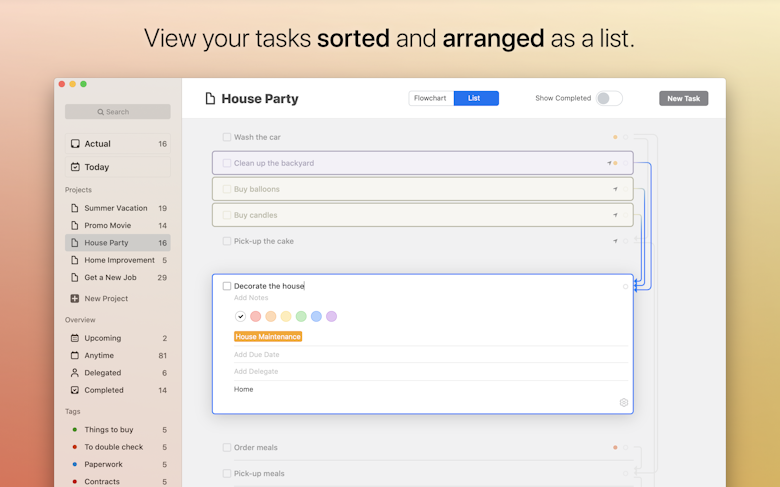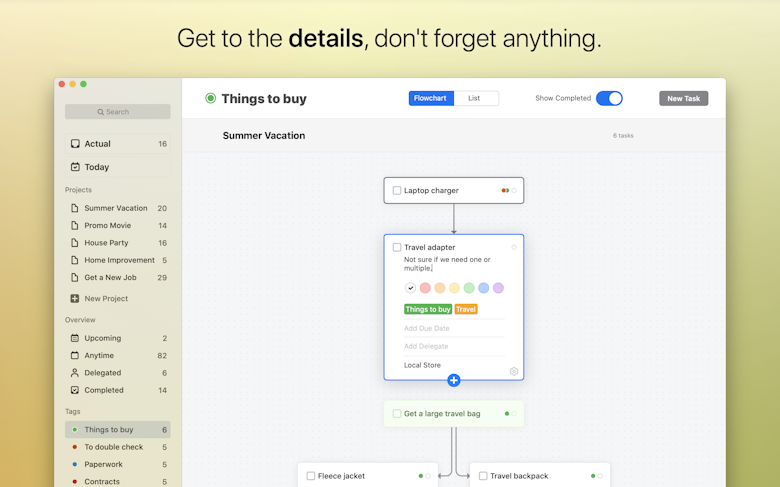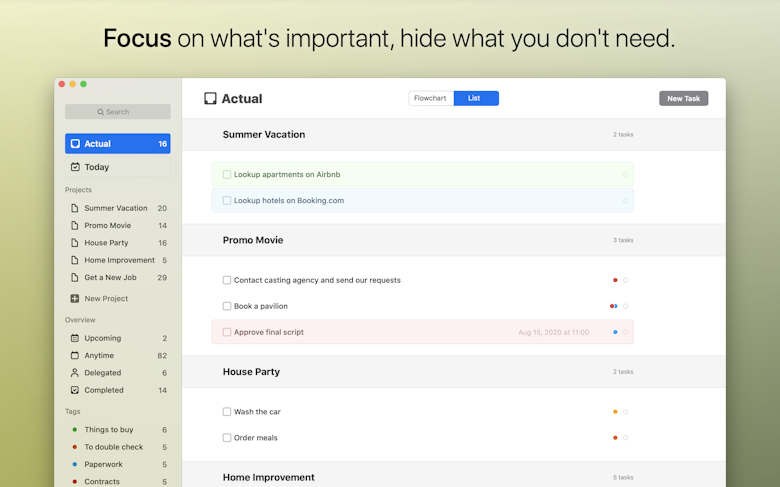 Taskheat features
Build task connections
Staying focused when you're drowning in to-dos is only possible if you know how to prioritize. Taskheat teaches you the right way to approach your tasks, using a visual flow structure. Identify what has to be done. Link tasks together in Flowchart or List views. Focus on what's important.
Delegate tasks
Need a helping hand? With Taskheat, you can easily assign any task to someone who has the expertise to solve it. Your flowchart adjusts automatically, which means you don't get distracted by the tasks that are out of your control.
Add colored tags
A bit of color not only brightens your day, but also keeps your list of tasks organized. Assign color-coded tags to your to-dos for better navigation. Whenever you need to instantly find an item, you can simply filter it by tag. Deadlines won't have to wait.
Get notified
With Taskheat, nothing gets lost in the shuffle. Assign due dates to each task in your grid, including enabling and dependent ones. When any of this is due, the app will send you a reminder. Whether it's a work meeting or Friday beer (as if you could forget), you'll never lose a grip on your schedule.
Location-based reminders
Your tasks will follow you anywhere you go – not in a spooky way. Let's say you need to pick up something in a grocery store. Taskheat will easily assign the location to your task so that you get reminded when you're near. Full-fledged personal assistance.
Flow sharing
You can have your hands on a task flow or share it with anyone painlessly. Taskheat allows you to customize a flowchart to your liking and print it out. If the printing option is not an option, generate a PDF file and share it online.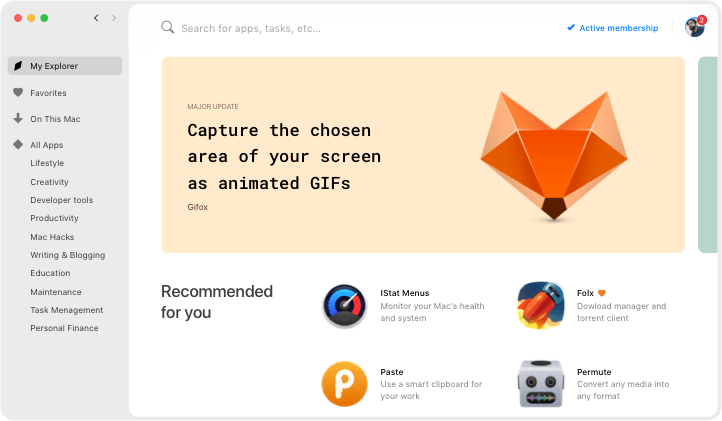 We love Setapp
---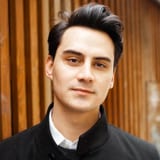 Very impressed with World Clock Pro @setapp @minimuminc. Making light work of time differences 🤘yew. How MacOS still doesn't have some kind of digital clock widget is mind boggling.
jessengatai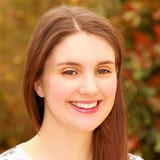 I have used Endurance (http://enduranceapp.com ) which is on @setapp to try and extend my battery life, 12 hour flight from Vienna to LAX and I spent about 8 hours working on an essay - not bad going!
Rosemary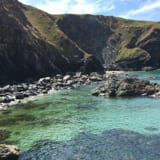 Wow just downloaded Setapp for my Mac - the value here is amazing. Some of the apps cost more than the monthly subscription alone and there are some amazing apps like Ulysses, RapidWeaver etc. @setapp
Mark Mitchell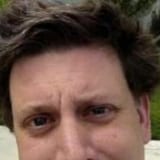 Discovered @PDFpen via @Setapp. Worth it just for the stellar OCR job it does on poorly-scanned assigned readings. Now to start playing with all those PDF editing features...
Nate Dickson