Sounds good? Well it looks good too.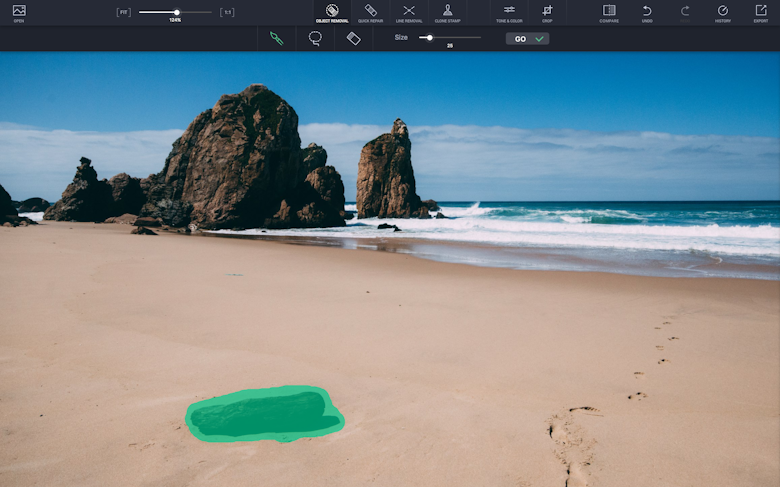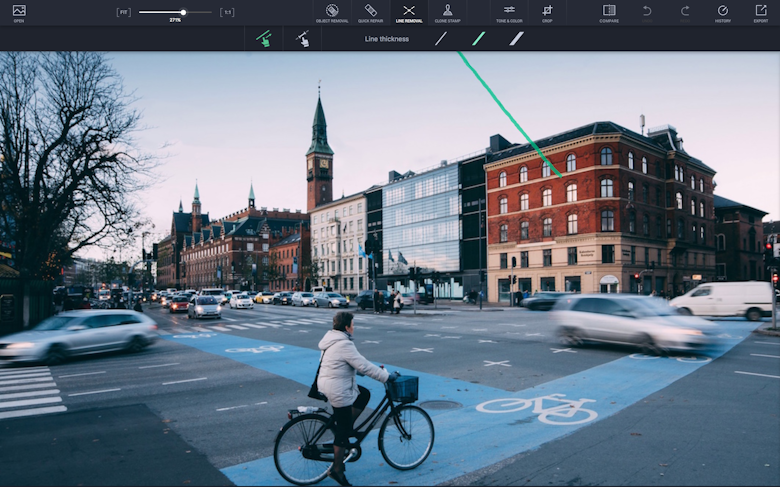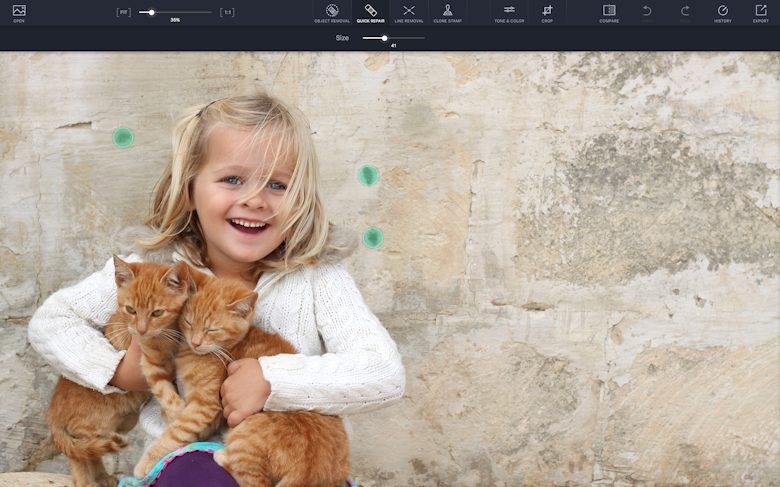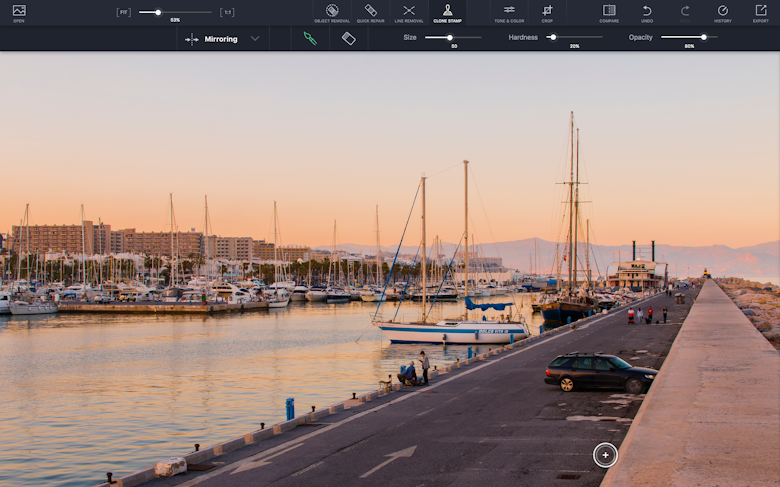 TouchRetouch features
Remove unwanted objects
Remove or obscure undesired obstructions that ruin a perfect shot. Whether you're getting rid of eyesores from plain, patterned, or complex backgrounds, the app's proprietary algorithm helps them fully disappear. TouchRetouch magically removes unwanted items from a photo with just a click. It's robust enough to handle small blemishes, like dust spots, and large ones, like photobombers.
Line removal
Trace a section of a distracting powerline, and TouchRetouch will spring into action, selecting and removing the whole shape. It's perfect for removing telephone wires and posts, power lines. Long gone are the days when long and narrow objects would take hours for even professional photo editors to correct. With TouchRetouch, you spend more time taking photos and less time painstakingly tracing fences.
Photo retouching in a click
Just click to eliminate dots, spots, specks, and flaws. There's no need to zoom in and do detail work: just tap each problem area with a single click and watch them disappear one by one. For more complex patch jobs, the app's Clone Stamp feature lets you grab pixels from one area and use them to cover another with a similar background.
Crop and edit photos
Drag and drop with the crop tool to cut out unsightly or unrelated parts of the photo. But also, think of cropping as highlighting the best parts of the image. Make an accent on the part of the photo you like best. And when you done, adjust the result with preset proportions, so the image looks great wherever you use it.
Magic color correction
Make use of all the necessary tools to retouch photos on Mac and finalize them for printing or posting online. The color-correction feature lets you adjust the palette and range of the image so it looks just as it should. And the color adjustment tool helps to set brightness, contrast, highlights, sharpness, warmth, and saturation just right.
The same retouching flow
Stick to retouching photos on your Mac just the way you used to. TouchRetouch supports all the widely used formats, such as JPG, TIFF, PNG, and even RAW, so you can start editing files straight from your camera. And with an extension support for Photos, you don't even have to open the TouchRetouch app in most cases.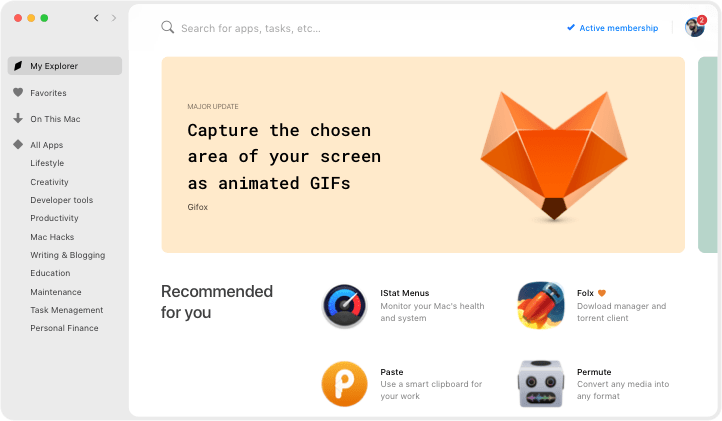 We love Setapp
---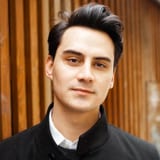 Very impressed with World Clock Pro @setapp @minimuminc. Making light work of time differences 🤘yew. How MacOS still doesn't have some kind of digital clock widget is mind boggling.
jessengatai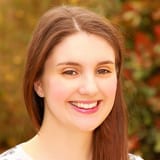 I have used Endurance (http://enduranceapp.com ) which is on @setapp to try and extend my battery life, 12 hour flight from Vienna to LAX and I spent about 8 hours working on an essay - not bad going!
Rosemary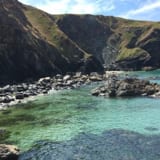 Wow just downloaded Setapp for my Mac - the value here is amazing. Some of the apps cost more than the monthly subscription alone and there are some amazing apps like Ulysses, RapidWeaver etc. @setapp
Mark Mitchell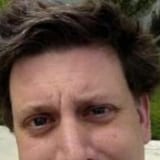 Discovered @PDFpen via @Setapp. Worth it just for the stellar OCR job it does on poorly-scanned assigned readings. Now to start playing with all those PDF editing features...
Nate Dickson