Sounds good? Well it looks good too.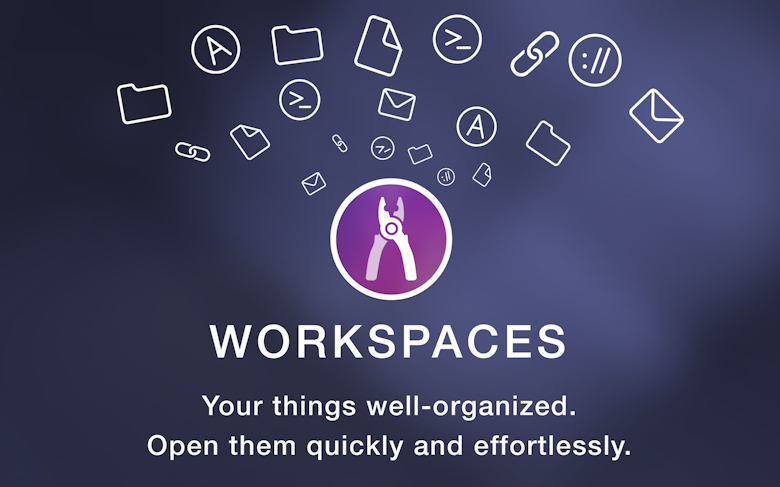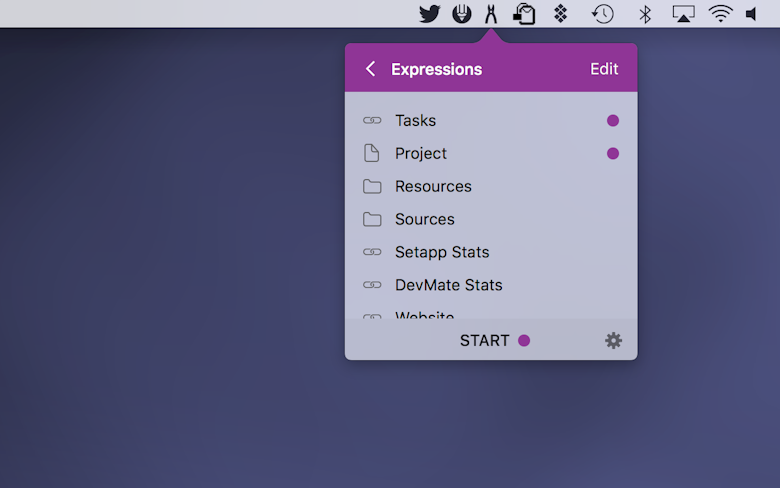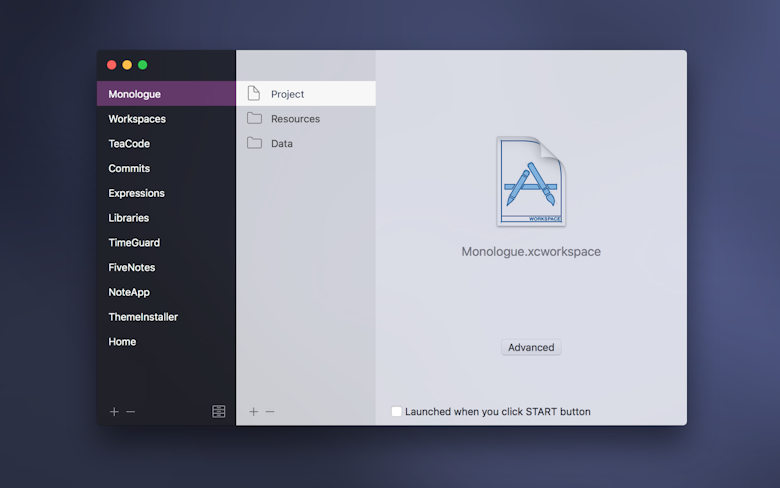 Workspaces features
Create workspaces
The app lets you create custom workspaces for whatever it is you're doing. By saving all the relevant documents to your workspace, you'll cut down on time wasted hunting for files. It's a time-tested organization strategy that focuses you on the task at hand.
Switch with ease
In a working world obsessed with multitasking, every little bit helps. When you create workspaces for multiple complex tasks, you can switch between them effortlessly — no more closing and reopening applications or trying to remember what you need to do next. A well-organized task list is a gift you can give yourself over and over again.
Add any resource
The app doesn't just hang onto files and applications. It can save emails, webpages, and other online media as well. This expanded definition of "resources" makes it easy to work on web-focused projects and to handle online information. It's your organizer with a built-in bookmarks bar.
Keep up to date
Workspaces is built to evolve along with your tasks. If you no longer need a particular document, just remove it from the resource list and it won't open with that task. New resources are easy to add with a click, so your toolkit continually evolves. Besides, you can learn from your habits: if you're always opening a particular page, just add it to the list.
Automatic launch
The app's automatic launch feature is fully customizable, in case there are resources you want to group with a task but would rather not open every time. You can also always manually start any resource from the menu bar tab. You won't need to see it, but you have the option.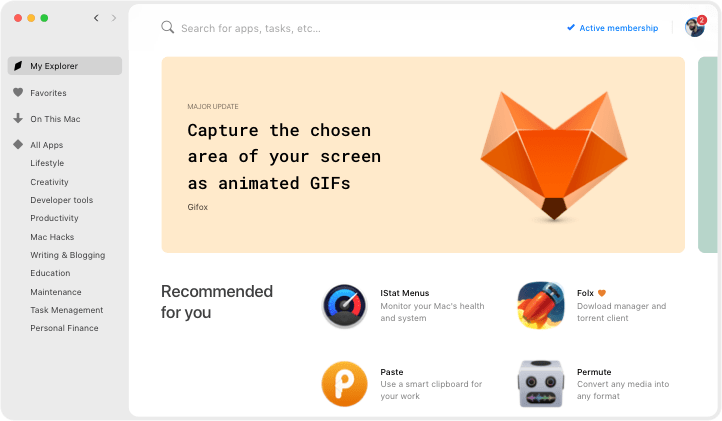 We love Setapp
---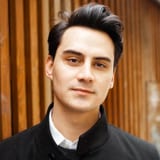 Very impressed with World Clock Pro @setapp @minimuminc. Making light work of time differences 🤘yew. How MacOS still doesn't have some kind of digital clock widget is mind boggling.
jessengatai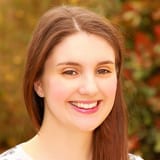 I have used Endurance (http://enduranceapp.com ) which is on @setapp to try and extend my battery life, 12 hour flight from Vienna to LAX and I spent about 8 hours working on an essay - not bad going!
Rosemary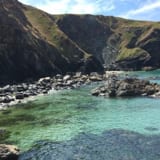 Wow just downloaded Setapp for my Mac - the value here is amazing. Some of the apps cost more than the monthly subscription alone and there are some amazing apps like Ulysses, RapidWeaver etc. @setapp
Mark Mitchell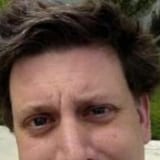 Discovered @PDFpen via @Setapp. Worth it just for the stellar OCR job it does on poorly-scanned assigned readings. Now to start playing with all those PDF editing features...
Nate Dickson