All-embracing content management
Files, music, photos, folders – you're staring into a bottomless pit. To consolidate all of your content in one place, you might need a mobile crane. Or a reliable file transfer app.
How to use AnyTrans app to manage iOS content
Meet a new superhero on board: AnyTrans, an app that handles all of your data transferring needs. Really, all of them. No matter where your precious content is stored – iPhone, iPad, Android, or iCloud drives – AnyTrans reaches into every corner. Copy media files, folders, or any other content from your mobile devices to Mac and vice versa. Create instant backups to never lose any data.
Find the best spot for your content
AnyTrans doesn't just transfer data, it builds up your digital comfort zone. Think a clean, organized closet – that's how the app treats your files. You can decide where your content fits best and send it there in seconds.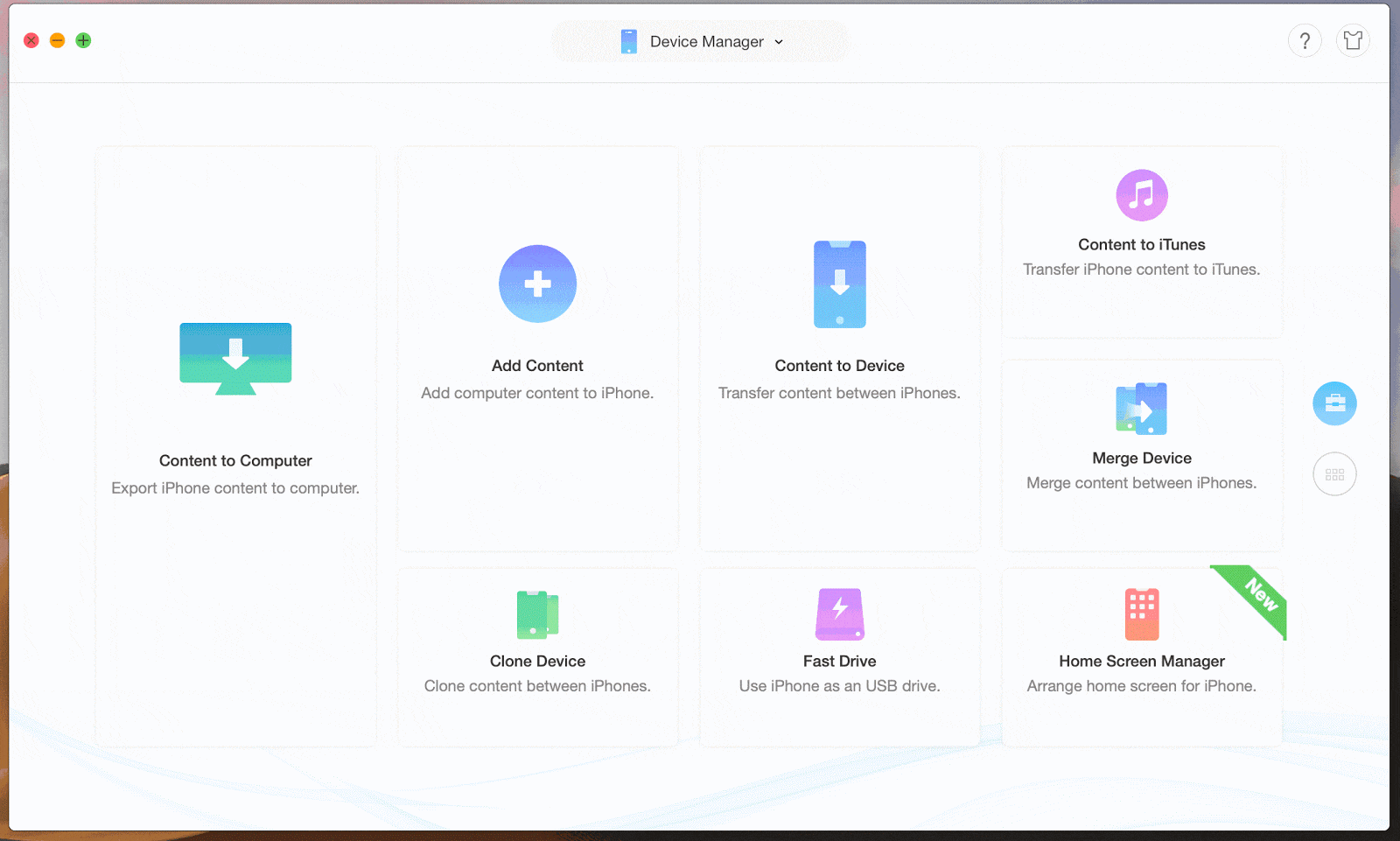 Let's say if you're a student, you most likely store textbooks on iPhone for an easy access. But when it comes to cramming for a test, you'll want to transfer textbooks to your Mac with AnyTrans. Or, if you need to share some work files with a colleague, easily merge or clone content between two devices. All scenarios are covered.

Android, iPhone, cloud drive, and whatnot
There are two types of people: multitaskers and multidevicers. AnyTrans developers made sure their data transfer software suits everyone. iPhone, iPad, or iPod touch – it doesn't really matter what the ancestry of your data is. Apart from devices, the app also covers integrations with iCloud Drive, which gives you absolute power over cloud content.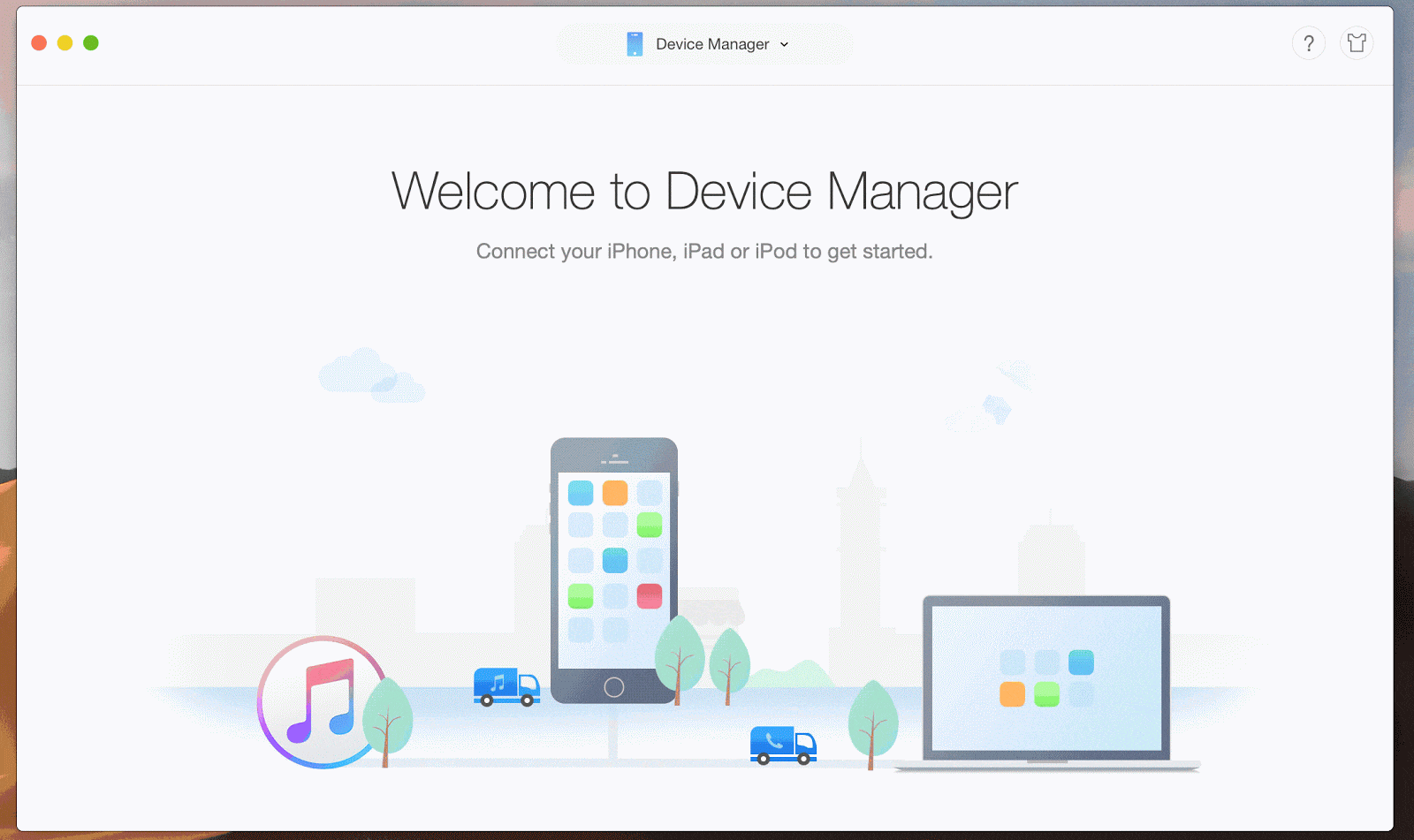 Download music and video
AnyTrans has an in-built Media Downloader that delivers audio and video from 900+ sites directly to your device. Get your hands on favorite media from YouTube, Vimeo, Dailymotion, and lots more. Enjoy fresh content on your computer, create custom media collections, or save video for offline watching.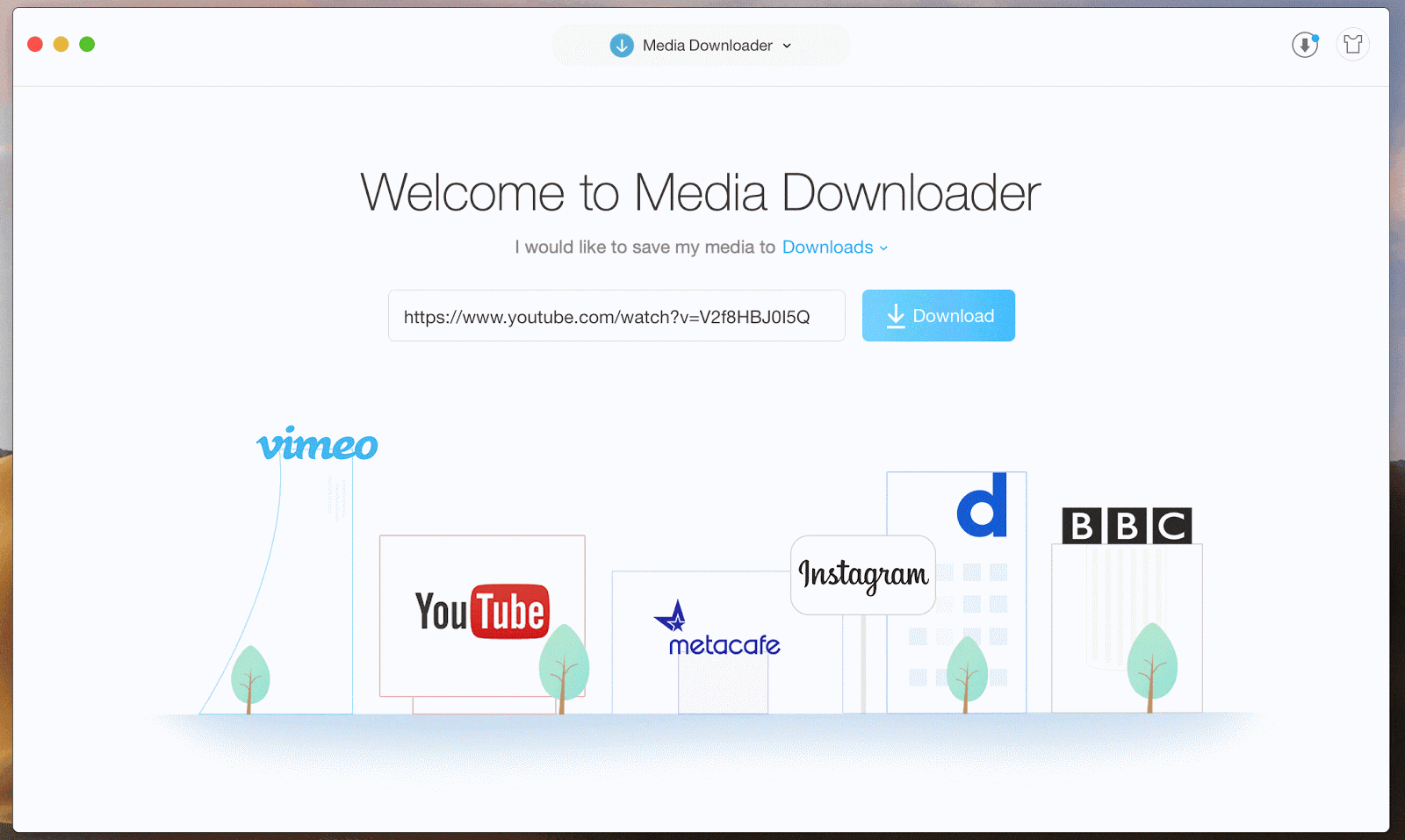 Instant data backup
Transfer anything, lose nothing. AnyTrans protects your data by letting you back up and extract precious files at any time. Access Backup Manager to create a custom backup for a specific type of content. If you want to back up all the data on your iPhone, there's a one-click solution – Air Backup Manager, which allows instant and scheduled backups.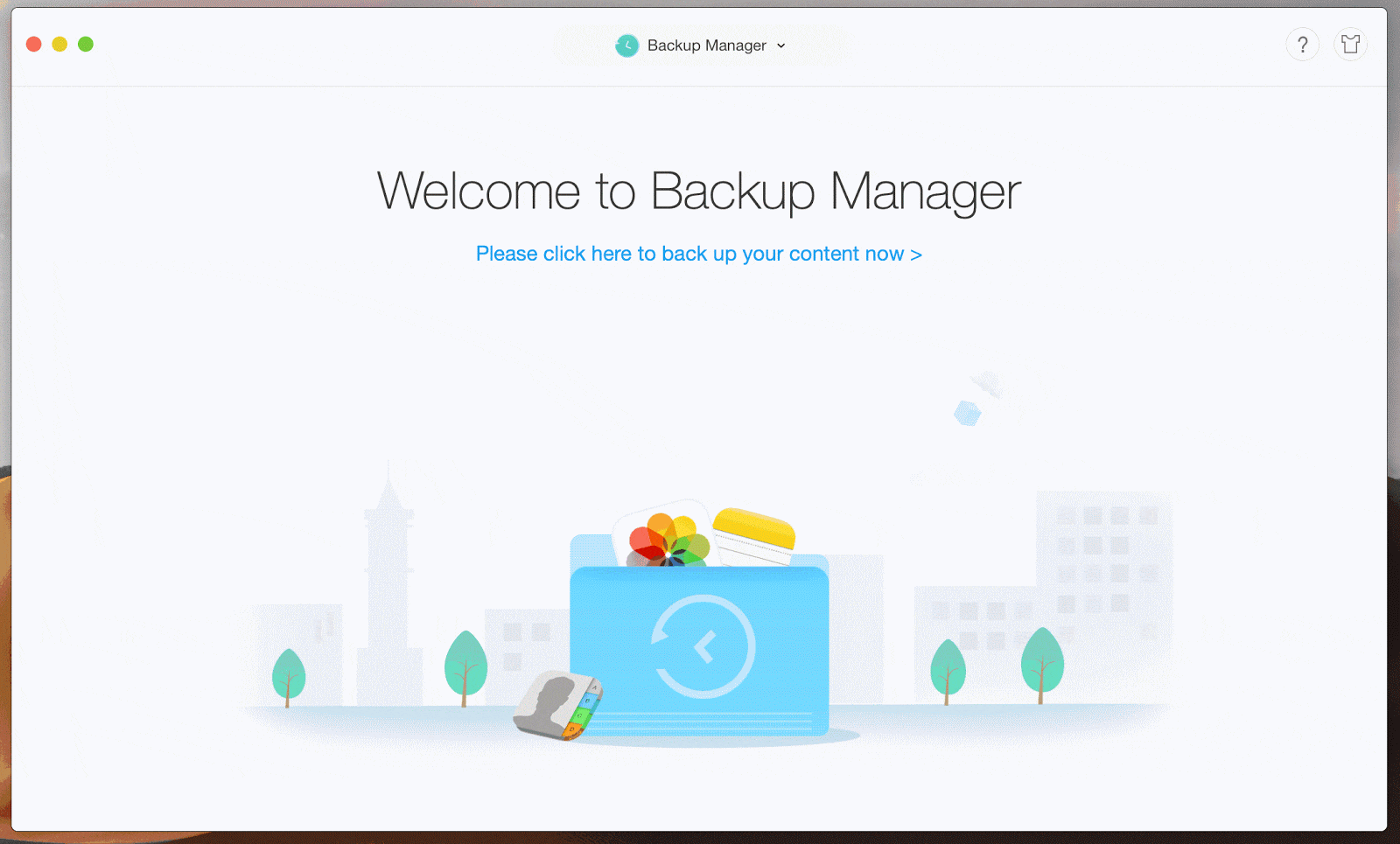 Find the app on Setapp, test-drive it for free – and feel free to burden it with any tasks you can think of. Whether you transfer iPhone or Android data to Mac, merge content, or copy files across iCloud accounts, AnyTrans has all the functionality to keep it seamless.