Cater for immaculate UI with Goldie App
Visual accuracy is something your eye doesn't always ensure. Math does. Just as nature and everything that surrounds us, balanced design is based on very specific calculations. Even though artistic touch is super important, it's perfect mathematical proportion that makes design complete.
Building aesthetics through golden ratio
Golden ratio is a shape that has 1 : 1.618 proportion. Grids based on this universal ratio are put into architecture as well as design projects so that they are easier to replicate as well as to produce a balanced image.
While design software might fail to build ideal precision, you can create it with Goldie App. The app has been designed to help artists and designers refine visualization with two simple tools – a ruler and golden ratio calculator.
Reference golden ratio with Rulers
Rulers work as an overlay on your screen, simplifying visual referencing. There is a variety of ruler themes available in the app – you can explore general proportions, check the rule of thirds, or baroque proportions. Simply pick one of the themes that come with custom colors and apply it on your project.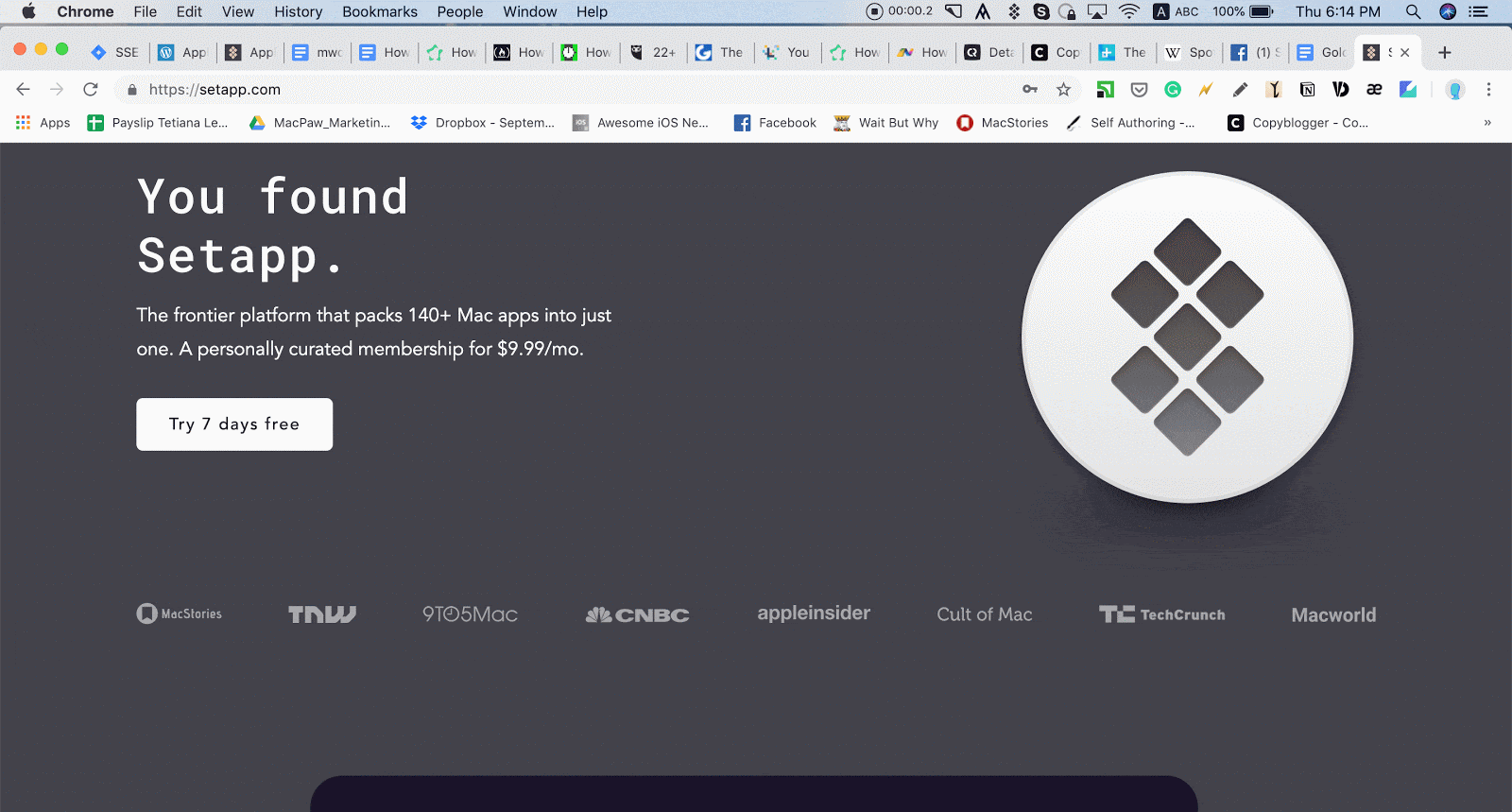 Calculate proportions
Instantly get precise layout measurements with Goldie's ratio calculator. It's effortless – can be applied from any ratio point – and works with all types of design projects. On or off screen, you can use Goldie App to tell exact proportions for any layout and typesetting.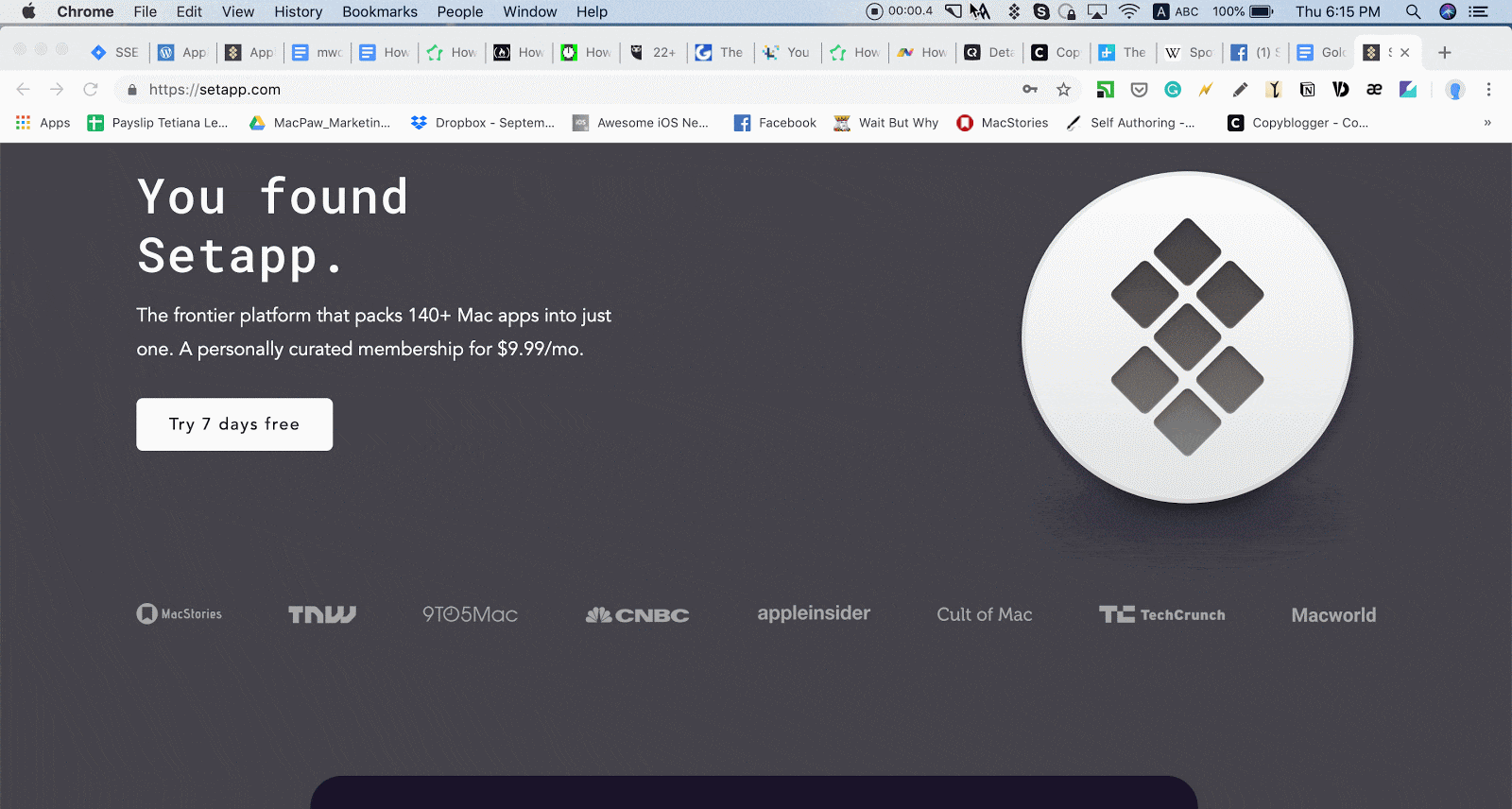 Tweak default settings to make it yours
It's the easiest app in the world to use. But you should also feel it belongs to you, blending into your creativity flow as naturally as possible. That's why Goldie App integrates rich shortcuts. Choose your own way to toggle between ruler themes, define conditions for when the app should open, and switch to dark mode if it feels better.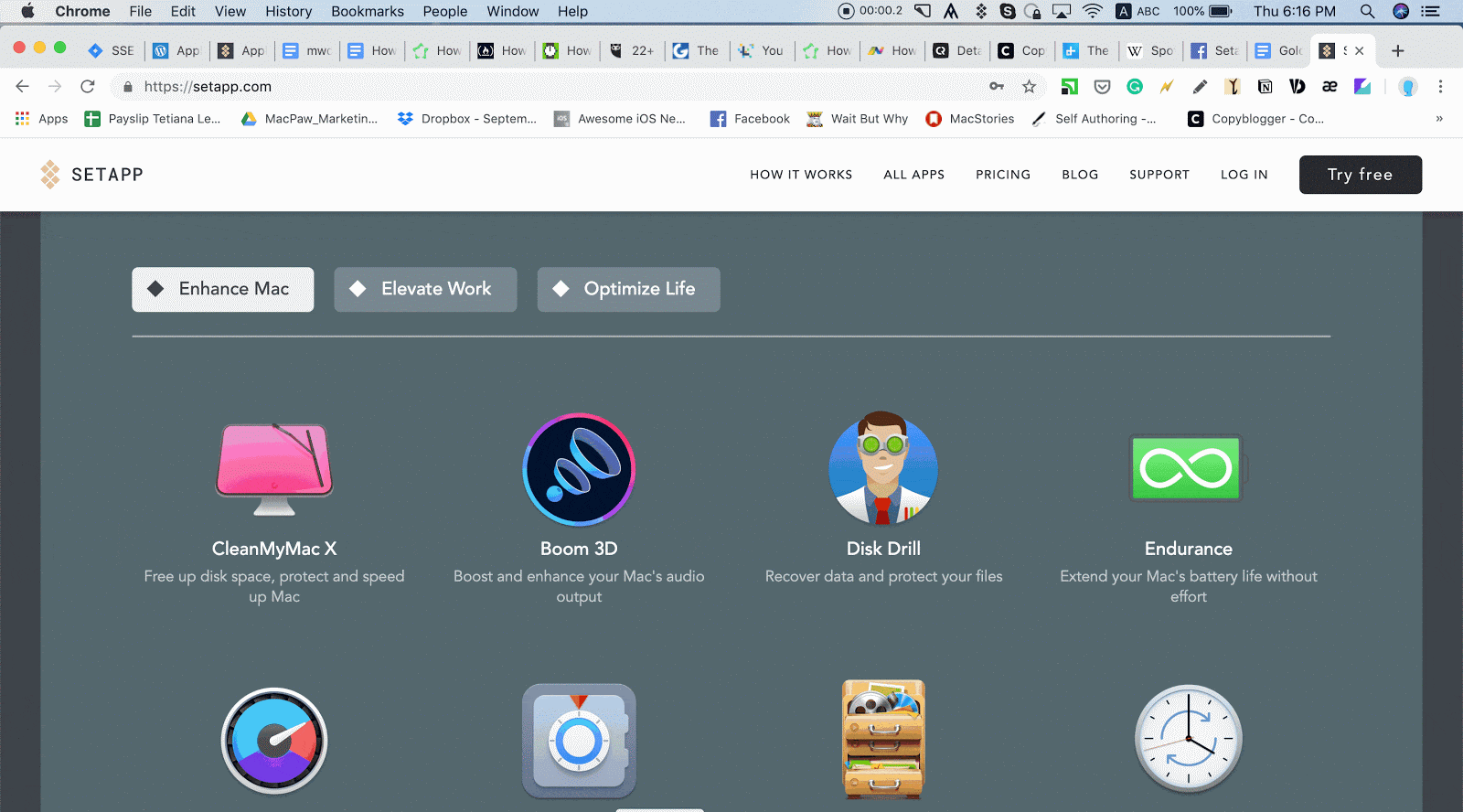 As you've already guessed it, Goldie App is available on Setapp. And Mac App Store, of course. Undeniably, it's one of those tools that makes a designer's life easier. Use it with a professional editor like Capto or TouchRetouch and go from "easier" to "trouble-free."