Let Yoink manage all the dragging on Mac
Press, hold, drag, oops...dropped it in the wrong place. This happens all the time. Drag and drop on Mac is not a big deal, but it gets cumbersome with a cluttered desktop and lots of folders to navigate between. So maybe it's time to simplify things.
Shelving instead of dragging
Yoink is a drag-and-drop utility that takes away the burden of dragging. The app allows you to free up mouse on your Mac by keeping files ready for transfer in a temporary spot. From the Yoink's shelf, send files to any destination – one by one or in stacks.
The nice part, Mac is not the limit. If you install Yoink on iPhone and iPad, you can use it for transferring files from a mobile device to Mac or vice versa. All it takes is a Handoff-compatible Mac and Yoink for iPhone and iPad.
Decide on Yoink's look
From images to apps to texts, anything that can be dragged on Mac is covered. To keep multiple shelved items visible on your screen, you need a big Yoink. If you like minimalist desktop better, you need a small Yoink. Luckily, the app caters to that. You can customize the size and location of the app's grid so that it matches your needs.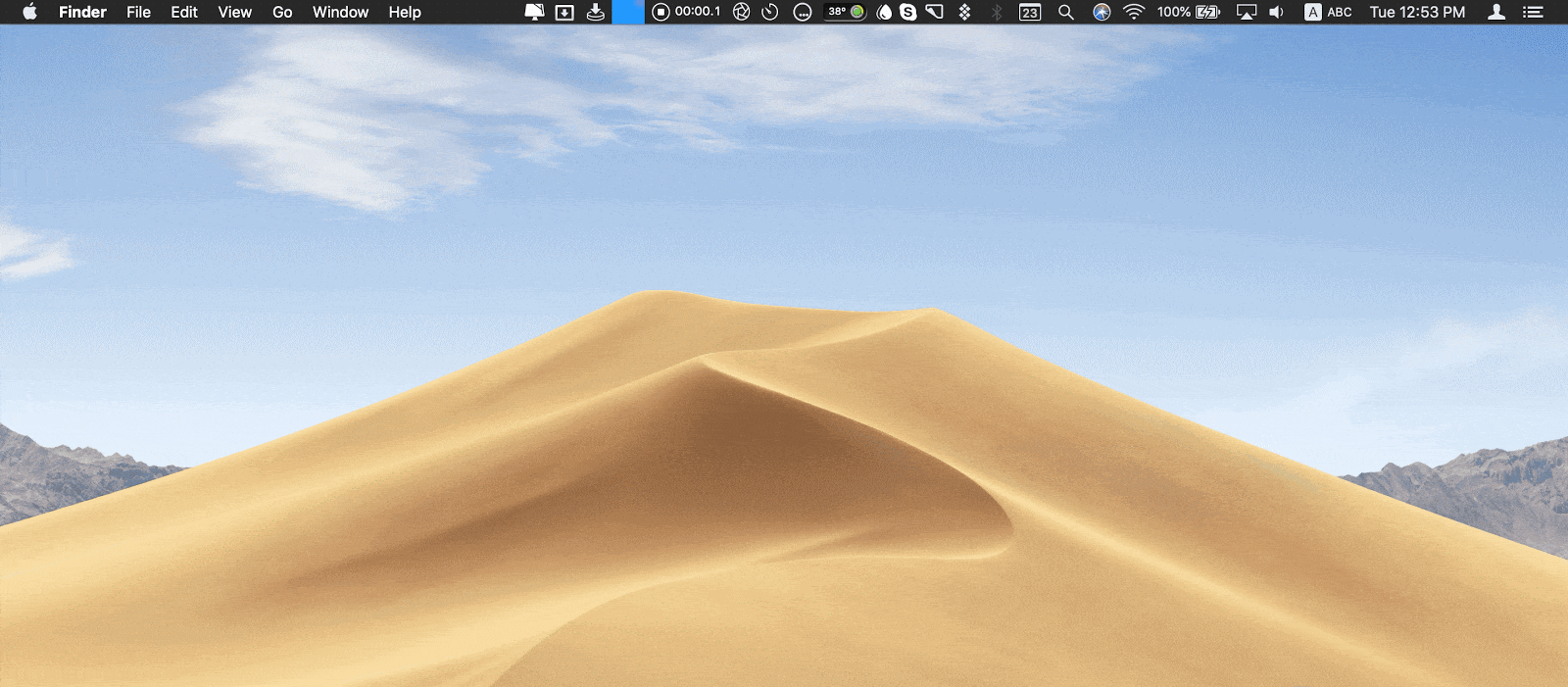 To integrate the app into your workflow even more, choose in what cases Yoink should appear. To see the options, go to Preferences > Behavior and check "Automatically show Yoink…" You can set it to show when a drag starts, at the cursor position, or when dragging to the edge of the screen.
Bring items into stacks
Move files and folders to Yoink and the app will make them into a stack. This is a vital tool if you deal with batch uploading or transfer lots of content across devices. Once there, you can grab the whole pack and send it to the target destination or reorganize and transfer separately. Fast and drag free.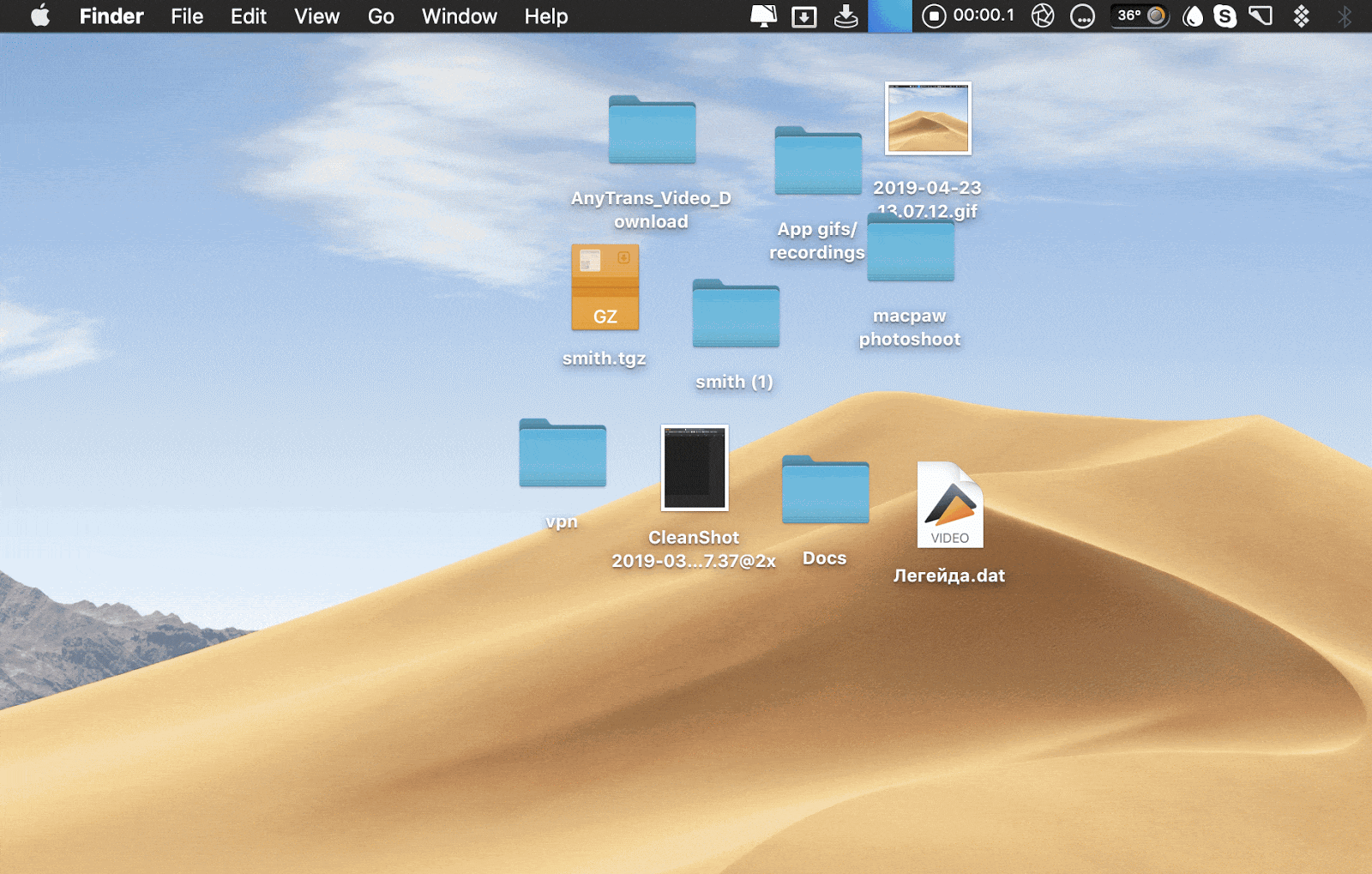 Finder-like behavior
If you can't be a Finder, just act like one. So that you don't have to switch to a new behavioral pattern with Yoink, the app utilizes the tried-and-tested Finder patterns. Option for force-copying and Command for force-moving – just as you always do.
Save clipboard contents
Apart from moving items to your personal shelf, you can also ask the app to remember what you've recently copied. Yoink stores up to 20 items from your clipboard history and adds it to the shelf on your request. So in case you forget to paste what you've copied, Yoink has your back. What's more, Yoink keeps track of the in-app history allowing you to bring back last removed files at any moment.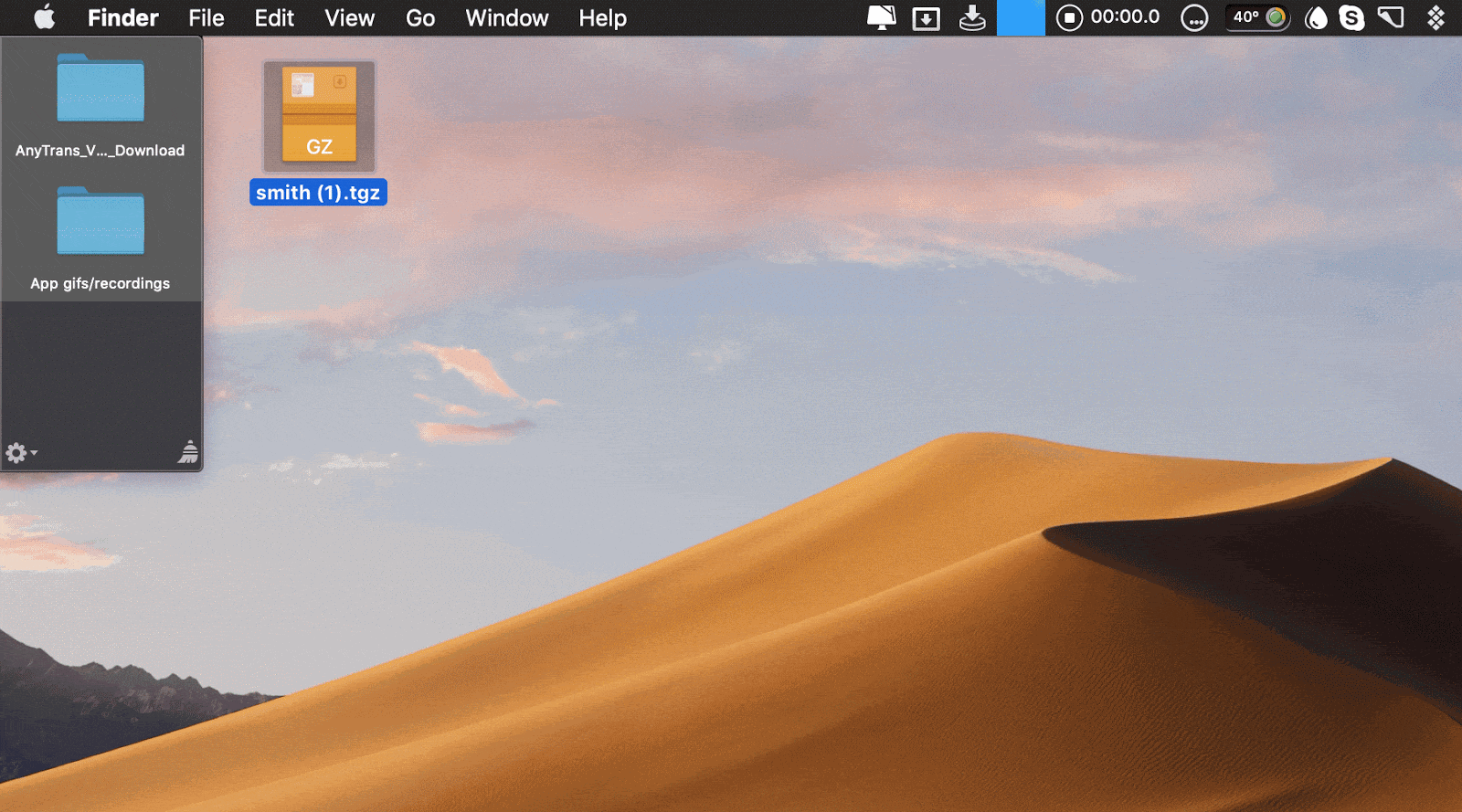 Stay focused on what has to be done – Yoink will lay out the path. As a part of your workflow, the app definitely simplifies content transferring while staying virtually invisible on your Mac. Available on Setapp, Yoink will change the way you drag and drop for free. But we can't guarantee you'll resist buying it once the trial is over.