IM+ all-in-one messaging app joins Setapp
IM+ for Mac available on Setapp today brings you every popular messenger under one beautiful interface. Use Slack, WhatsApp, Facebook Messenger, Skype, LinkedIn, Telegram and more in one app and effortlessly handle the mayhem of direct messaging.
Why you should try IM+
The flexibility of IM+ for Mac means you can finally set up the messaging app exactly the way you want it.
Add multiple accounts for each messenger
Navigate between messengers easily with hotkeys
Use color and profile tags to keep your apps in order
Fine-tune push notifications
Share files
Stop switching between messengers and streamline your communications with IM+.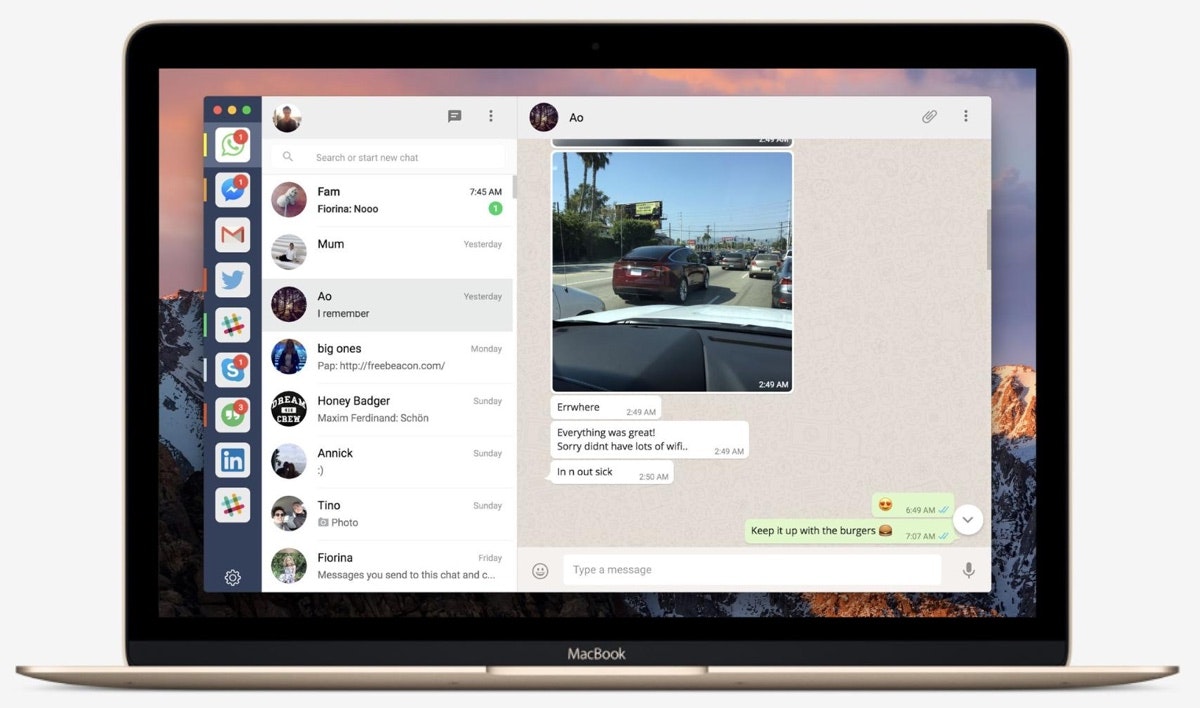 What a day with IM+ looks like
Control all your personal and professional communications at a glance. Mute the Facebook chat you have with your friends while at work and do vice versa for when you finish the workday.
Simply turn off all notifications with a click when you really need to concentrate on what's at hand or easily reach all your contacts across all channels when you have something important to say.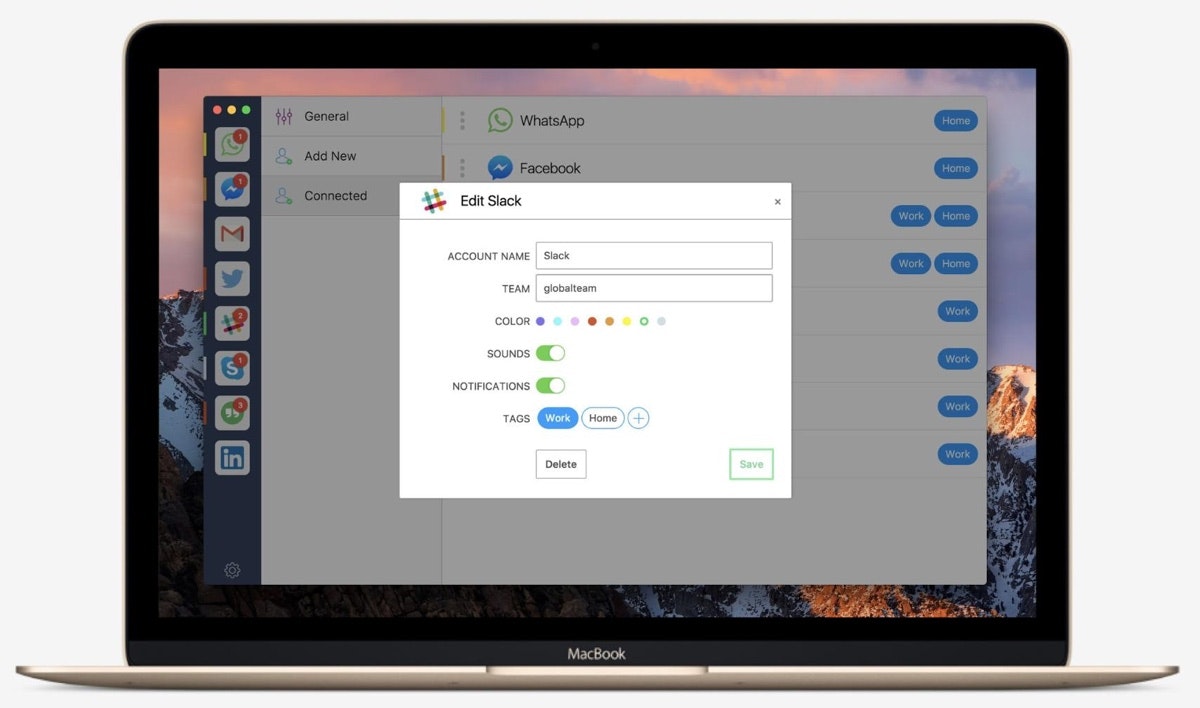 IM+ available to download and try on Setapp today will tame the messaging chaos and put you in charge of all distractions you face throughout the day.